A top county Democratic official in New Jersey has filed a lawsuit against Gov. Chris Christie (R) challenging his decision to call a special election in October to fill a U.S. Senate seat.
State law left confusion over the date of a special election to fill Lautenberg's term, which ends in January 2015 due to the timing of his death. One part of the law set the date for the November 2014 election, while another part of the law set it for November 2013. A November 2013 election would place the Senate race on the same ballot as the gubernatorial race between Christie and Democratic nominee Barbara Buono, along with all 120 seats in the state legislature. The law does permit Christie to set the special elections, at the cost of $24 million for both.
Various Democrats are concerned about suppressing the vote because the Senate election is 20 days prior to the general election. The October date also prevents Democratic Senate candidate Cory Booker, the popular Newark mayor, from appearing on the same ballot as Christie, a move that could provide a boost to Buono or state Democratic legislative candidates. Christie leads Buono by 30 points in the latest polls.
Booker is facing off against Reps. Frank Pallone and Rush Holt for the Democratic nomination, while former Bogota Mayor Steve Lonegan is the sole announced candidate for the Republican nomination. Candidates have until Monday to file for the primary.
Christie said on Tuesday that he was choosing the special election to provide New Jersey voters with a "choice and a voice" in the Senate as soon as possible. Christie said that politics did not play a role in the decision and that he expected a lawsuit. He also indicated that cost was not an issue in making the decision.
State Sen. Shirley Turner (D-Lawrenceville) has filed legislation to move the Nov. 5 election to Oct. 16 to save money. A hearing on the bill is likely to be held by the state Senate State Government, Wagering, Tourism and Historic Preservation Committee next week. Christie dismissed the bill saying that it would end up in a "ash heap" with other unsuccessful legislation.
UPDATE: According to Christie's office, the governor believes the court will find that the October election complies with state law.
"The election dates set by the governor comply fully with established New Jersey law and allow voters a choice and a voice in selecting candidates in a primary and ultimately a U.S. senator in a general election," Christie spokesman Michael Drewniak said in an email. "In view of that, we are confident that this challenge is without merit."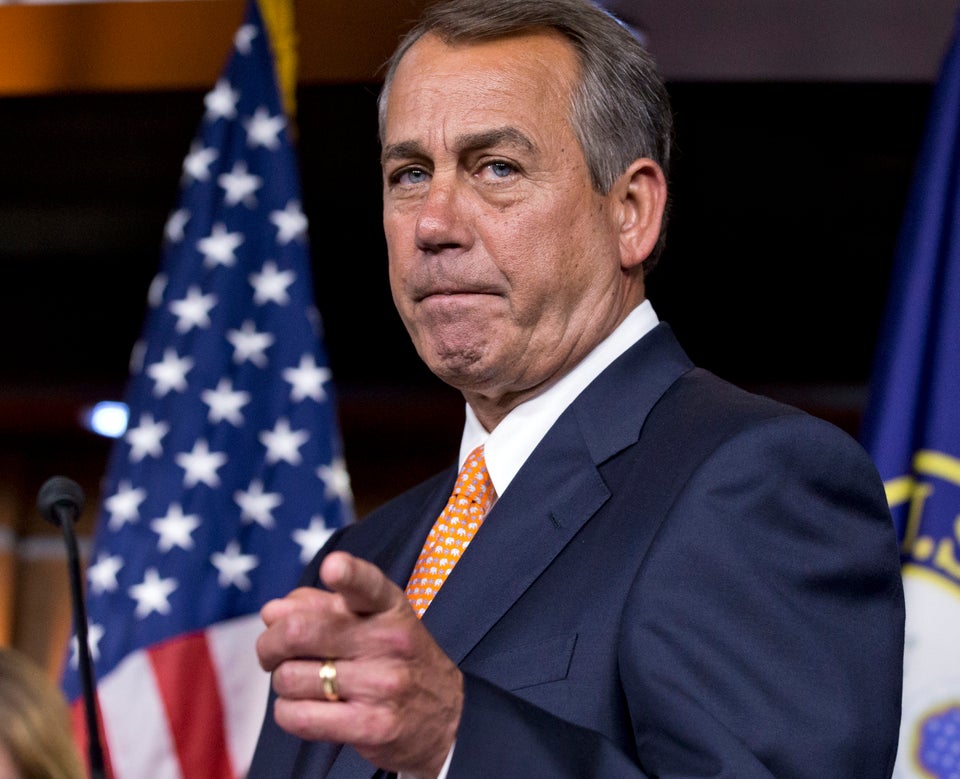 Conservatives Pointing Fingers
Popular in the Community