Across the cable news networks, pundits swooned over Obama's delivery. There seemed to be some mixed reviews over the strength of the speech itself, but the media seemed to agree that Obama nailed the performance.
Fox News' Chris Wallace called her delivery "masterful." Fox News' senior political analyst Brit Hume said that it was clear that Obama is an "extremely impressive and attractive woman." He added that her delivery was better than the speech itself, and that she "effectively vouched for her husband."
Fox News contributor Karl Rove also agreed that Obama's speech was "very well delivered," particularly when she spoke about personal moments. According to Rove, however, Obama did not do as well when she discussed the "political sphere."
Over at MSNBC, Rachel Maddow responded simply to Obama's speech. "Oh my god," she said, immediately following the first lady's remarks. MSNBC's Steve Schmidt said the speech was "brilliantly written and brilliantly delivered." Chuck Todd, who was reporting live from the convention floor, said, "Michelle Obama owned this convention in a way that no speaker owned the floor of the convention in Tampa."
CNN's Anderson Cooper tweeted that he has "never heard such a well delivered speech by a first lady ever." CNN's Wolf Blitzer echoed these sentiments, calling the speech "a grand slam." John King noted that Obama's speech was going to be "hard to top." CNN's Donna Brazile summed up the feeling in the convention center, tweeting "Love is in the air."
Not everyone was so charitable, of course. CNN pundit and former Bush administration spokesman, Ari Fleischer, sounded a bit of a bum note, saying, "some speeches are much more effective in a hall of zealots."
Related
Before You Go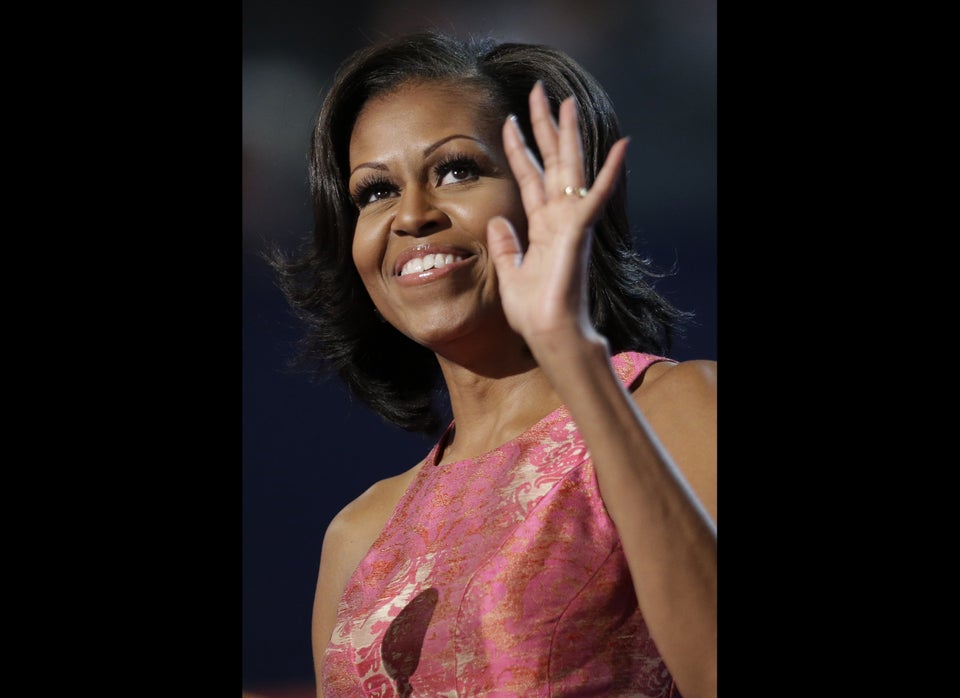 Michelle Obama At The Democratic Convention
Popular in the Community