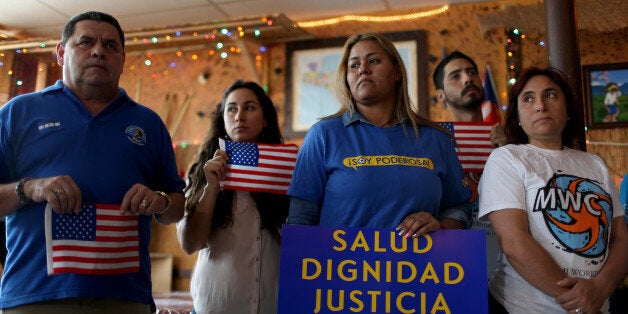 WASHINGTON -- Deporting the estimated 5 million undocumented immigrants who could benefit from deportation-relief policies that Republicans are trying to block would have a hefty price, according to a report released Monday from the left-leaning Center for American Progress.
The report estimates a cost of about $50.3 billion -- about $10,070 per person -- to deport those eligible for President Barack Obama's executive actions on immigration, which are under fire from Republicans.
Obama announced in November 2014 an expansion of programs to allow some undocumented immigrants who have lived in the U.S. for years to stay and work temporarily. The administration plans to broaden the existing Deferred Action for Childhood Arrivals policy, or DACA, for those who came to the U.S. as children. A separate policy was created for parents of U.S. citizens and legal permanent residents, called Deferred Action for Parents of Americans and Lawful Permanent Residents, or DAPA.
Republicans say the policies are unconstitutional and wrongly confer benefits to people who should not be in the U.S. In Congress, Republicans are fighting to block the actions as part of the Department of Homeland Security budget process, which could lead to a shutdown of the department at the end of this week.
Twenty-six states, led by Texas, have sued the federal government to block DAPA and the expanded DACA, and a federal judge in Texas issued a preliminary injunction last week, preventing the relief programs from moving forward. The Obama administration is seeking to overturn that ruling.
Most opponents of the executive actions in Congress have argued they don't necessarily want to see every single undocumented immigrant deported -- or do not consider mass deportation feasible. Instead, they say they object to allowing the immigrants to work and potentially receive other benefits.
Democrats have challenged Republicans to say what should happen to undocumented immigrants who came to the U.S. as children, or to those who are parents of citizens and legal permanent residents. Obama has said he would welcome legislation that replaced DAPA and DACA with other policies that help undocumented immigrants.
The Center for American Progress took a similar stance in its report.
"Instead of pretending that the United States will deport all 5 million individuals shielded by the president's executive action, Congress should come together and pass an immigration reform bill that puts them on a path to legal status, toward becoming full and equal members of society," wrote report author Philip Wolgin, the group's associate director for immigration.
Before You Go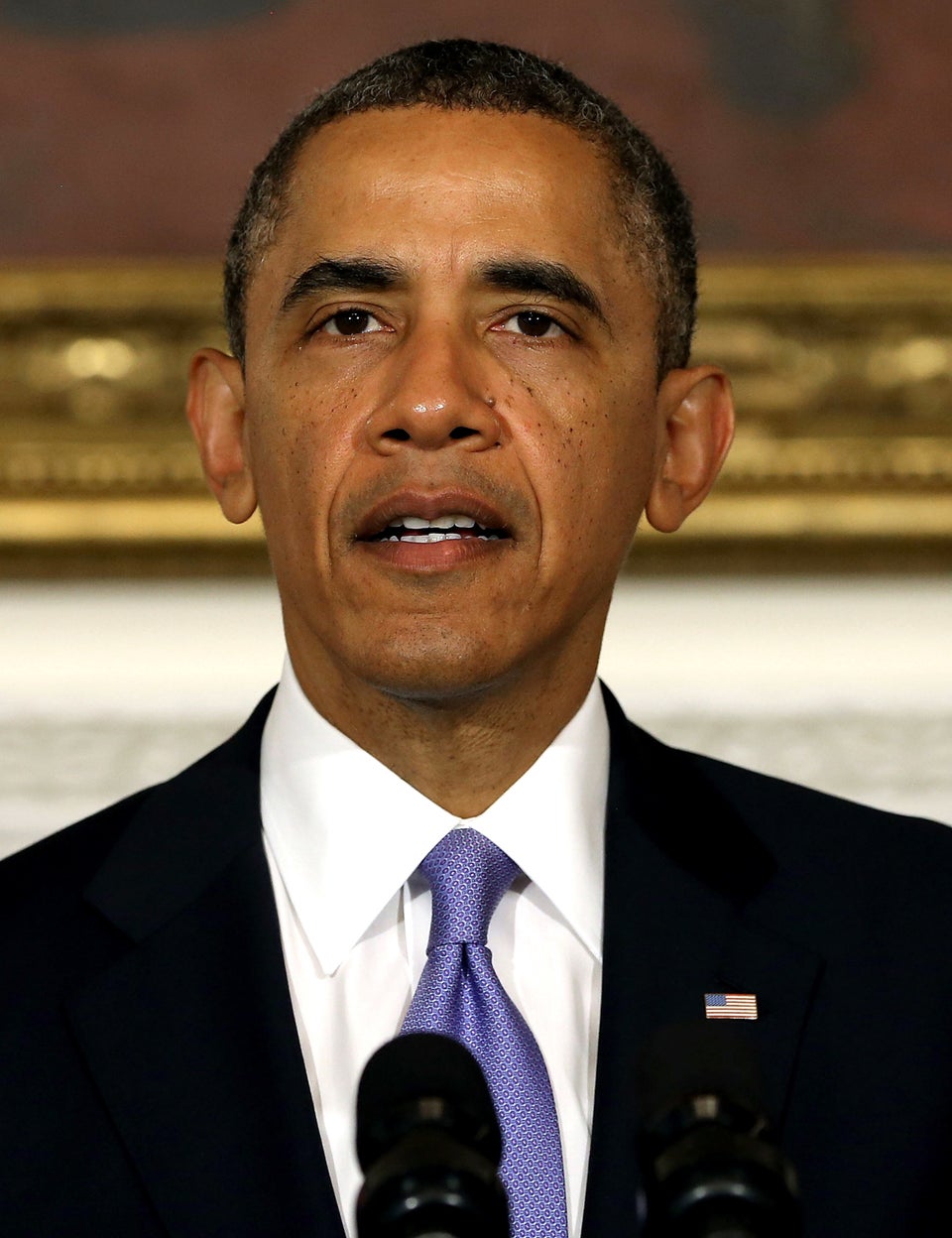 11 Ways Immigration Reform Helps The Economy
Popular in the Community