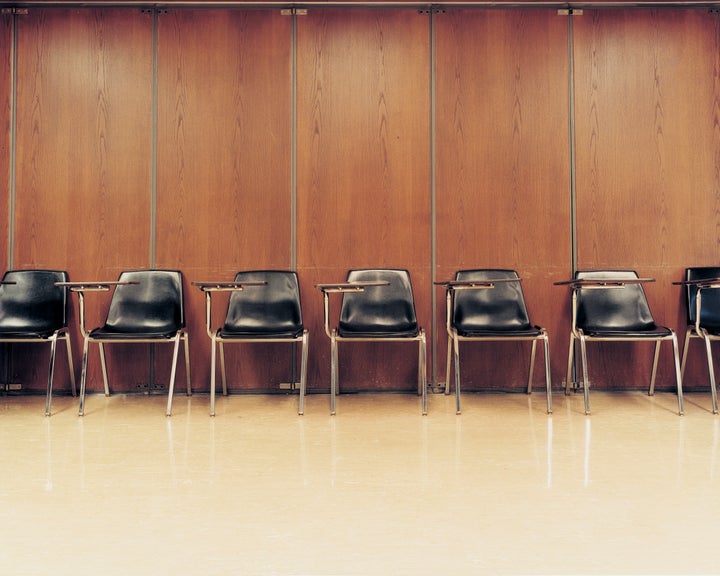 The U.S. Department of Education's Office for Civil Rights is investigating 124 colleges and universities and 40 elementary and secondary schools over how they have handled sexual assault among students.
As of July 22, the federal agency was conducting 140 investigations at 124 higher education institutions for possible violations of Title IX in their handling of sexual assault, according to information the Education Department provided to The Huffington Post. Meanwhile, 41 similar investigations are taking place at 40 local K-12 schools and school districts.
Some of the latest additions to the tally of Title IX inquiries include Full Sail University in Florida, the first for-profit college to come under an investigation since the department began disclosing the list in May 2014, when only 55 schools were under review. New York University School of Medicine, Virginia Commonwealth University, Oglethorpe University in Georgia and the University of Tennessee's Knoxville campus were also added in recent weeks.
The University of Iowa came under investigation in April, but the department is only now disclosing the inquiry. The university told HuffPost on Friday it was notified about the investigation in April and it is based on a complaint filed against the school.
Title IX is a federal gender equity law that prohibits discrimination or a hostile environment based on an individual's sex. Courts and the Education Department have held that Title IX requires any school receiving federal funding to address sexual harassment among students, and the most extreme form of harassment, courts say, is sexual assault.
The number of total investigations is higher than the number of schools because some, such as Indiana University, are the subject of multiple cases that opened at different points in time.
Meanwhile, the number of K-12 schools facing Title IX reviews has risen too, from 24 in November. District of Columbia Public Schools is the only system facing two investigations, one that began in December 2010 and the other in July 2014.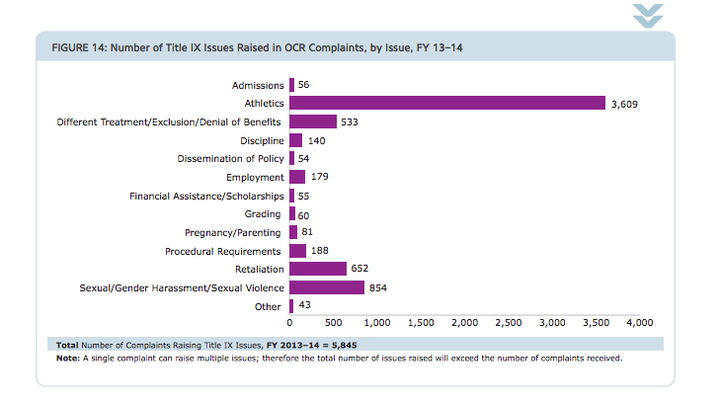 The Education Department has said it needs more funding so it can hire additional staff to keep up with the increasing volume of complaints resulting in federal probes. Not only has the number of investigations grown, but the probes are taking more time too. In 2014, for example, the average investigation regarding sexual assaults at post-secondary institutions had stretched to 1,469 days, up from the agency's average time of 365 days for fiscal year 2009 through 2013.
The time to complete investigations for K-12 schools grew from an average of 245 days for fiscal years 2009 through 2013, to 558 days in 2014, according to data disclosed by the Education Department earlier this year.

The list of local schools and school districts under Title IX investigations for sexual assault:
The list of colleges and universities under Title IX investigations for sexual assault:
This post has been updated to note a response from the University of Iowa.
Related
Popular in the Community