The past decade (2001- 2010) has been defined by extremely interesting travel stories. From the volcano in Iceland to airport security, it has been an era for significant travel news.
In honor of the new year, we're asking HuffPost readers, what was the most important travel news story of the first ten years of the 21st century? Please submit your nominations below, or tweet them using the hashtag #storyofthedecade or email them to submissions@huffingtonpost.com.
We will soon post the most nominated entries, and then you can vote on the story of the decade.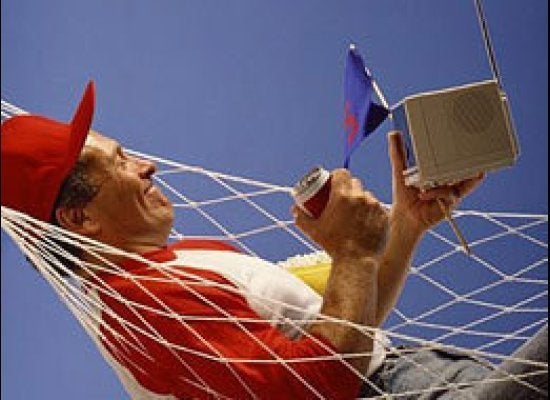 What was the travel story of the decade?
Vote for stories in specific verticals below: