In a letter Wednesday organized by the Association of American Universities and the Association of Public and Land-grant Universities, 165 college presidents called on President Barack Obama and Congress to end across-the-board federal budget cuts known as sequestration.
They warned that the cuts will lead to a "less prepared, less highly skilled U.S. workforce, fewer U.S.-based scientific and technological breakthroughs, fewer U.S.-based patents, and fewer U.S. start-ups, products, and jobs."
The higher education leaders also pointed to past innovations that came through federally-funded scientific research -- including the Internet, GPS, lasers and vaccines -- to call for "sustained strategic federal investments in research and student financial aid."
Sequestration's cuts to scientific research are real. The National Institutes of Health will cut $1.7 billion and fund 700 fewer grants this fiscal year. At a recent research conference, Steven Warren, vice chancellor for research at the University of Kansas, called the cuts "a slowly growing cancer."
CORRECTION: An earlier version of this article mistakenly attributed the letter to 165 university professors, when in fact it was signed by the same number of university and college presidents.
Before You Go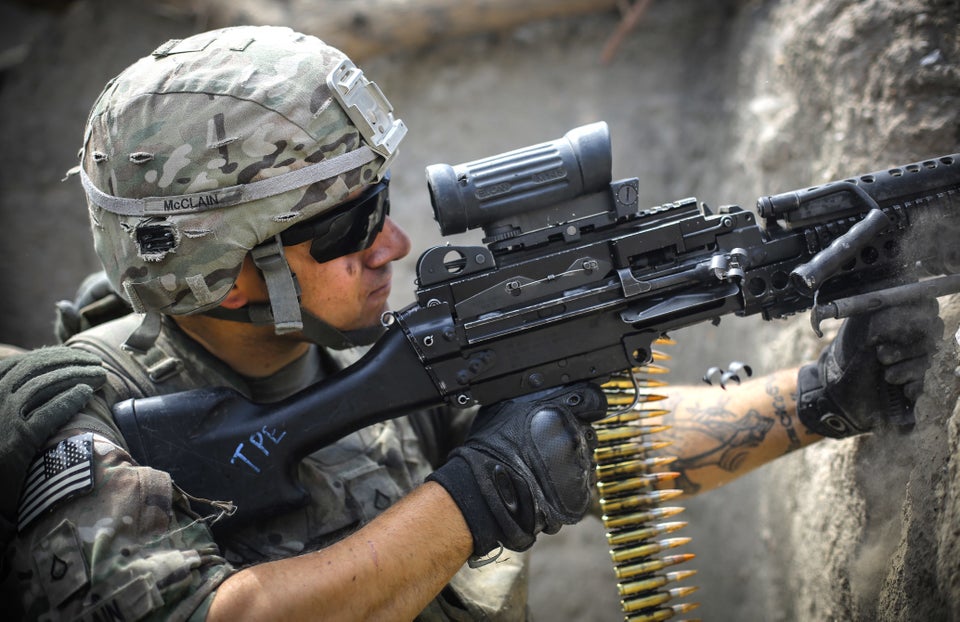 What Sequestration Would Cut
Popular in the Community