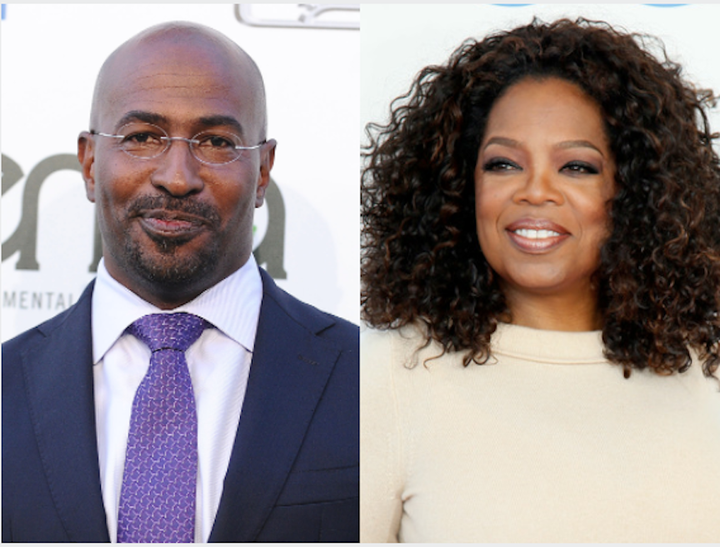 We're only 55 days into Donald Trump's presidency, but CNN correspondent Van Jones is already endorsing a candidate that could go toe-to-toe with him come 2020.
During a visit to "Watch What Happens Live" on Wednesday night, Jones was peppered with questions from host Andy Cohen about the state of the country, but it was a caller who got him to reveal his pick for a future Democratic candidate to challenge Trump.
After acknowledging that Sen. Kamala Harris (D-Calif.) and Sen. Cory Booker (D-N.J.) would be worthy selections in any other election, Jones gave his full support to none other than television host and media mogul Oprah Winfrey.
"For real. Listen, I'm telling you. I love a lot of the Democrats," he said. "I love Kamala Harris, who's coming up in California. I love Cory Booker, who I've known for 20 years. This new Joe Kennedy, the third coming-up, redheaded Kennedy kid. He's awesome. But it takes a superstar to beat a superstar. I think if Oprah Winfrey ran, she'd win all 50 states. It'd be a wrap."
Winfrey has long been asked about her interest in politics ― Trump even said he desired her as a running mate in a 2015 interview ― but she has shot down the possibility due to her lack of experience. Her tune, however, changed after last year's election, causing her to rethink what exactly qualifies someone to become president these days.
"I never considered the question even a possibility. I thought, 'Oh, gee, I don't have the experience, I don't know enough,'" she admitted on "The David Rubenstein Show" earlier this month. "Now I'm thinking ... 'Oh!'"
In fact, according to a new Public Policy Polling Survey, if she decided to run, Winfrey would beat Trump in a hypothetical 2020 presidential race, with 47 percent of poll respondents in favor of Oprah over the 40 percent who chose Trump.
Watch the full clip below.
Before You Go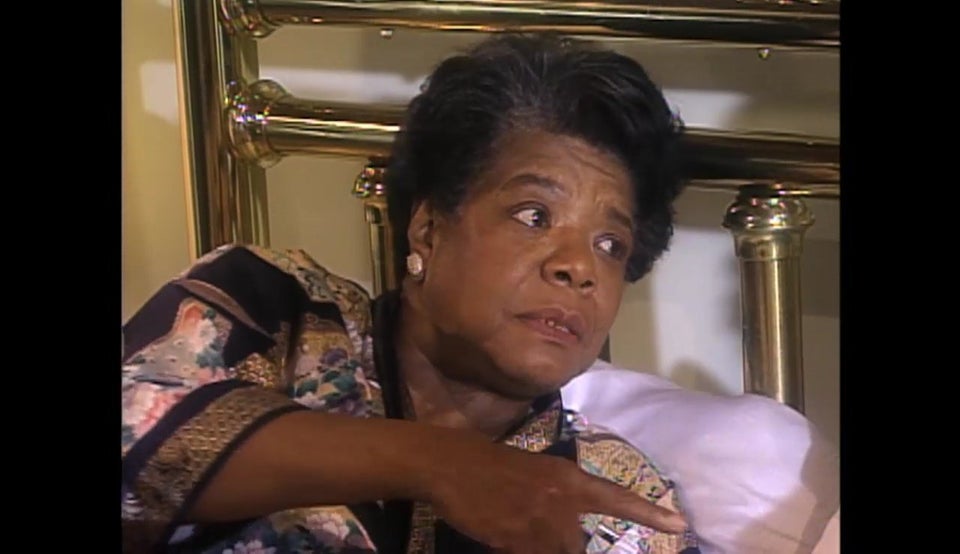 5 Of The Most Powerful Pieces Of Advice In 'Oprah Show' History
Popular in the Community