2016 was a rough year for queer people.
Yet certain people have shown heroism this year in spite of the mounting challenges facing LGBTQ people. While this is by no means an all-encompassing list, we wanted to reflect on the actions of these people over the past 12 months and pay tribute to the notable work that they ― and others ― have done in the fight for achieving queer liberation.
To everyone listed here: our community owes you a great deal of gratitude.
Think someone is missing from this list? Let us know who your Queer Heroes of 2016 are in the comments below.
Glen Pannell, Gay Mike Pence Doppelgänger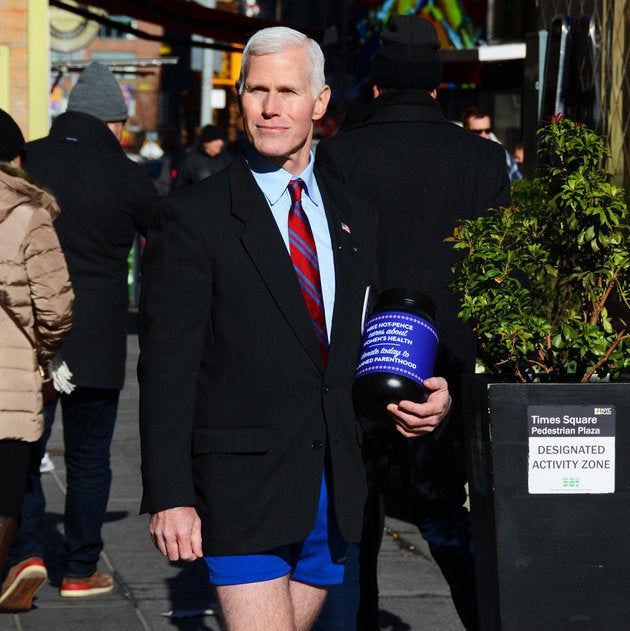 Pulse Nightclub Survivors
Caroline Cossey, Transgender Supermodel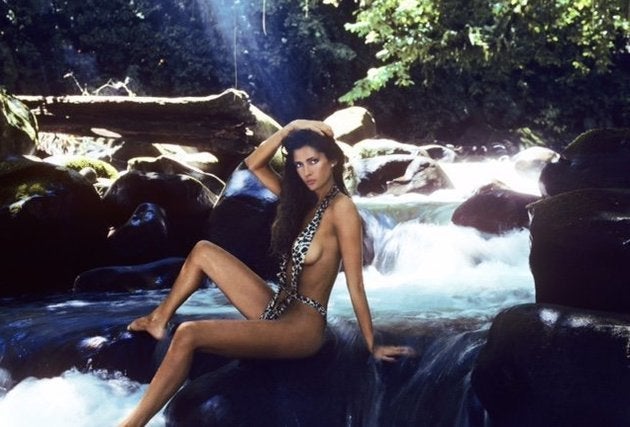 Jordan Eagles, Blood Mirror
Lindsay Amer, "Queer Kid Stuff"
Aaron Jackson, The Equality House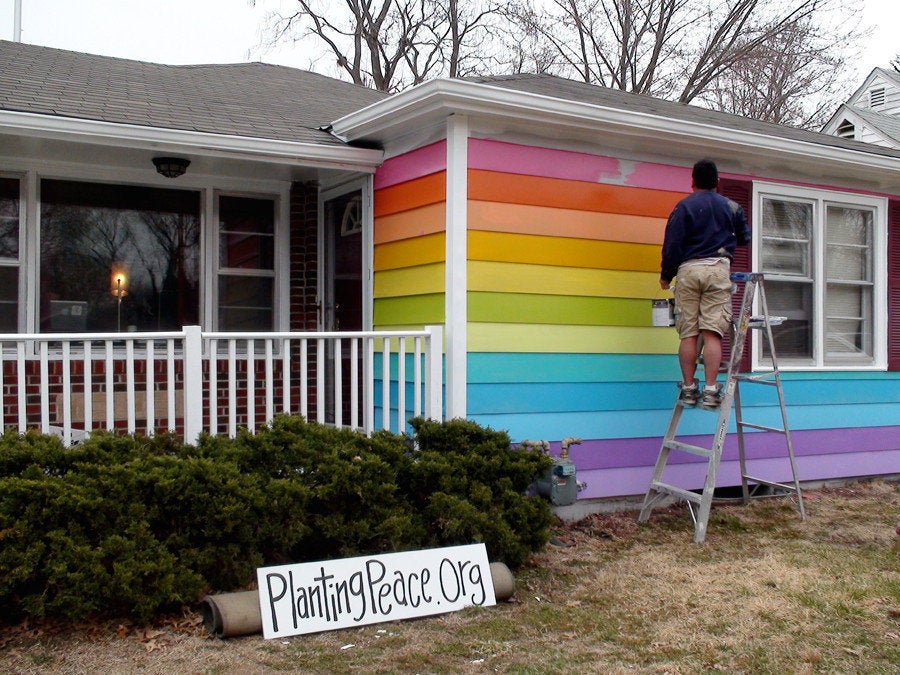 Julie Tarney, My Son Wears Heels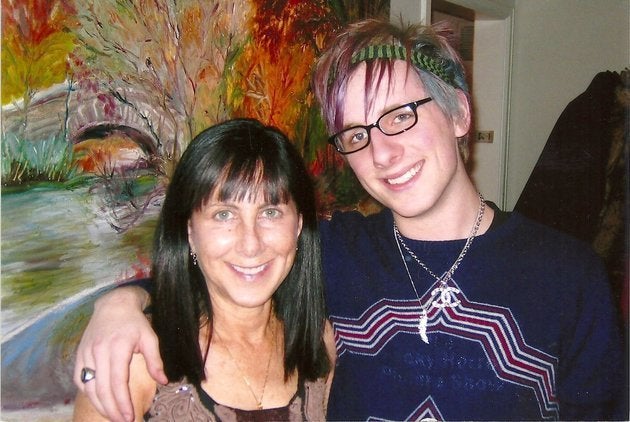 Chris Mosier, Trans Athlete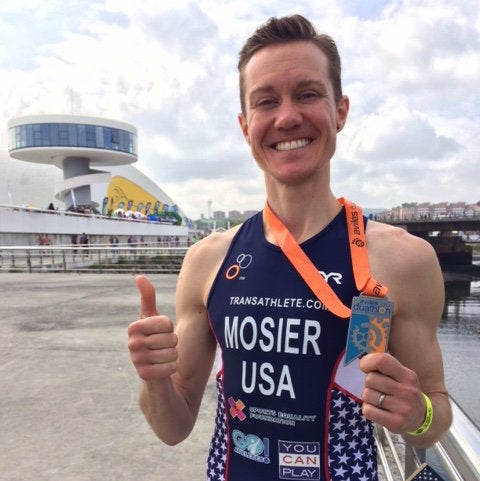 Merriam-Webster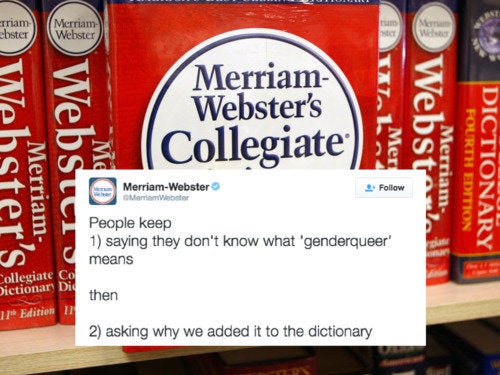 TC, Conversion Therapy Survivor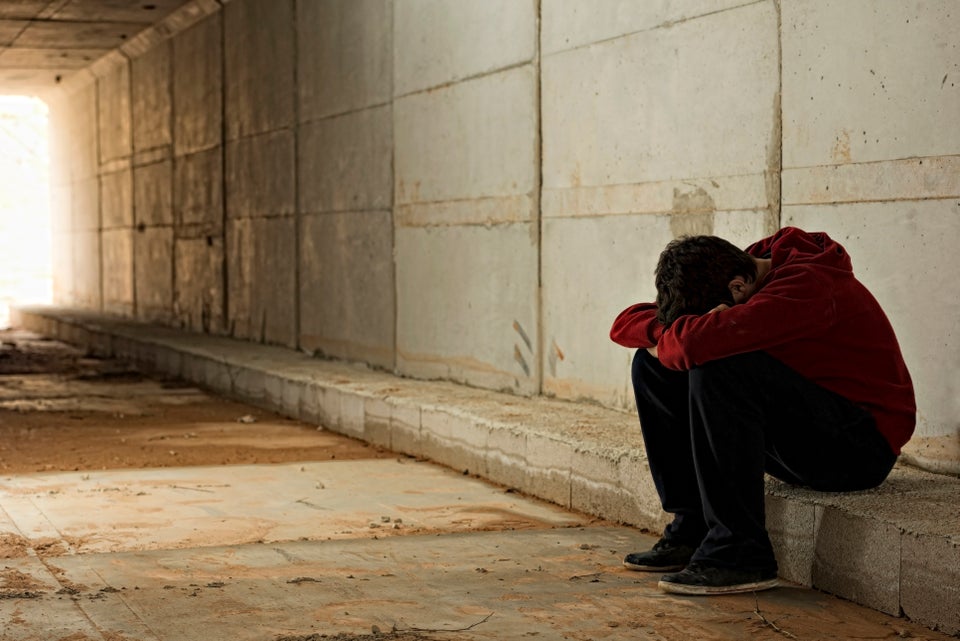 Syldavia via Getty Images
Ellen Page, "GAYCATION"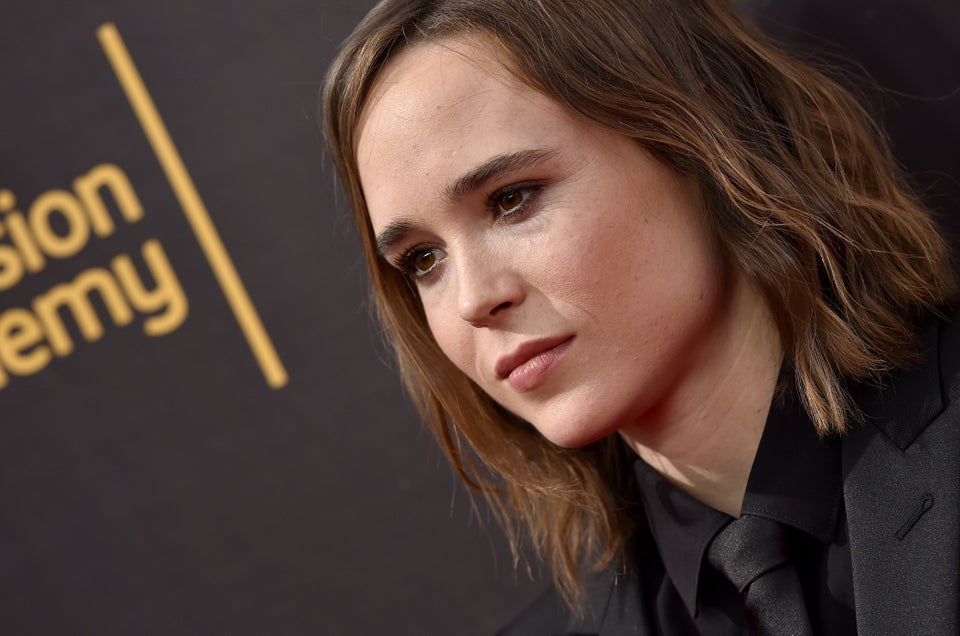 Axelle/Bauer-Griffin via Getty Images
Bisexual Celebrities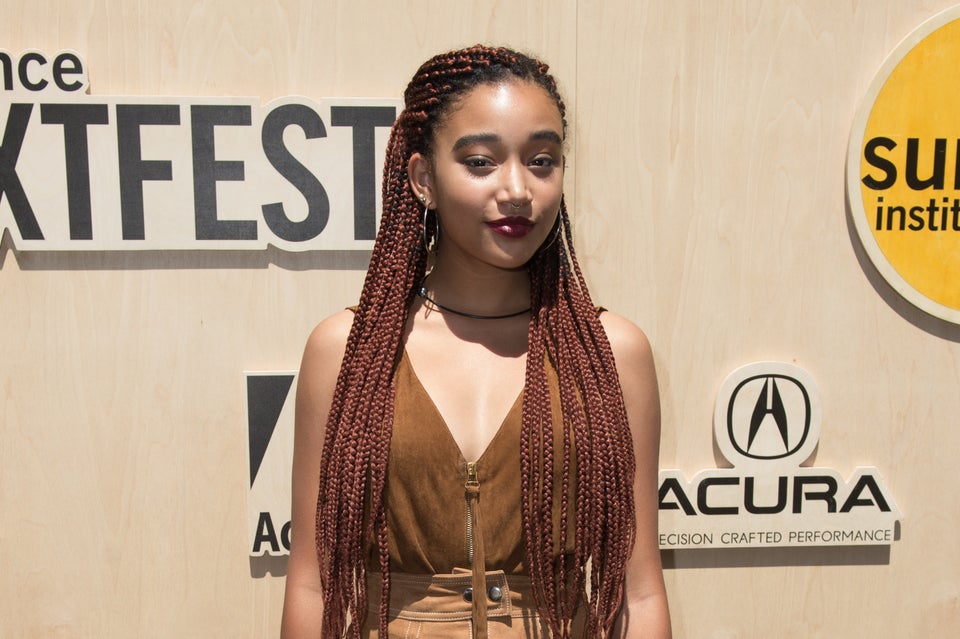 Emma McIntyre via Getty Images
Frances Goldin