HuffPost may receive a share from purchases made via links on this page. Prices and availability subject to change.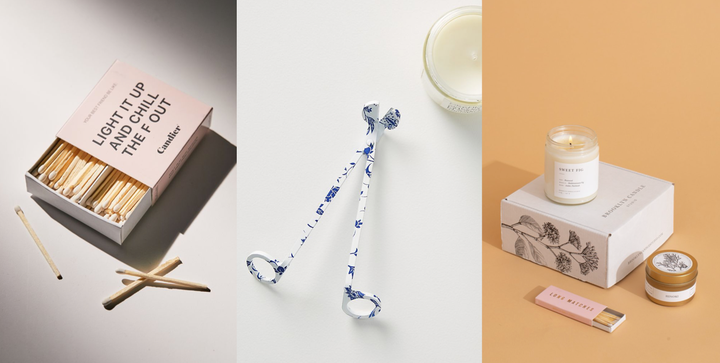 Can you smell that? Someone, somewhere, is burning a candle right now. There are tons of us lighting up these days to deal with, well, everything that's happening this year.
Since there are so many of us lighting up to help with burn out, chances are the candle lover in your life has stocked up on a lot of different scents — and probably doesn't need yet another candle to add to their collection.
That might make shopping for gifts that they'll actually appreciate much, much harder. After all, what can you give someone who loves candles that isn't a candle?
Turns out, there are plenty of gifts out there for the candle lover that aren't just another candle. We don't want to fan the flames, but they might actually be better than some of the candles that they haven't burned yet.
A set of matches for the friend who needs to chill out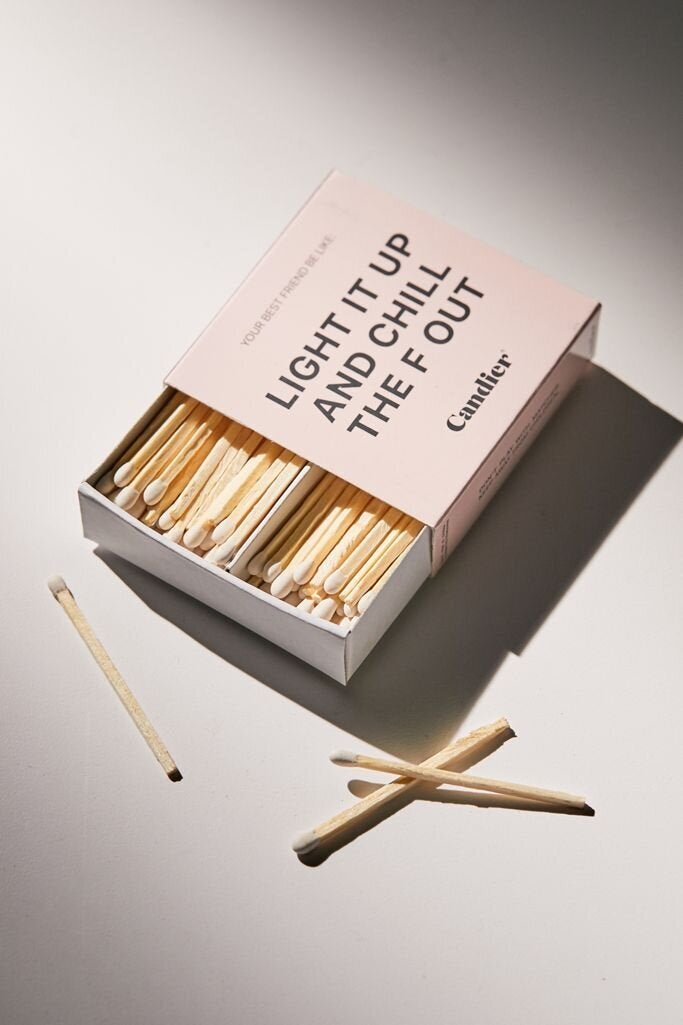 A candle warmer that'll wax away worries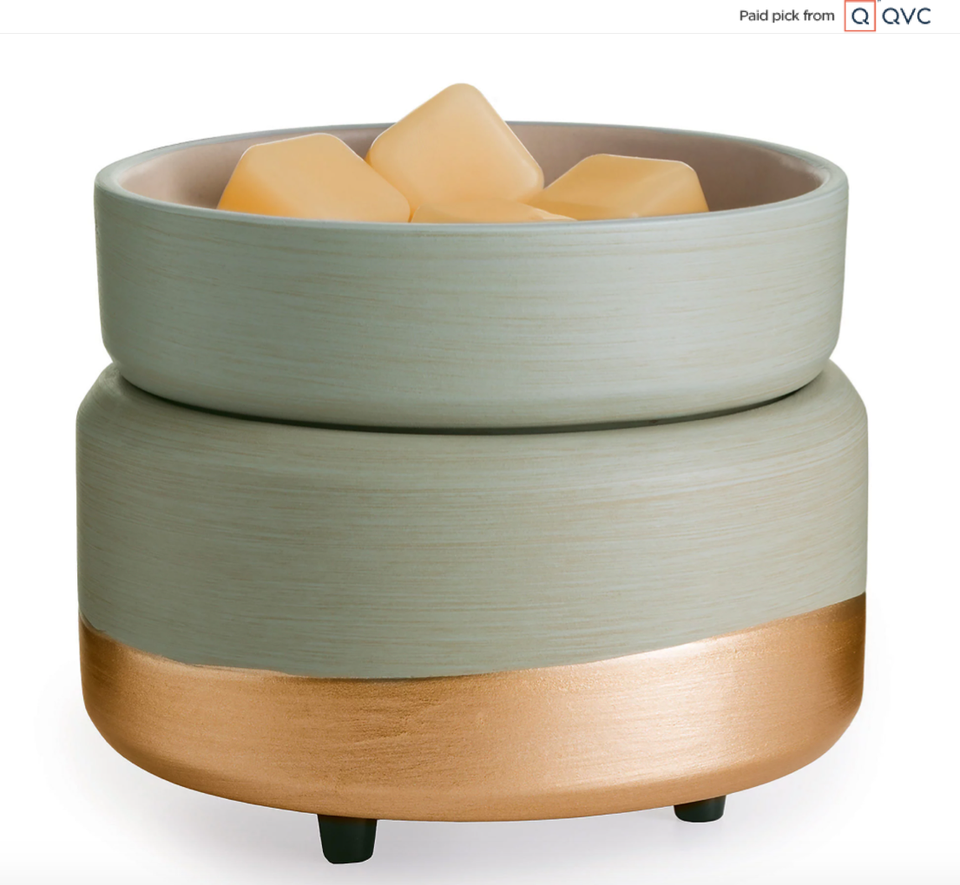 A candle of the month subscription so they try out new scents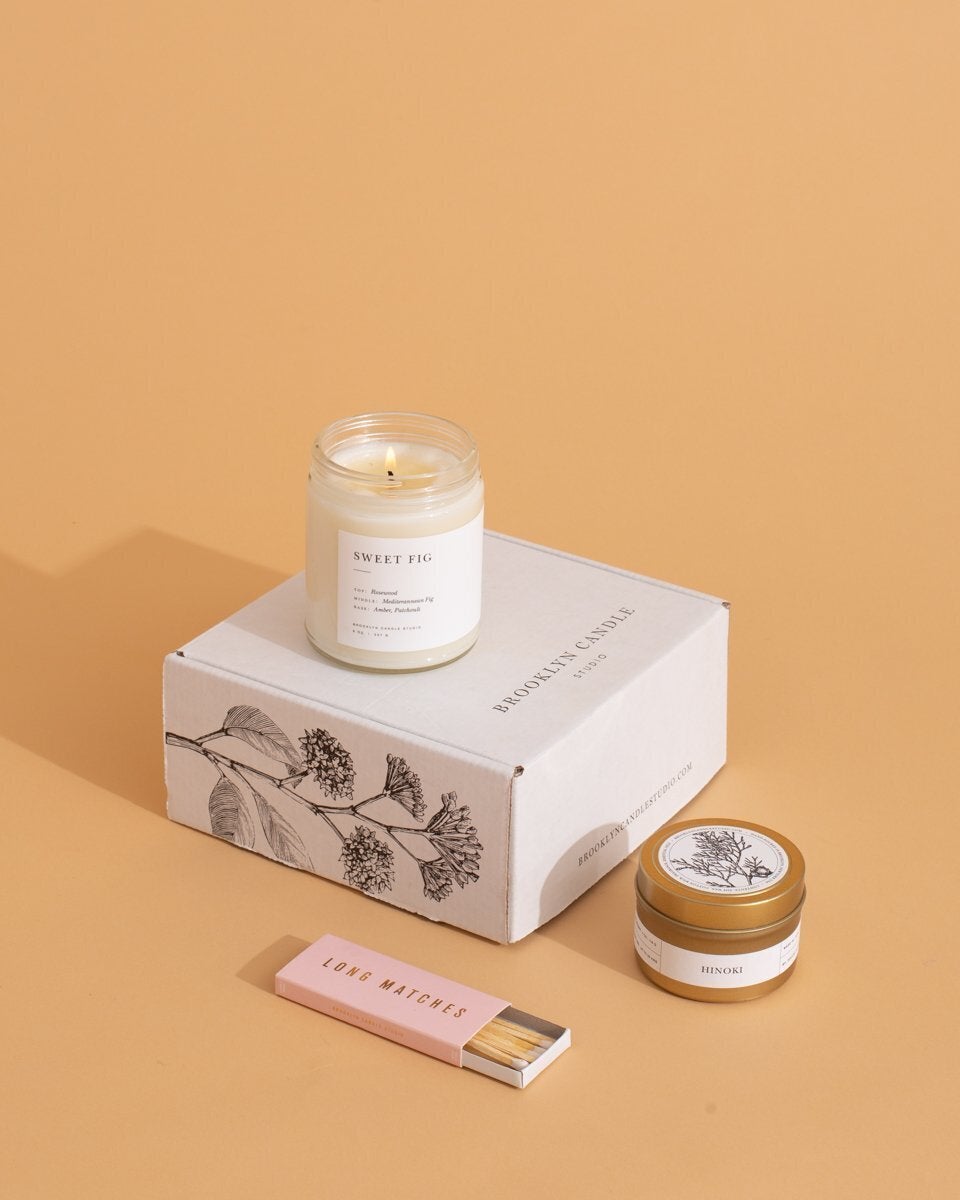 The gift of a toasty fire that's just for them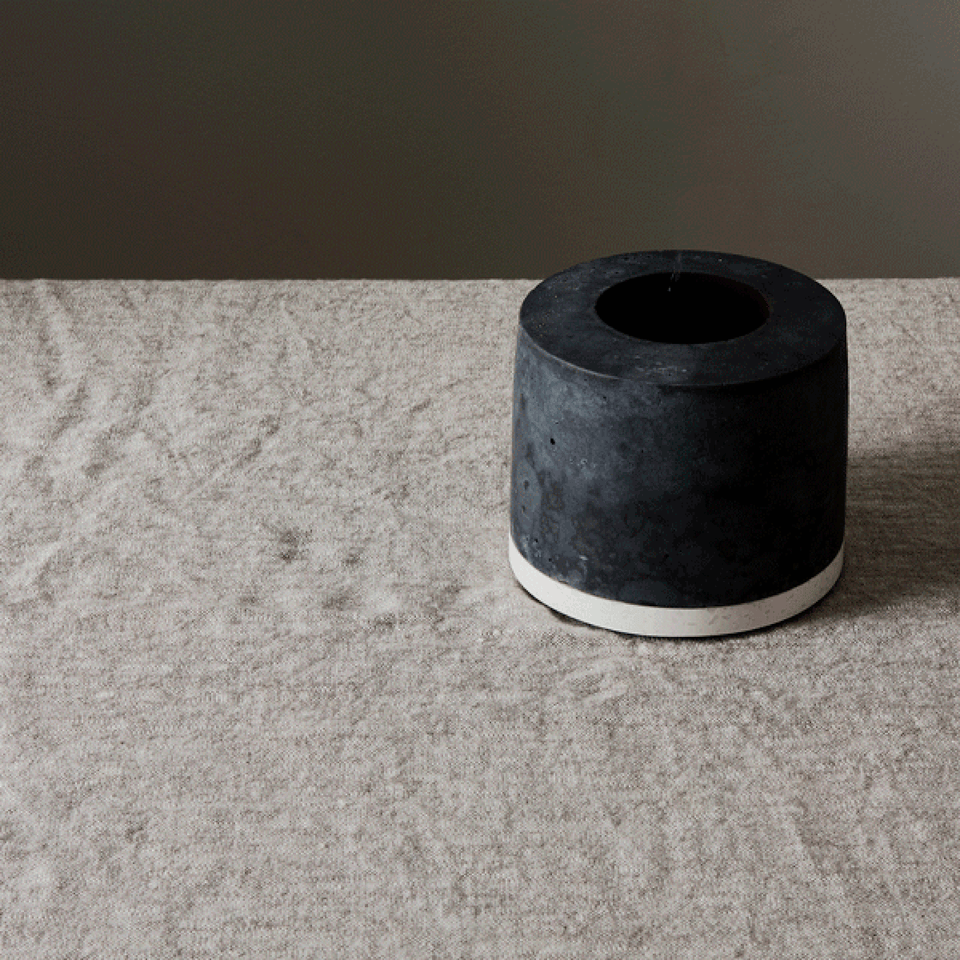 A mug that really speaks to our times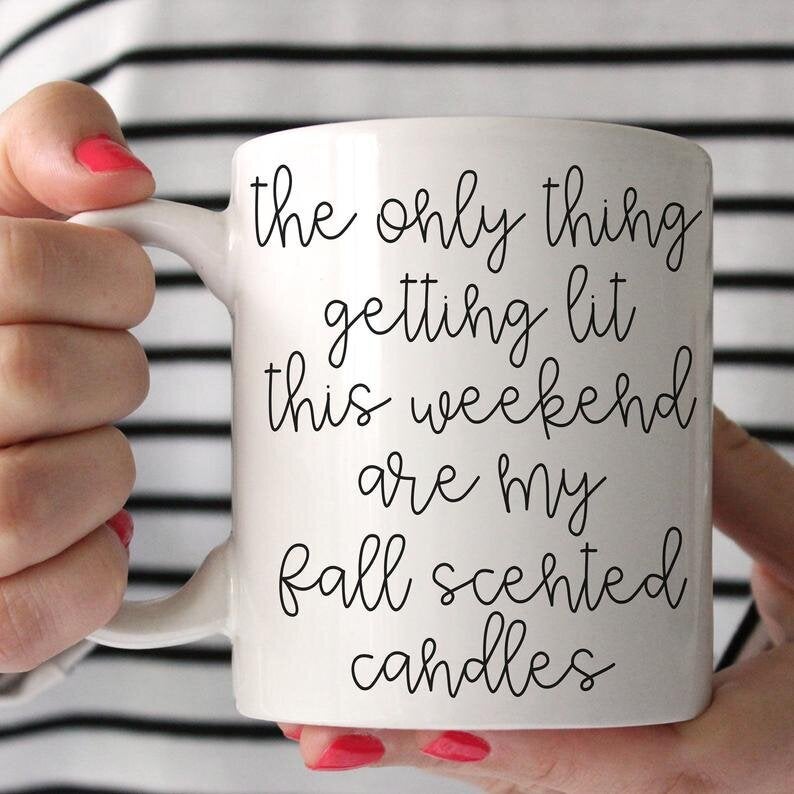 StudioSeventeenShop / Etsy
A DIY candle kit that's easy to follow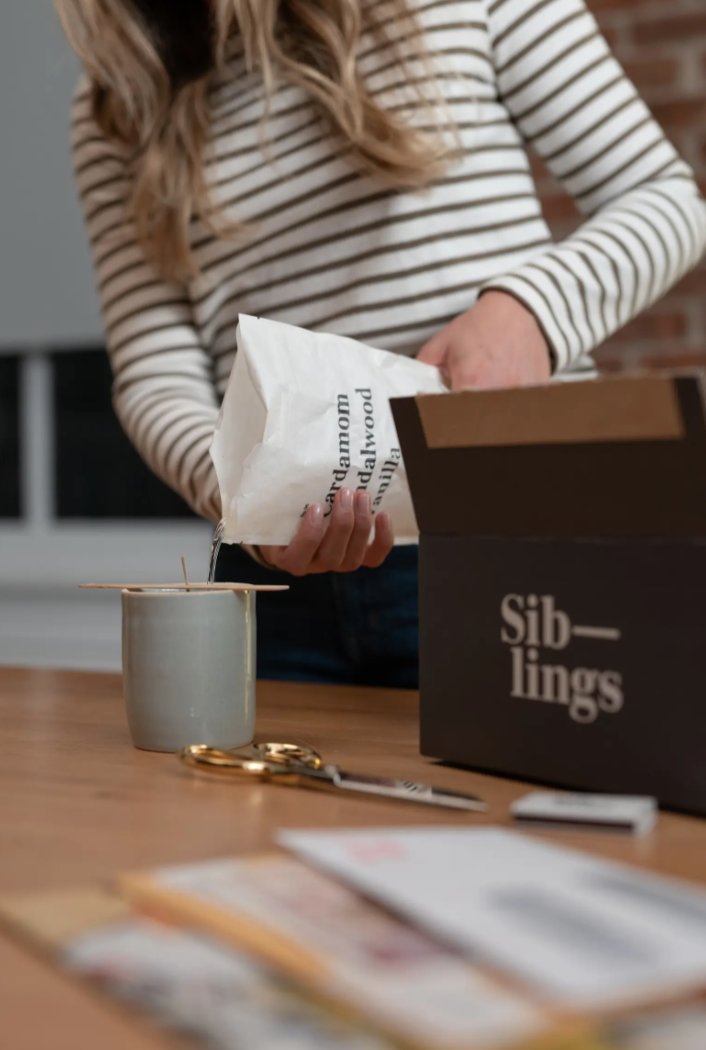 A wick trimmer to keep wax in tip-top shade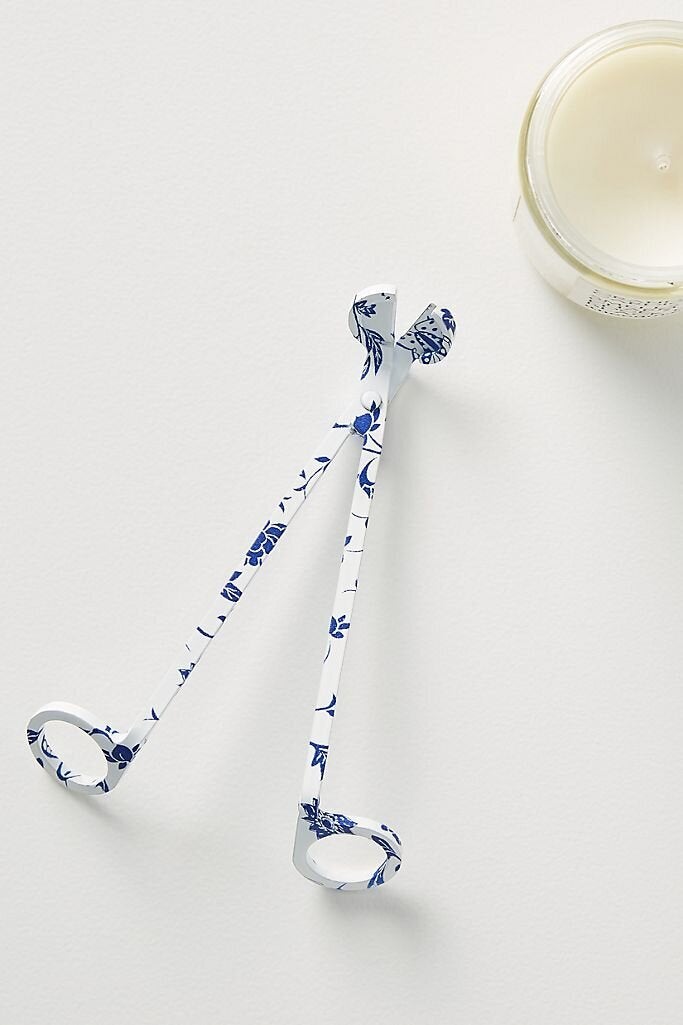 A centerpiece that's ideal for those into industrial decor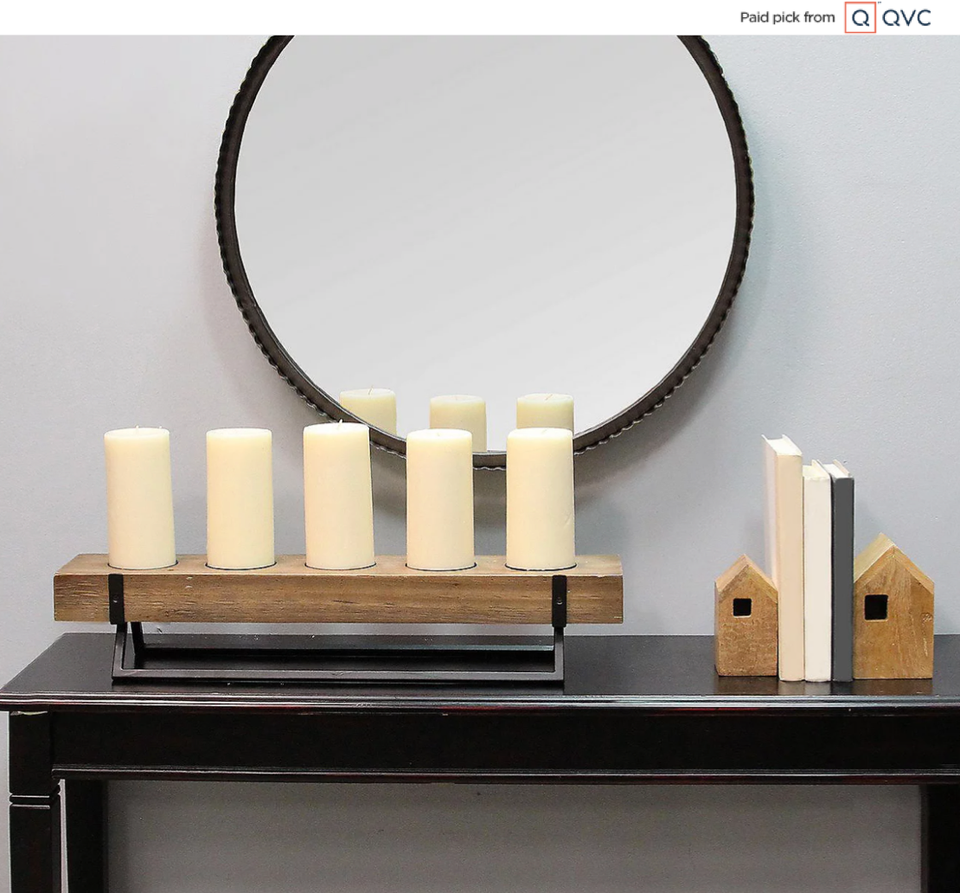 A diffuser that's less of a fire hazard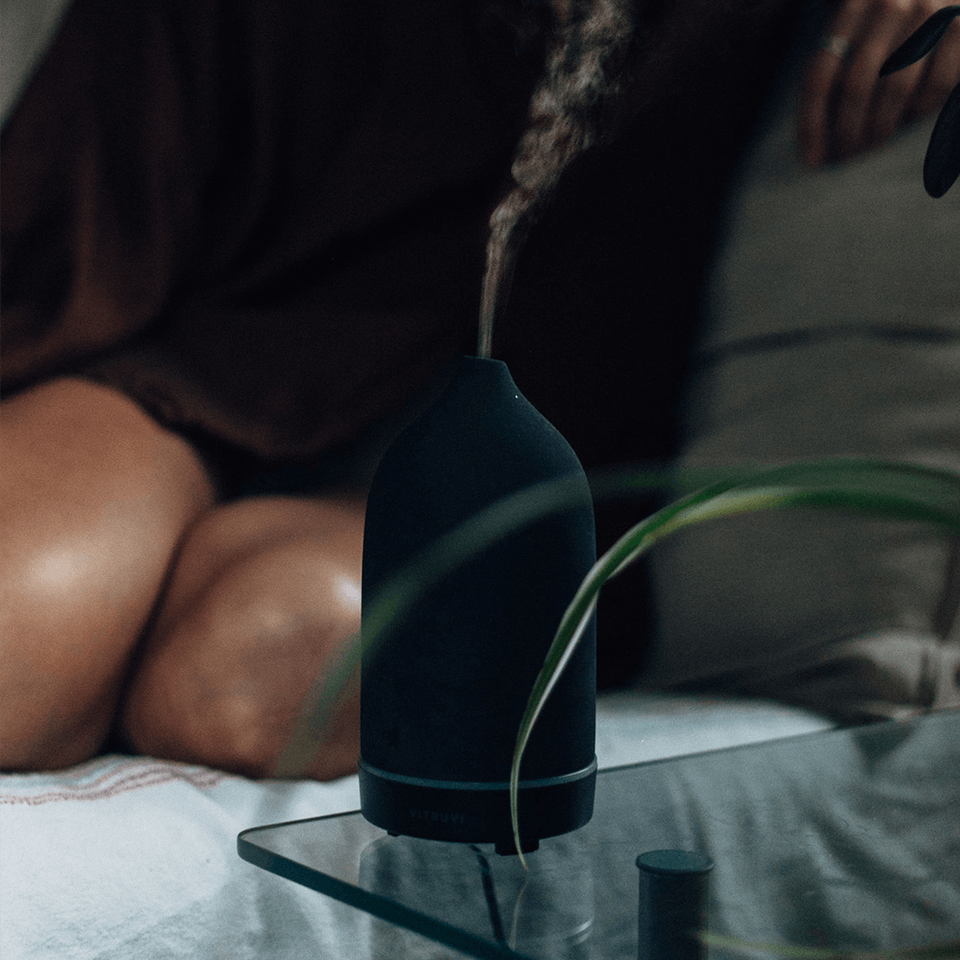 A set of LED candles you should make a beeline for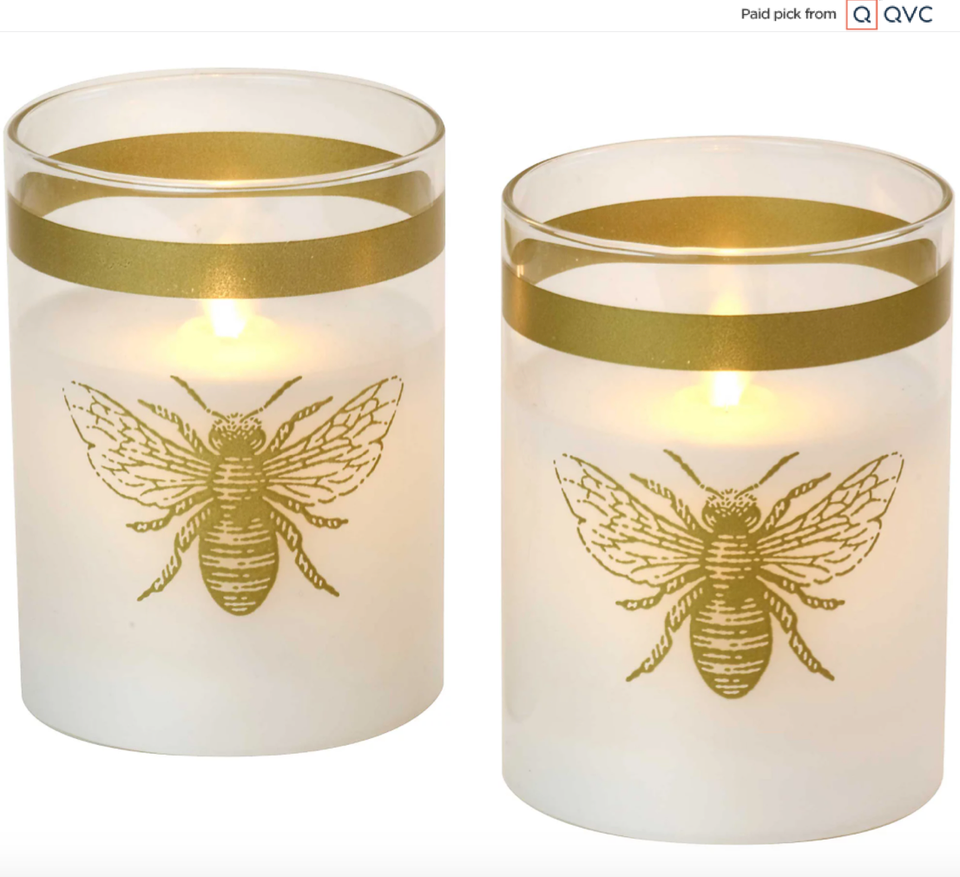 A two-for-one candle with a twist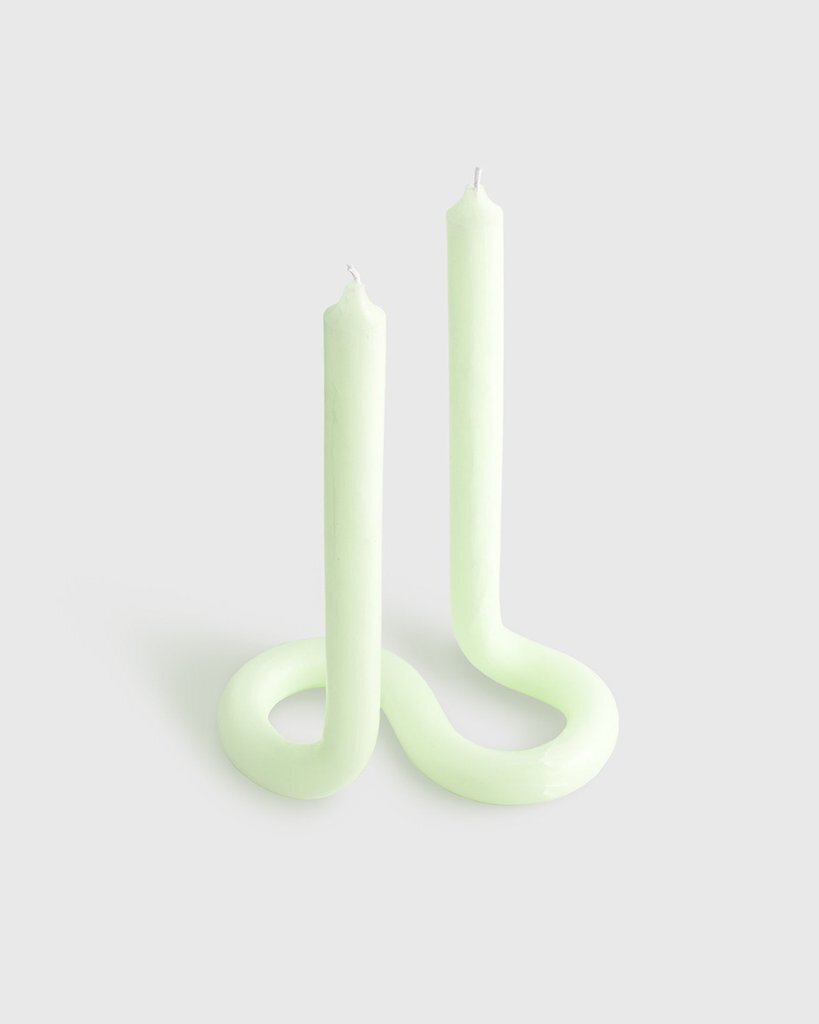 The chicest lighter we've ever seen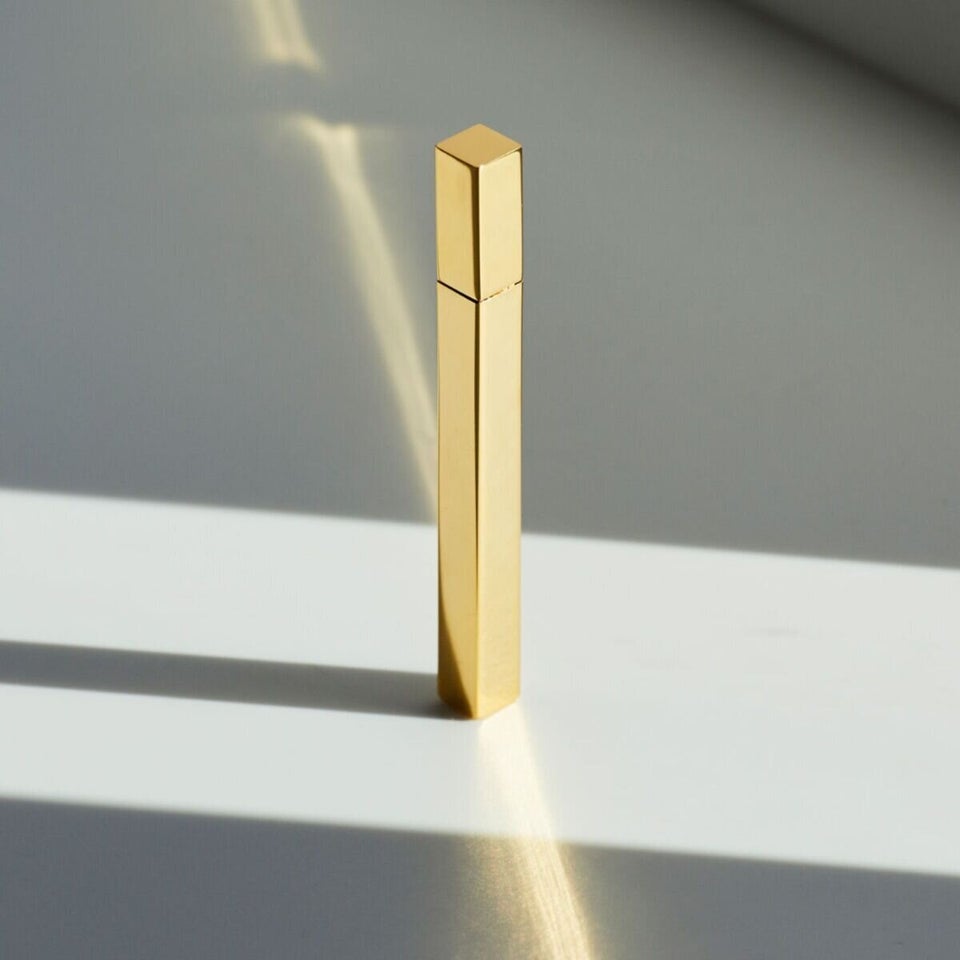 A display for all their fancy fire sticks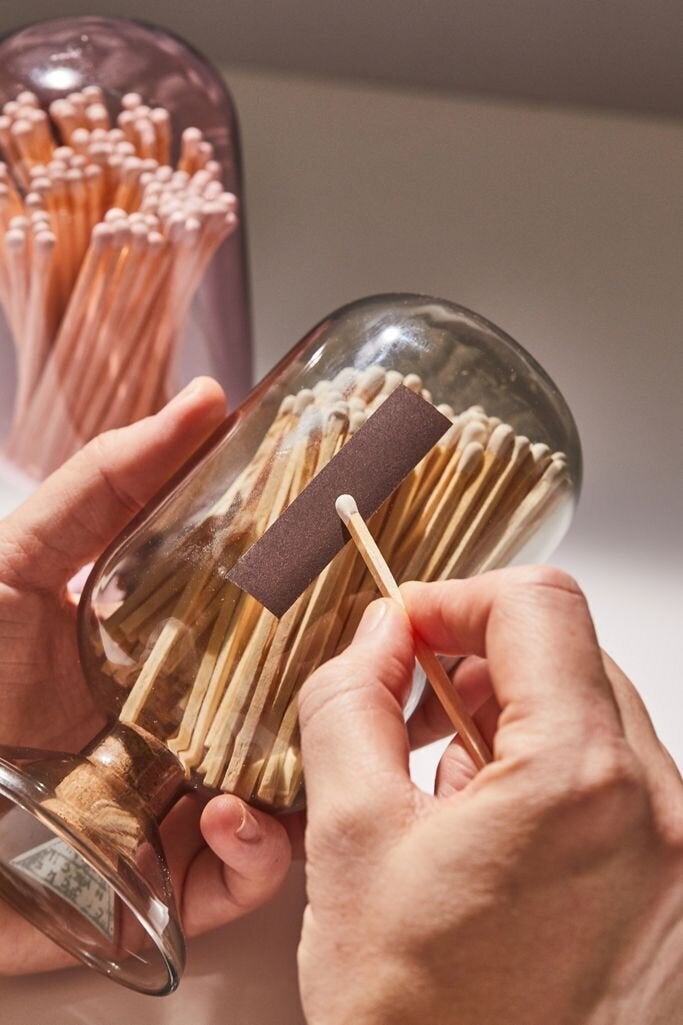 A perfume sampler set to figure out their own scent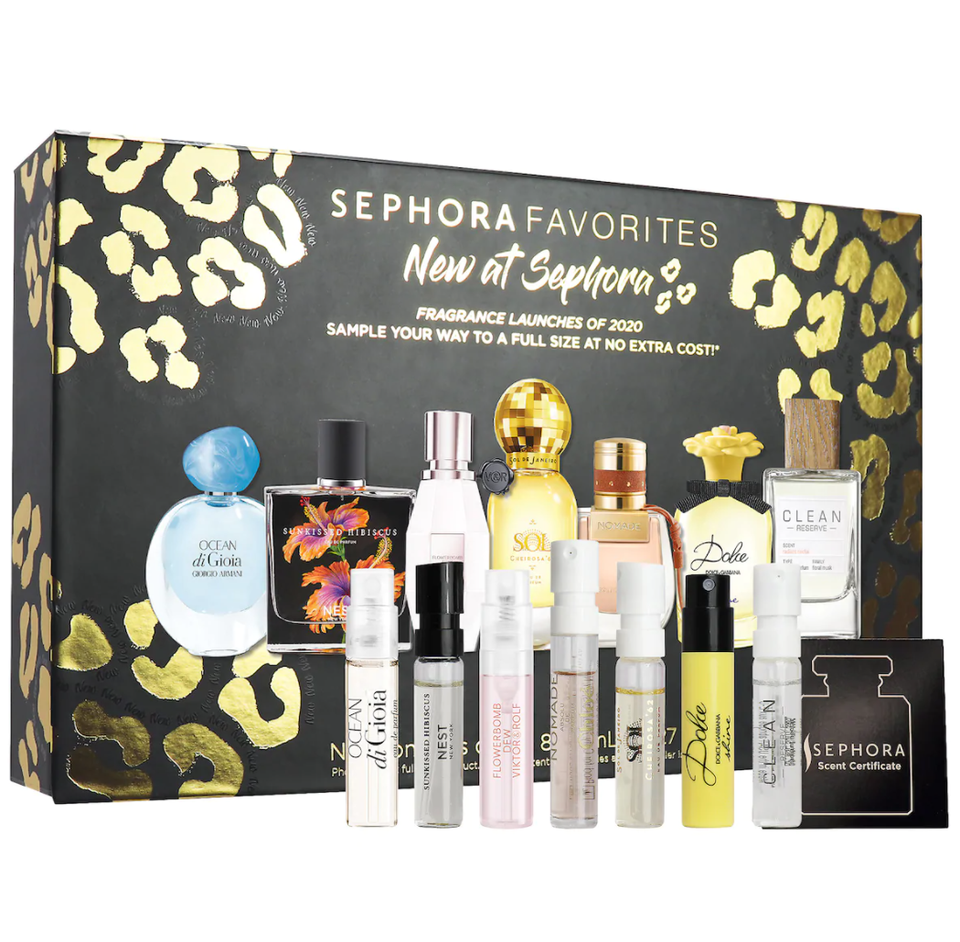 A quaint candle holder for the person who got really into cottagecore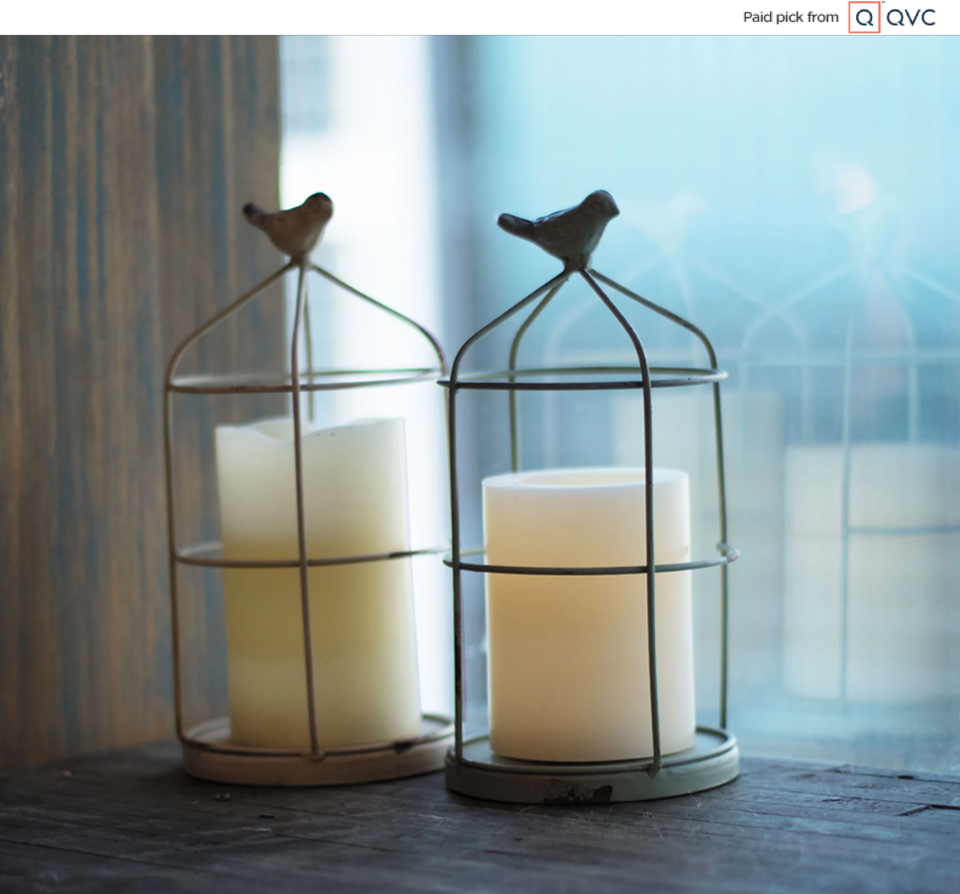 An incense holder that features little critters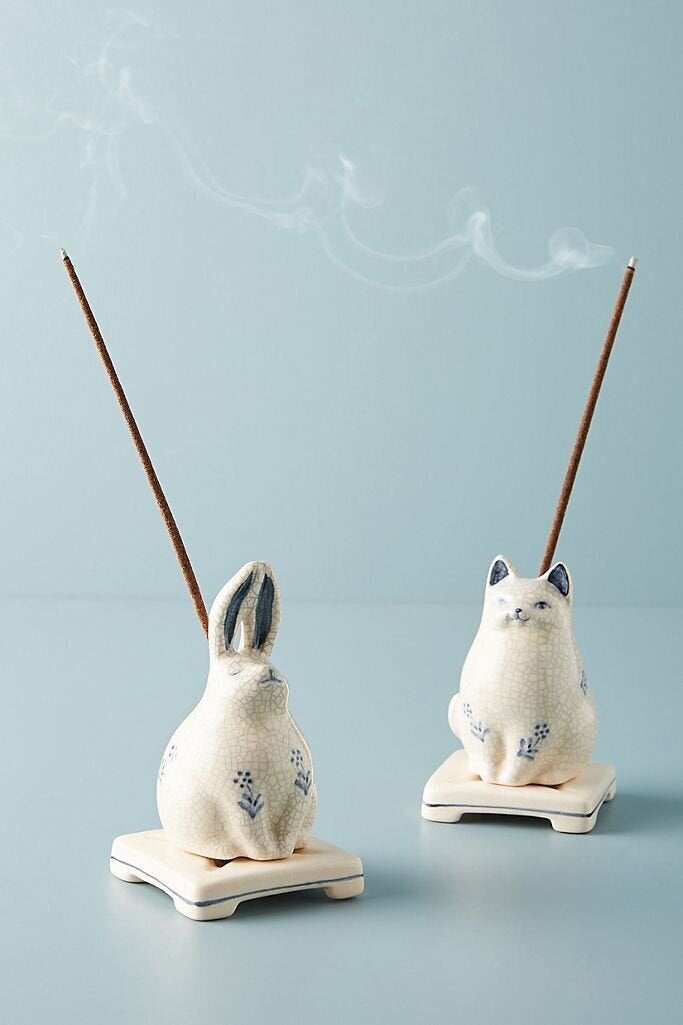 A set of candle toppers that'll diffuse anything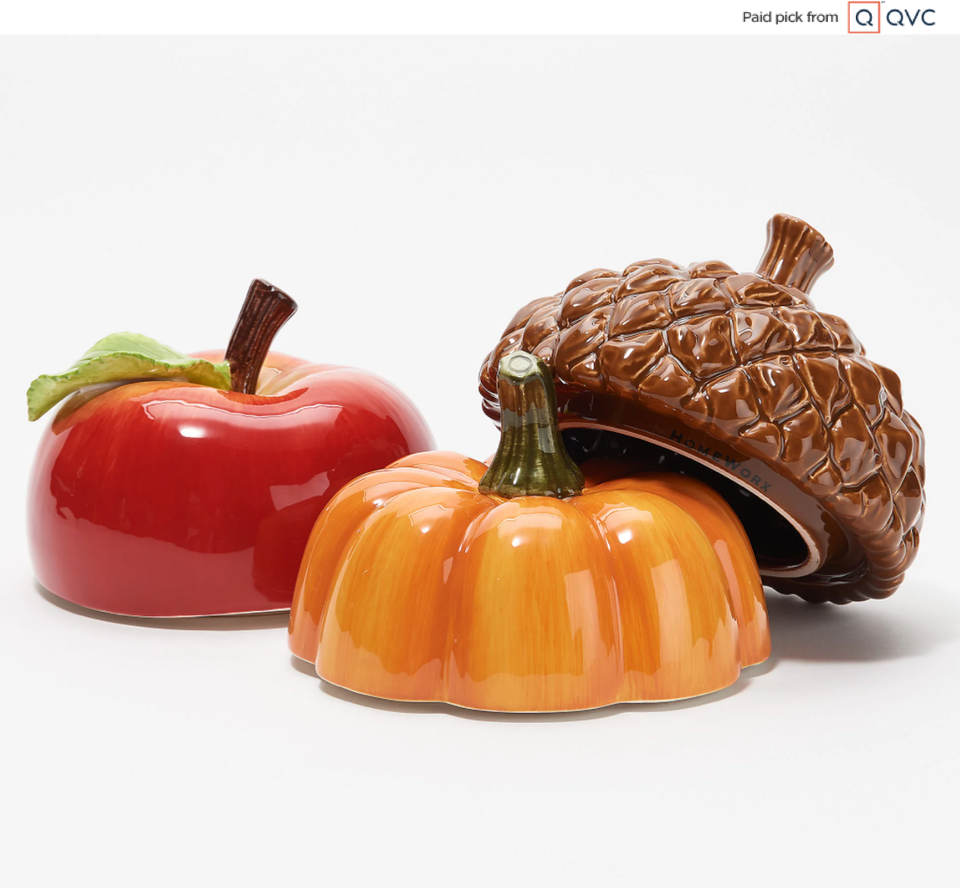 A candle snuffer to avoid fanning the flames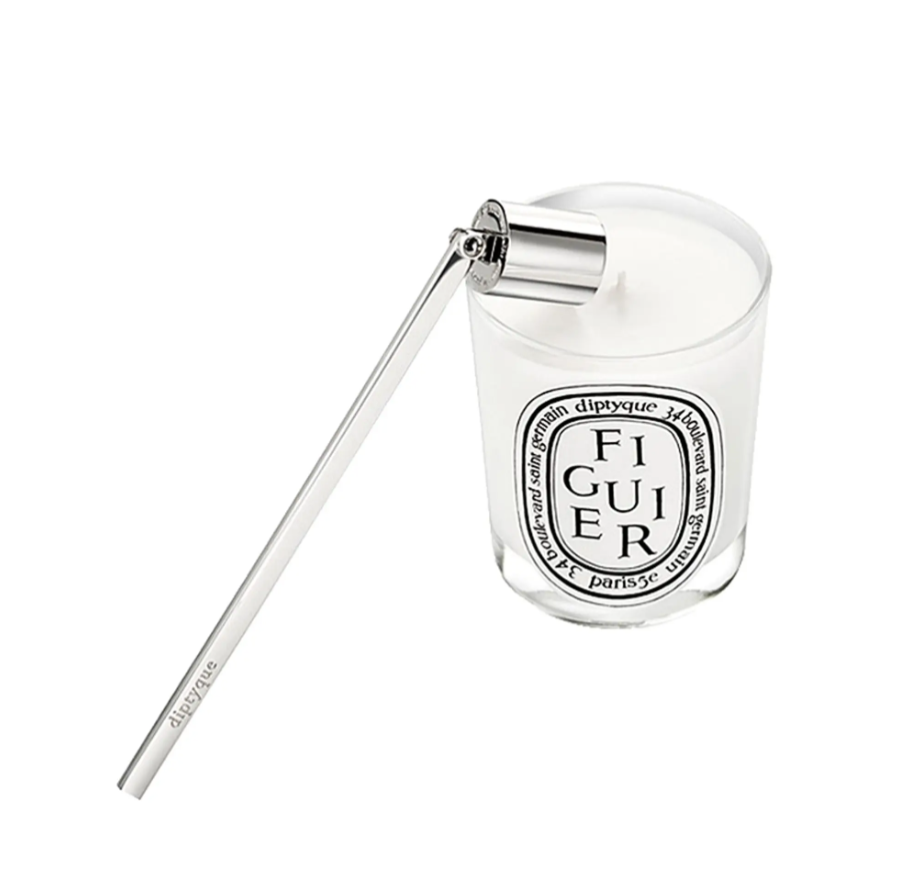 A vintage-inspired matchbox that doubles as a trinket tray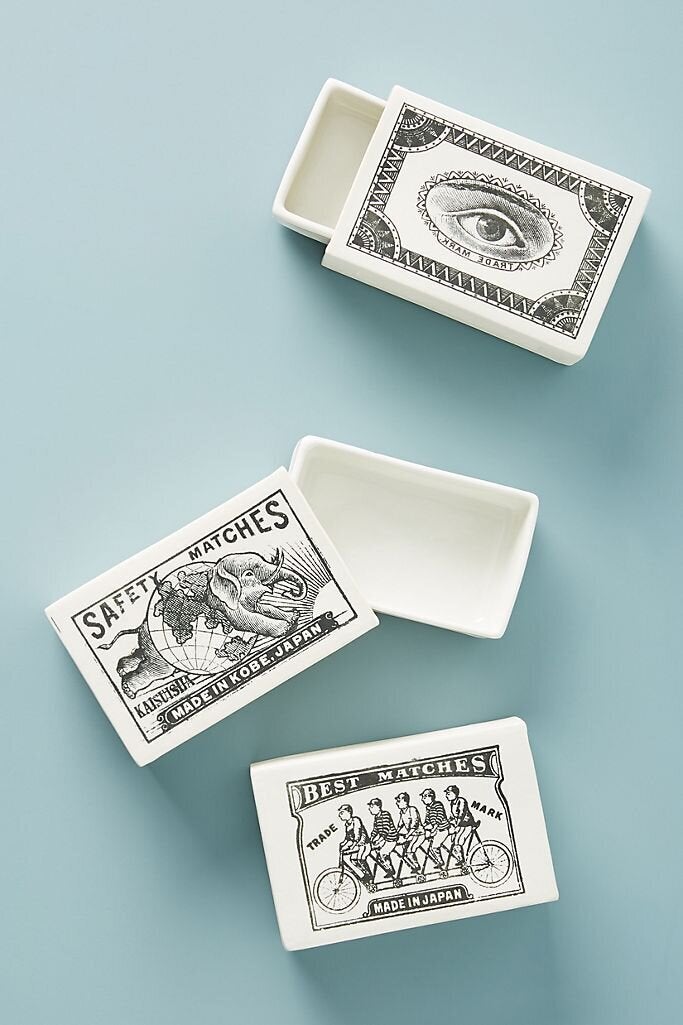 A floral fragrance jar that doesn't need to be lit