"I've been hanging out getting ready to ram a hot poker up David Hogg's ass," Jamie Allman wrote on Twitter on March 26.
The tweet by the host of "The Allman Report" on KDNL-TV, the Sinclair-owned St. Louis ABC affiliate, has since been deleted, but it caused advertisers to flee his show.
On March 28, Fox News host Laura Ingraham mocked him for not getting accepted into four of the colleges he had applied to (one of which has since accepted him). That led Hogg to suggest a boycott of "The Ingraham Angle," and since then, advertisers have fled her show as well, although she returned to the air on Monday night after a week's break.
Allman had also mocked Hogg over the Ingraham boycott.
"You can't say 'Hey I'm just a kid,'" Allman said, according to the Riverfront Times. "We have to be allowed to refute what you're saying... or to respond to it, you can't be all the time grabbing your blanket when the going gets tough."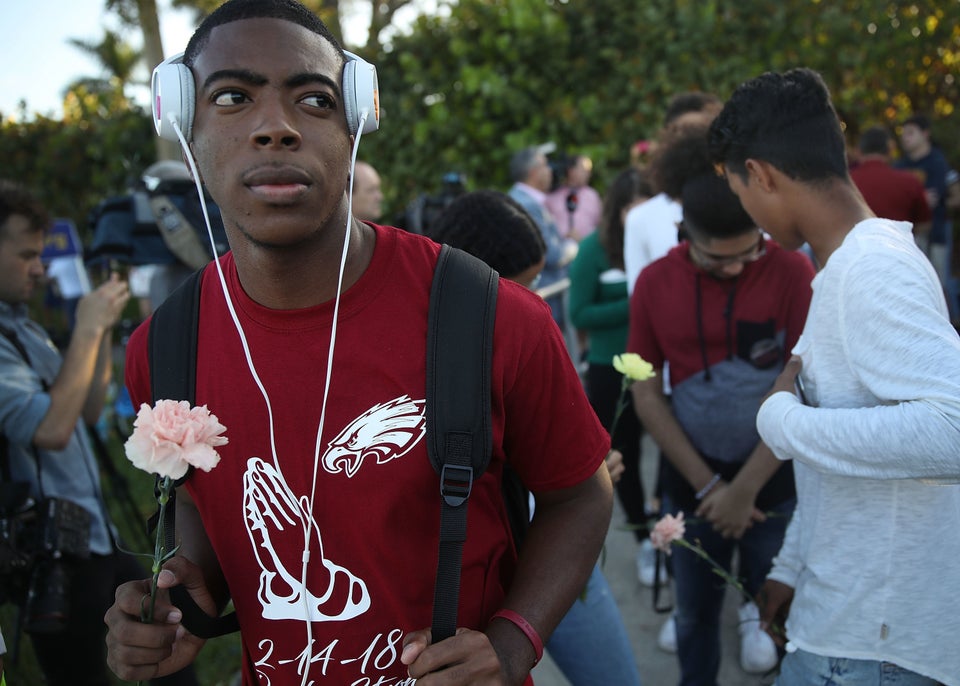 Parkland Students Return To School
Popular in the Community