A Republican lawmaker wasn't happy when he was exposed for using a fake photo to spread propaganda.
On Monday, Rep. Paul Gosar (R-Ariz.) tweeted a doctored pic that showed former President Barack Obama meeting with Iranian President Hassan Rouhani — an encounter that never happened. The photo was captioned: "The world is a better place without these guys in power."
CNN journalist Andrew Kaczynski noted that Gosar was sharing a misleadingly edited version of a photo that was taken in 2011 — when Obama met not with Rouhani, but with former Indian Prime Minister Manmohan Singh.
Journalist Daniel Medina also pointed out that Rouhani was still in power and condemned Gosar's attempt to spread disinformation.
Despite the criticism, Gosar defended his use of the doctored image in a follow-up tweet: "To the dim witted reporters like @dmedin11: No one said this wasn't photoshopped. No one said the president of Iran was dead. No one said Obama met with Rouhani in person. The tweet says: 'the world is a better place without either of them in power.'"
Gosar continued to argue that the tweet was truthful, avoiding the fact that the photo wasn't.
But people on Twitter weren't moved by Gosar's logic. Rep. Sean Casten (D-Ill.) tweeted: "The world would be a better place if elected officials didn't share photoshopped images and take pride in being ignorant."
One Twitter user suggested that Gosar had invented a new catchphrase:
Another user observed that Gosar's tweet was "only intended to incite fear and hate at a Black Christian man and a Brown Muslim man."
On Christmas, he tweeted out a strange Christmas message with a video of former President Bill Clinton and former Secretary of State Hillary Clinton nearly getting hit by a falling studio light during an interview.
Before You Go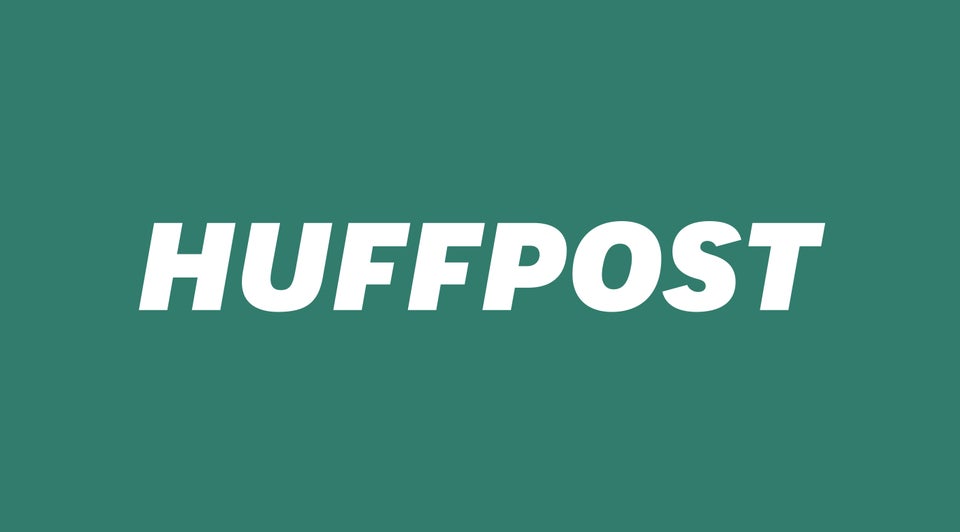 Republican Obstructivism
Popular in the Community