But did you know that our solar system may have once been home to a long-lost ninth planet? Were you aware that, in the future, Mars could have Saturn-like rings? Those are just a few of the many exciting discoveries scientists made about our solar system this year. Scroll down for eight of our favorites.
1. There are blue skies and red ice on the dwarf planet Pluto.
2. We learned a lot about the history and future of Mars.
And while Mars was similar to Earth in its past, it may look more like Saturn in its future. A new study suggests that planetary rings may develop around the red planet 20 million to 40 million years from now.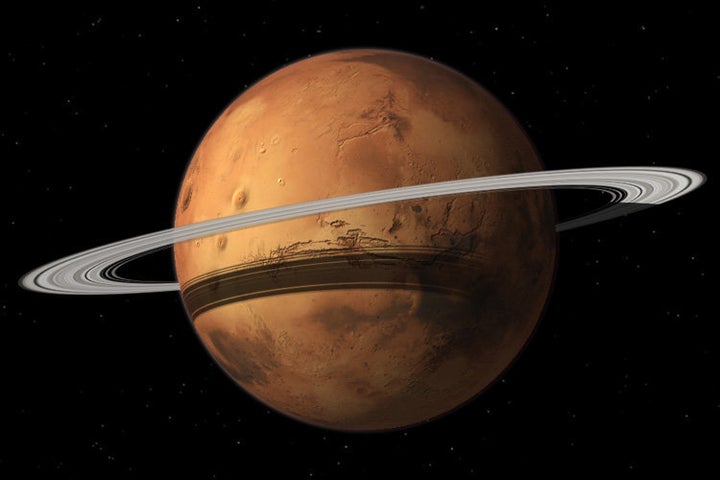 3. Our solar system has a missing planet.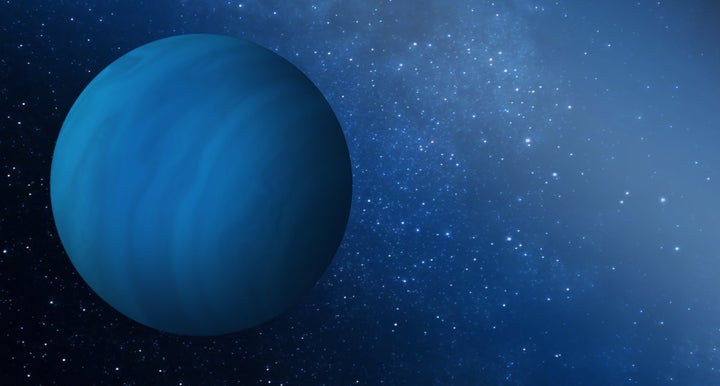 4. We spotted the most distant object in our solar system.
There may be a dwarf planet about half the size of Pluto lurking some 9.5 billion miles from the sun, making it the most distant object in the solar system discovered so far. Astronomers announced in November that they spotted what they believe to be the planetoid, dubbed V774104.
5. One of Saturn's moons has a global, sprawling ocean.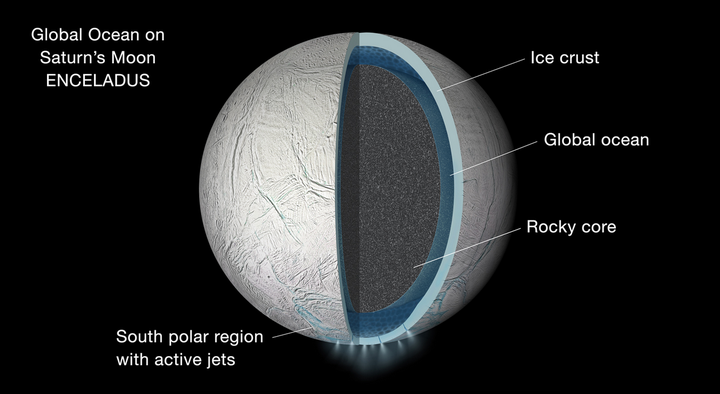 6. Bright spots on Ceres actually could be just salt.
Strange bright spots were seen in images of the dwarf planet Ceres taken by NASA's unmanned Dawn spacecraft earlier this year. In fact, there are more than 130 bright spots that could be seen at the locations of impact craters.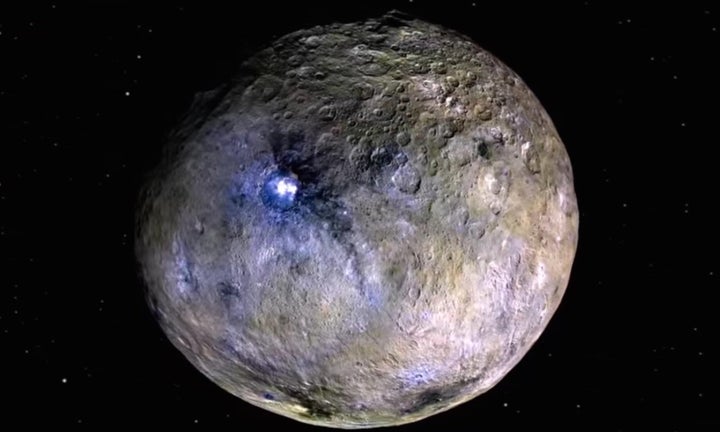 7. Saturn's outer ring is much more massive than we thought.
8. More planets may be hiding out at the edge of our solar system.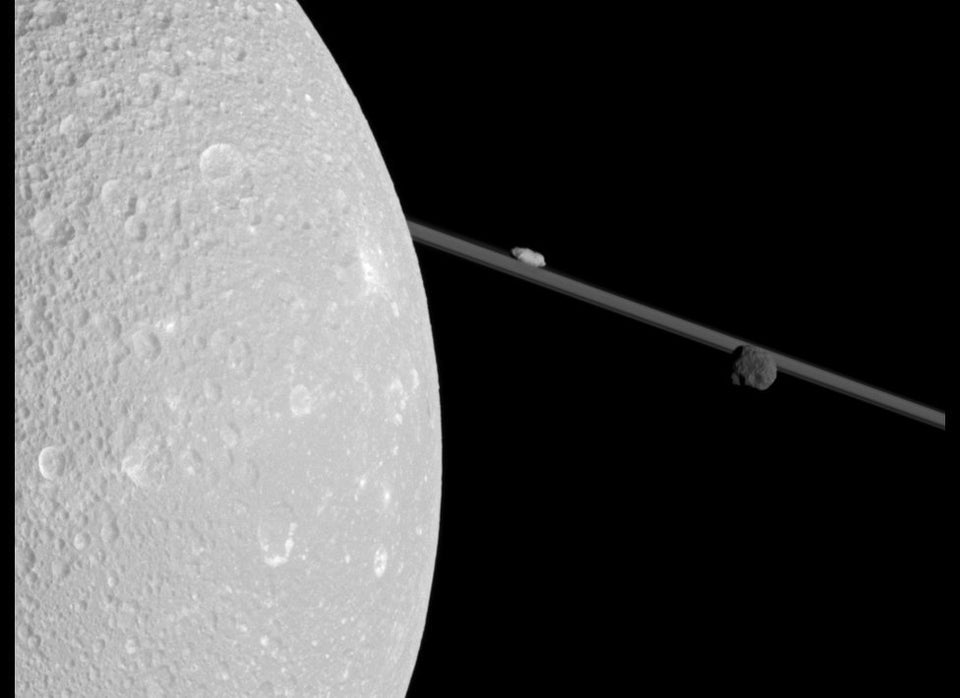 Solar System In Black And White
Popular in the Community