To some travelers, "vacation" means lying on a tropical beach or staying in an urban hotel, and there's nothing wrong with that. But the start of a new year is time to think outside the box and start planning trips that help you both unwind and grow as a person.
In 2017, and for years to come, do yourself a favor and get creative with the types of trips you take. Of course, we don't always have the time or finances available for regular getaways. But many of these unique trip ideas cost less than your typical beach break, which makes them easier to get on the calendar.
Which not-so-average experience will you have in 2017?
A solo trip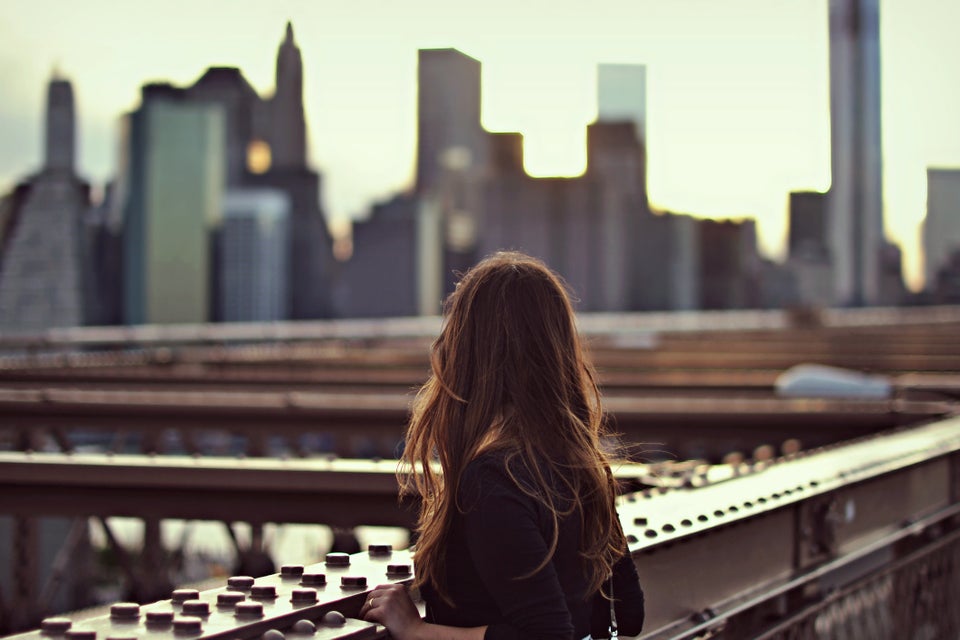 An ancestry trip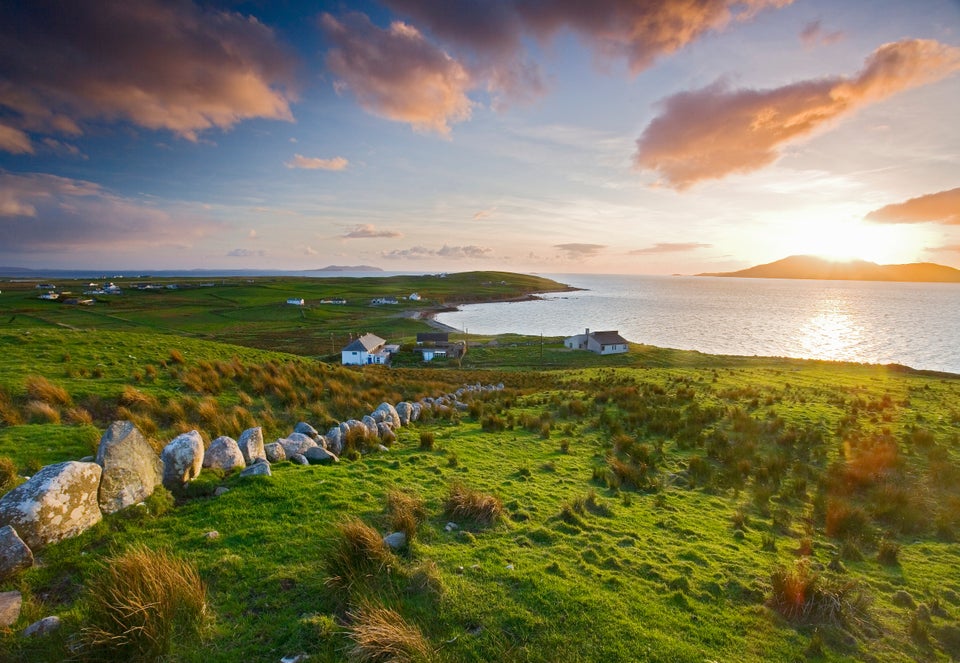 Travelpix Ltd via Getty Images
A last-minute flight trip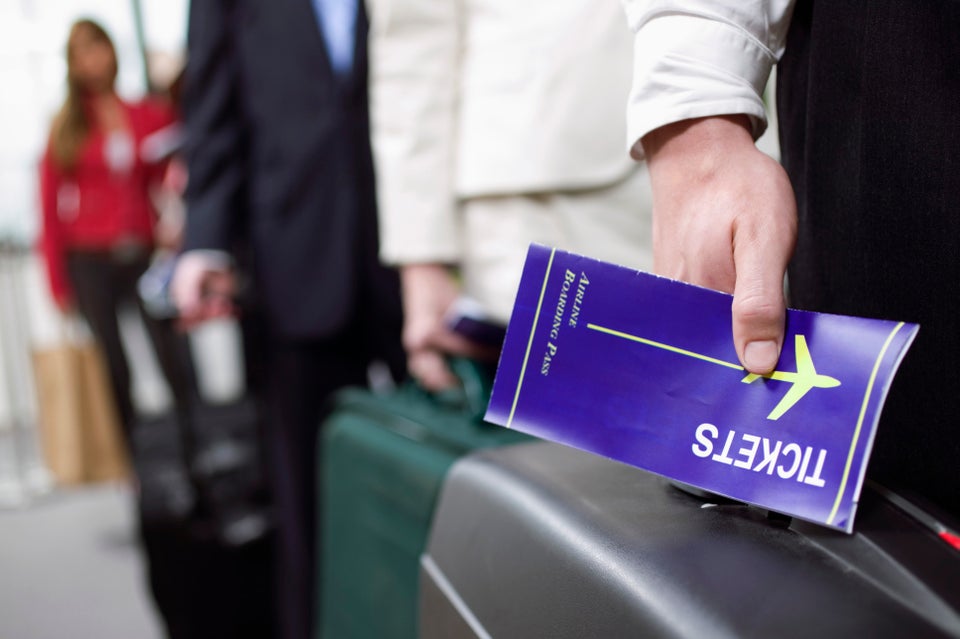 A digital detox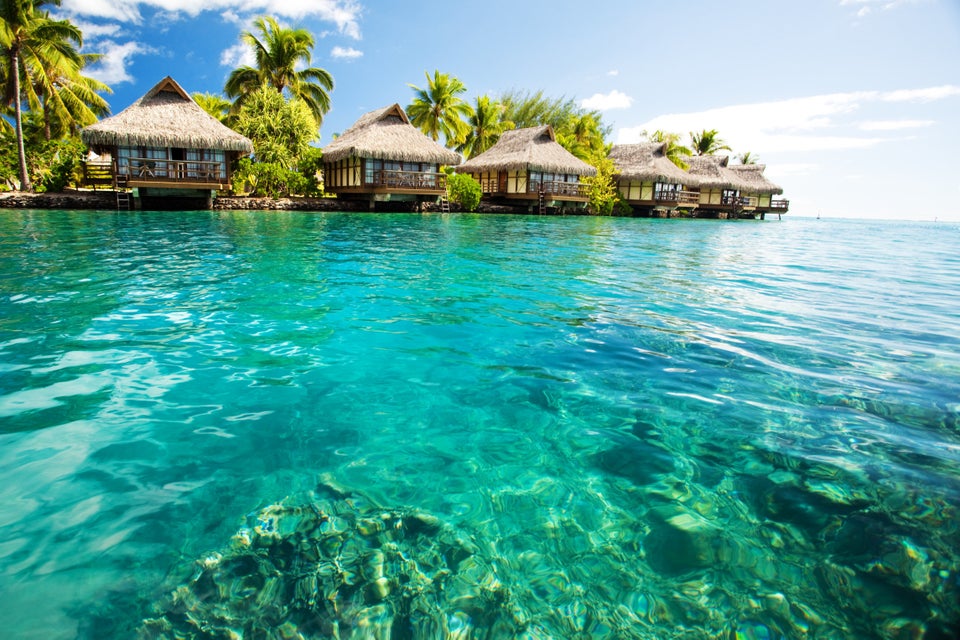 Martin Valigursky via Getty Images
A long-distance trek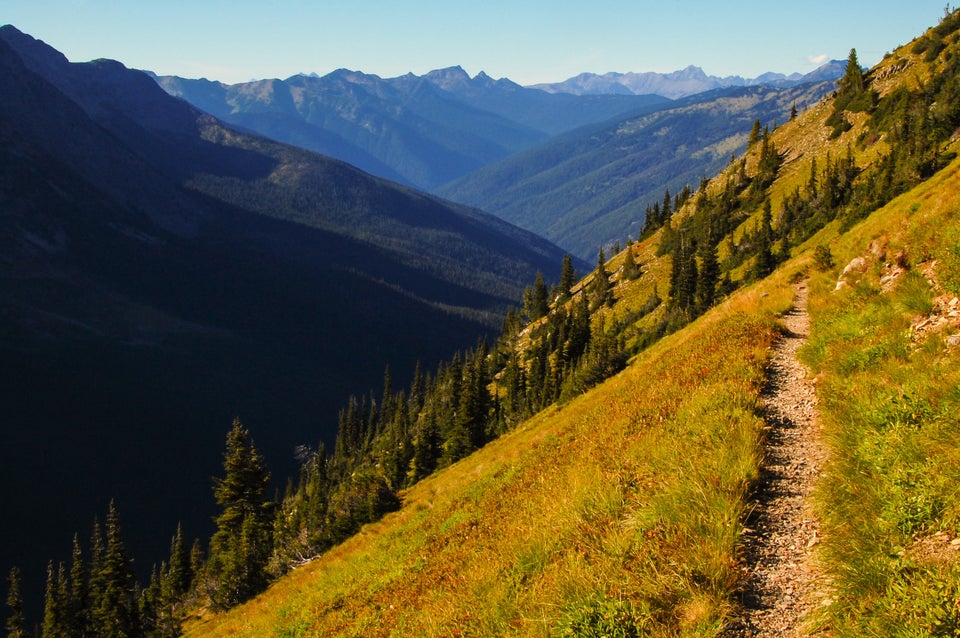 Lidija Kamansky via Getty Images
A homestay or couchsurfing trip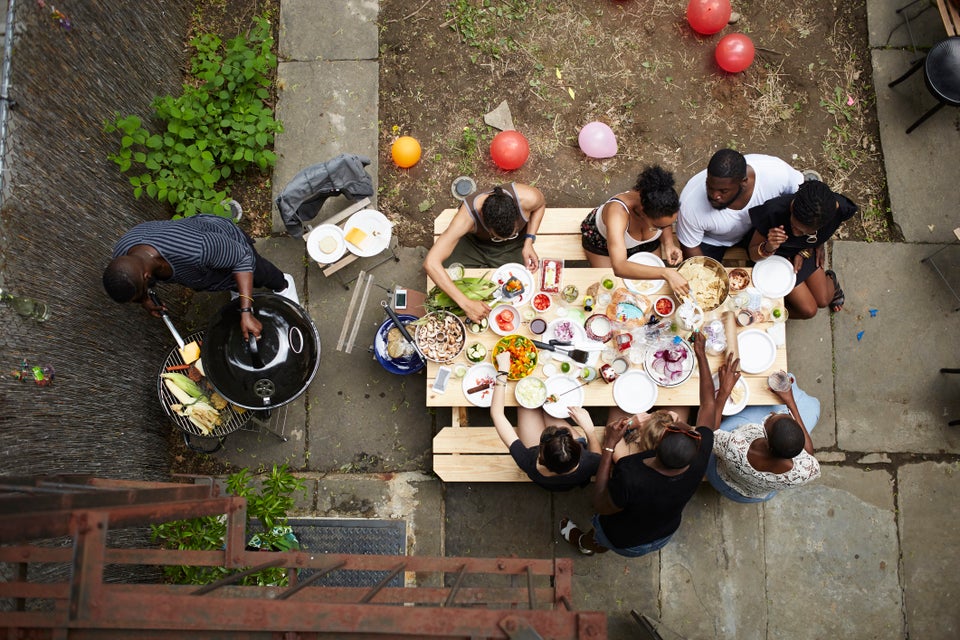 Granger Wootz via Getty Images
A snorkel or dive trip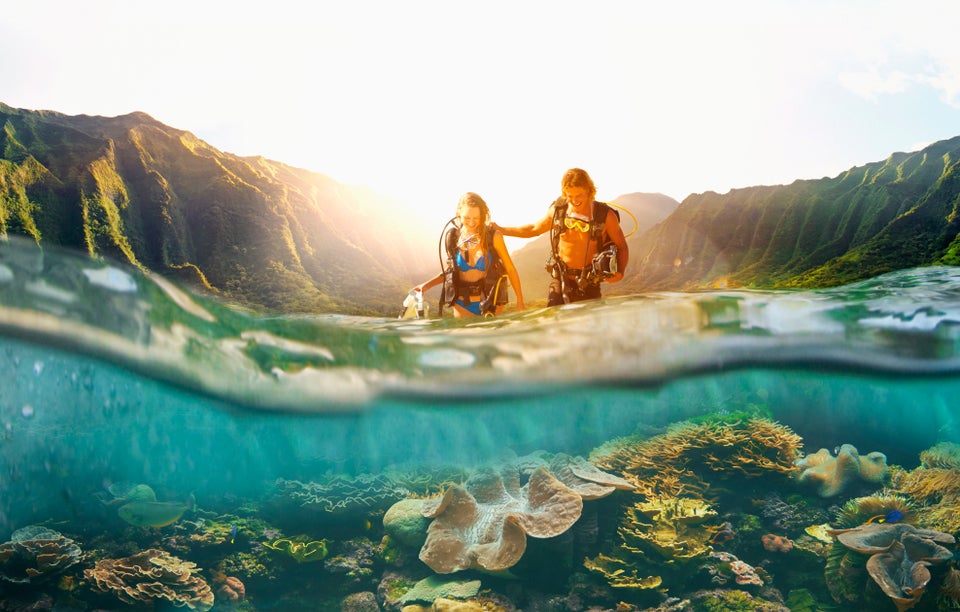 Colin Anderson via Getty Images
A volunteer trip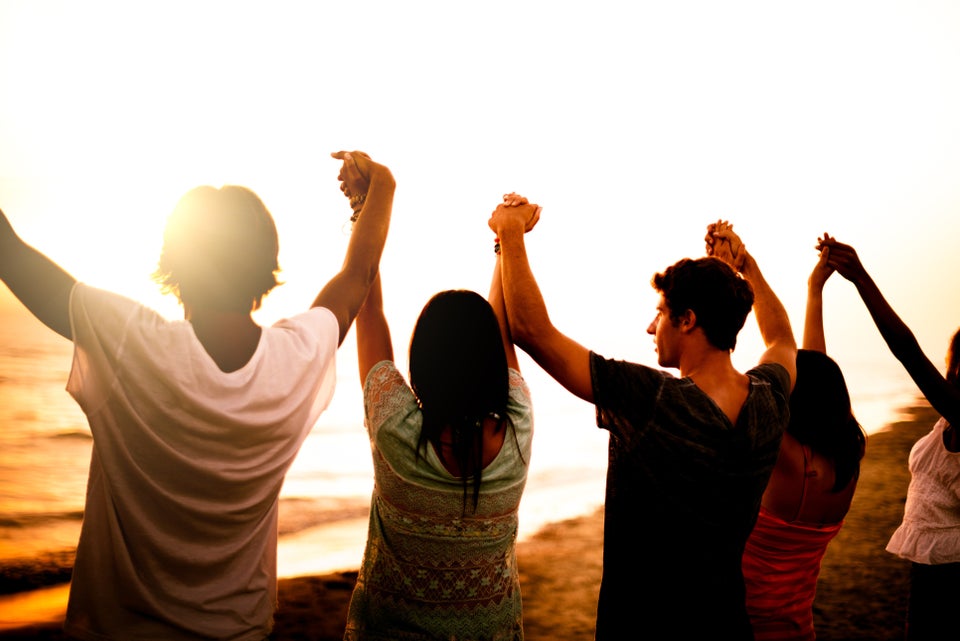 franckreporter via Getty Images
A U.S. road trip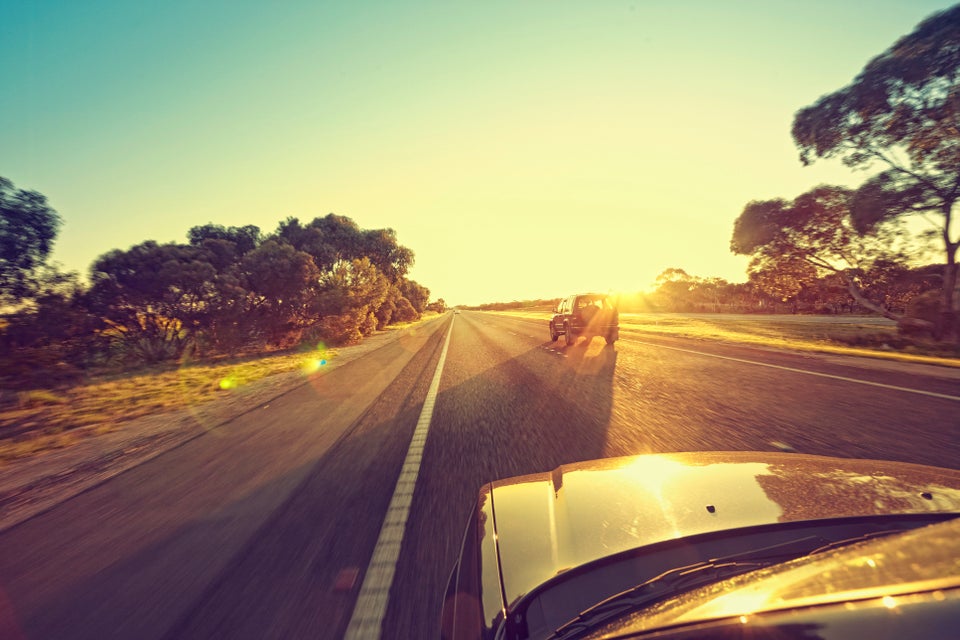 James O'Neil via Getty Images
A staycation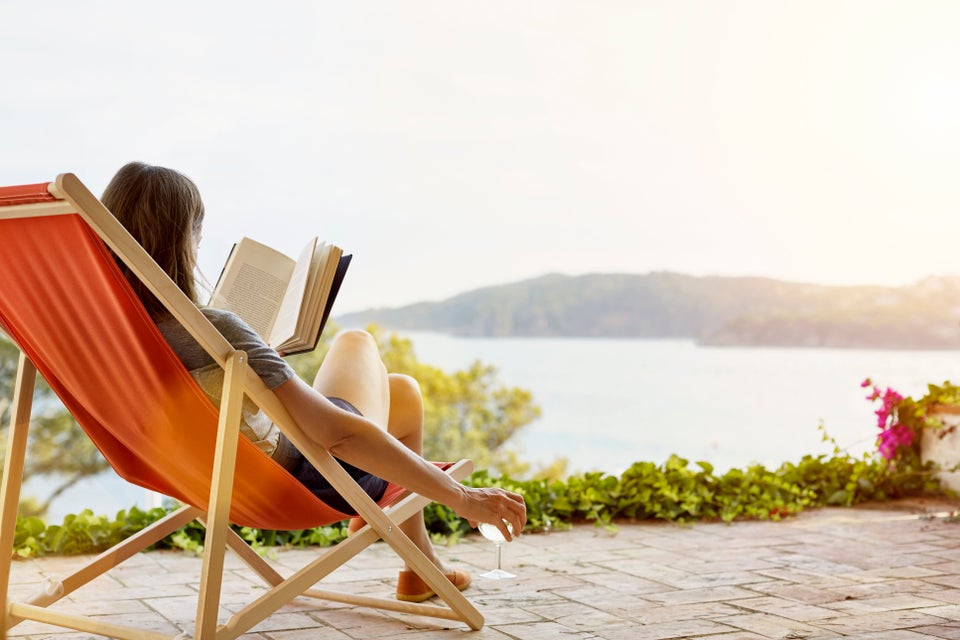 Morsa Images via Getty Images
A river cruise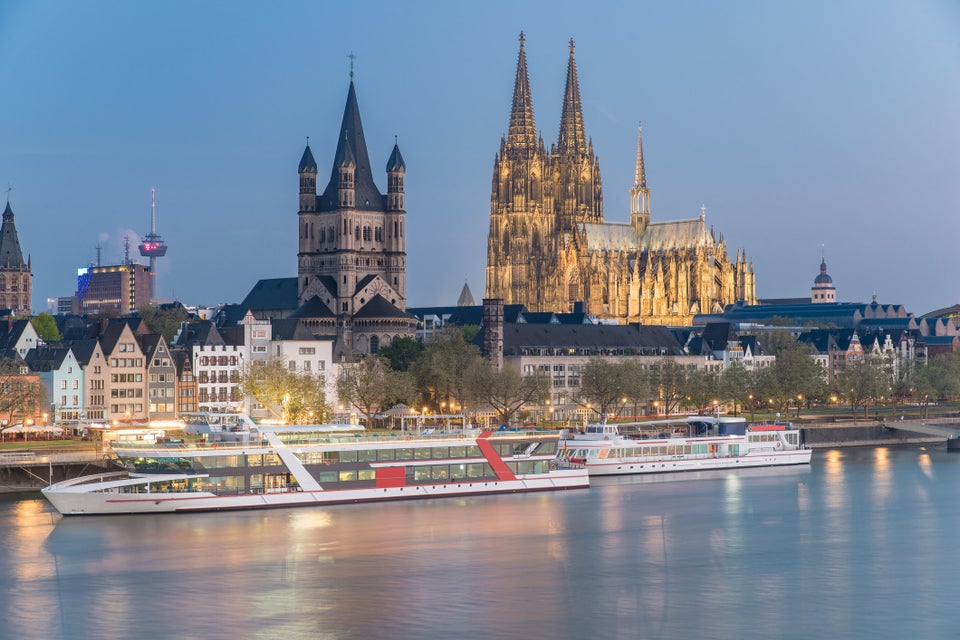 ake1150sb via Getty Images
A wine tasting trip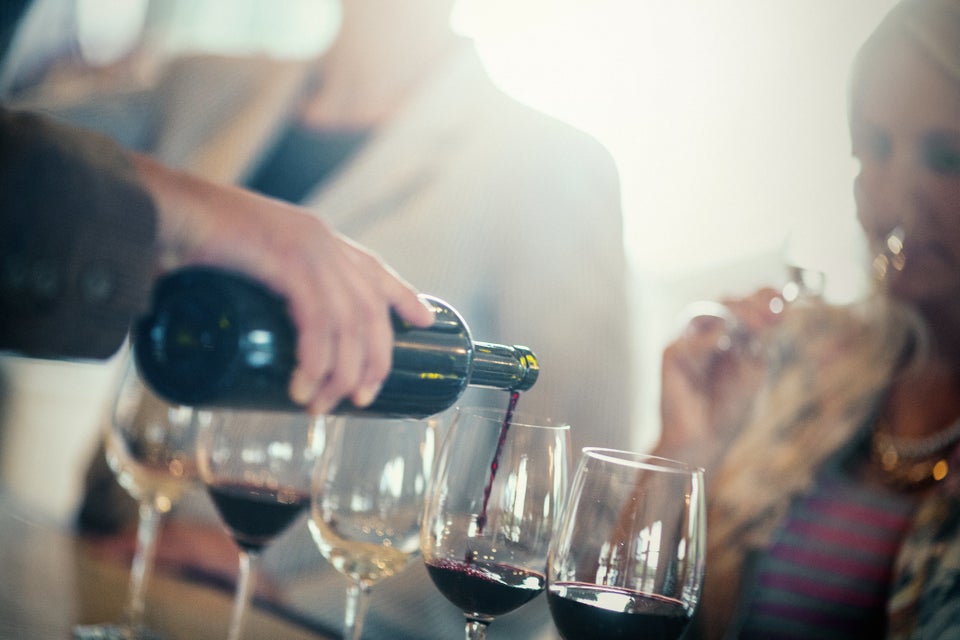 Related