HuffPost may receive a share from purchases made via links on this page. Prices and availability subject to change.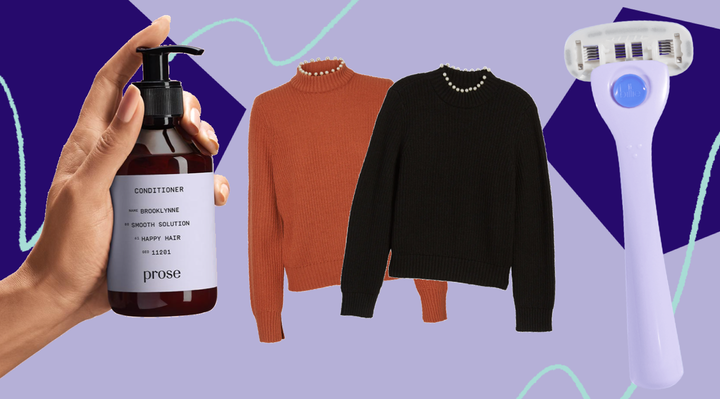 This October was definitely one of those blink-and-you'll-miss-it months — and it's been especially busy for our shopping editors, who spent tons of time looking for deals pre-, post- and during Amazon's Prime Day.
Through it all, we did what we do best: shop, shop, shop. That's why we brought back our "Would Recommend" series, where we tell you about our favorite finds of the month and why we recommend them.
Before we go on, be sure to check out what we couldn't get enough of in September and August. Then check back next month to see what we'll be recommending in November.
Below, check out what we would recommend this month:
A sweater so great that I bought it three times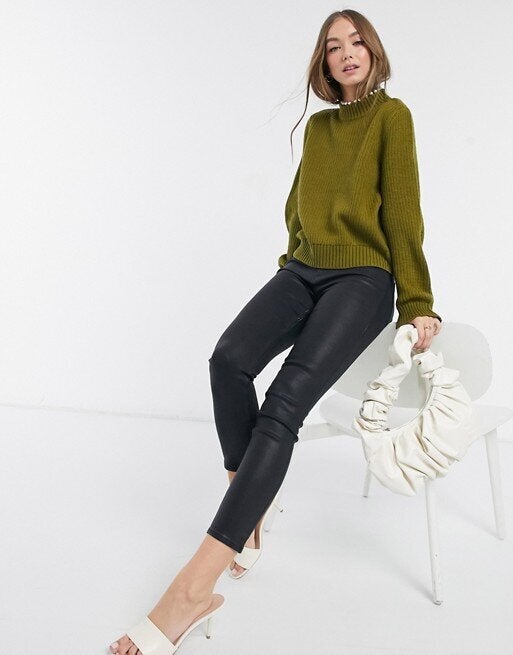 Custom-mixed shampoo and conditioner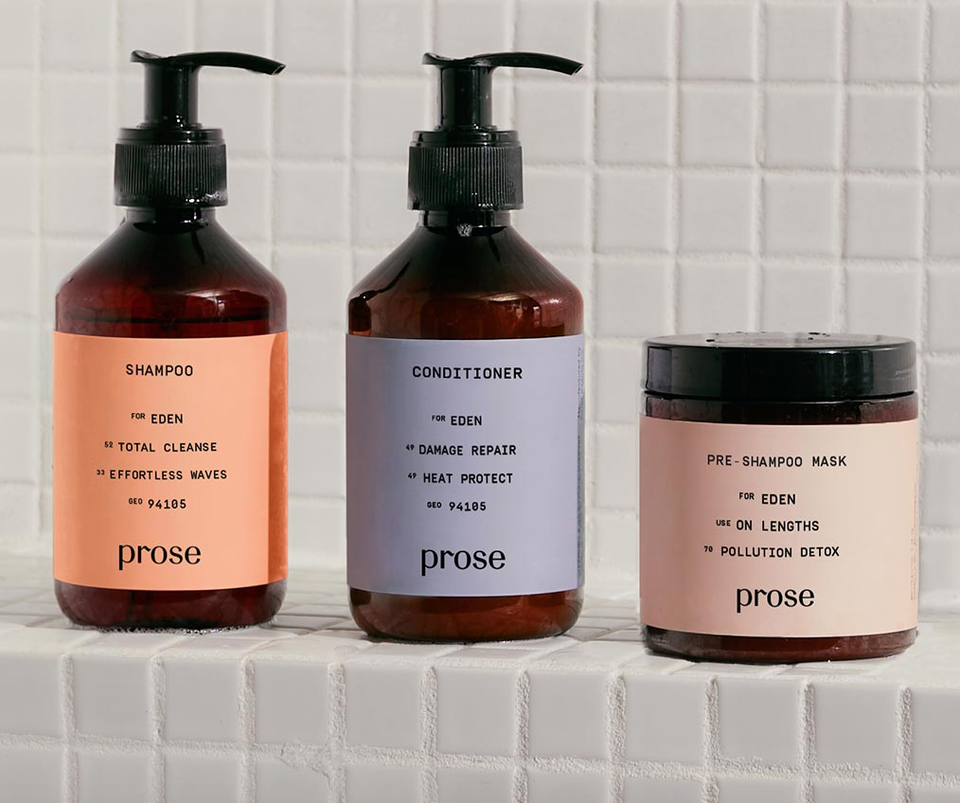 A creamy matte lipstick that's clean and vegan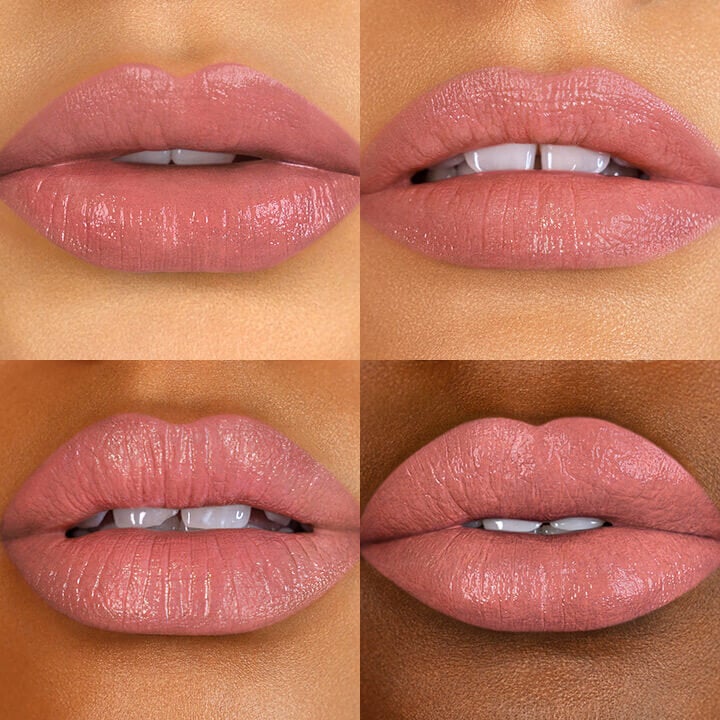 A jewelry organizer that's covered in crystals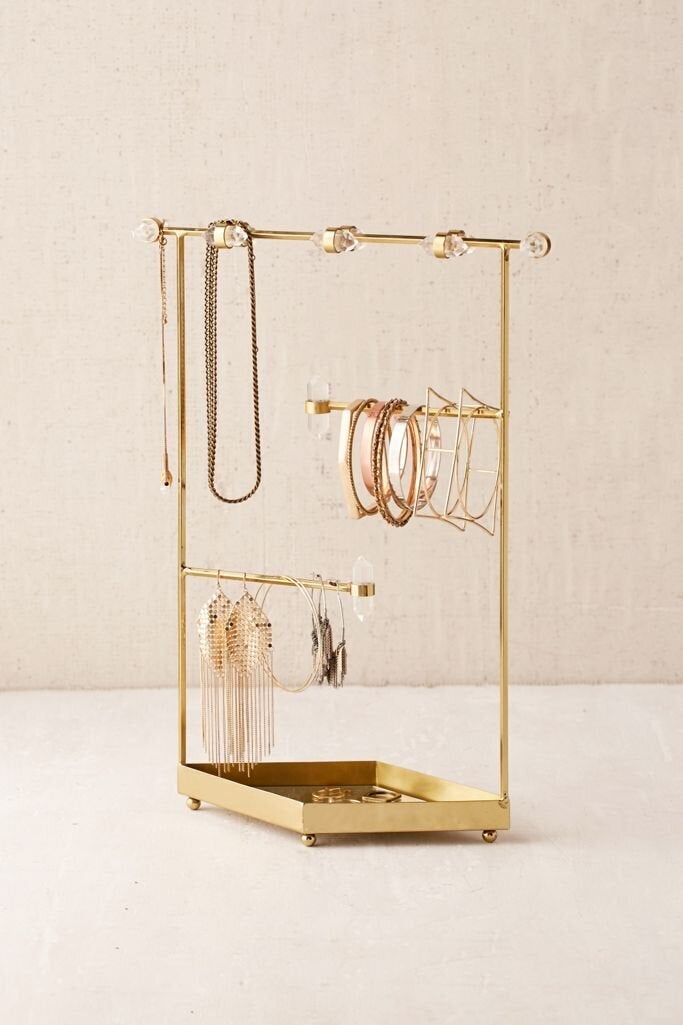 Comfortable boots for cold, rainy weather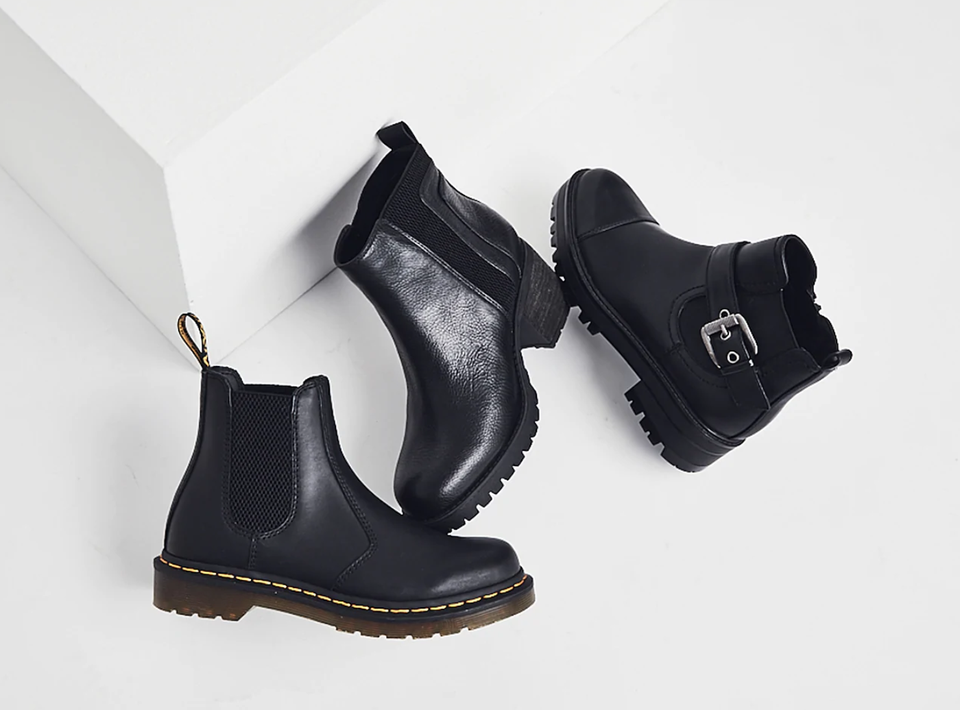 A razor to help with hairy situations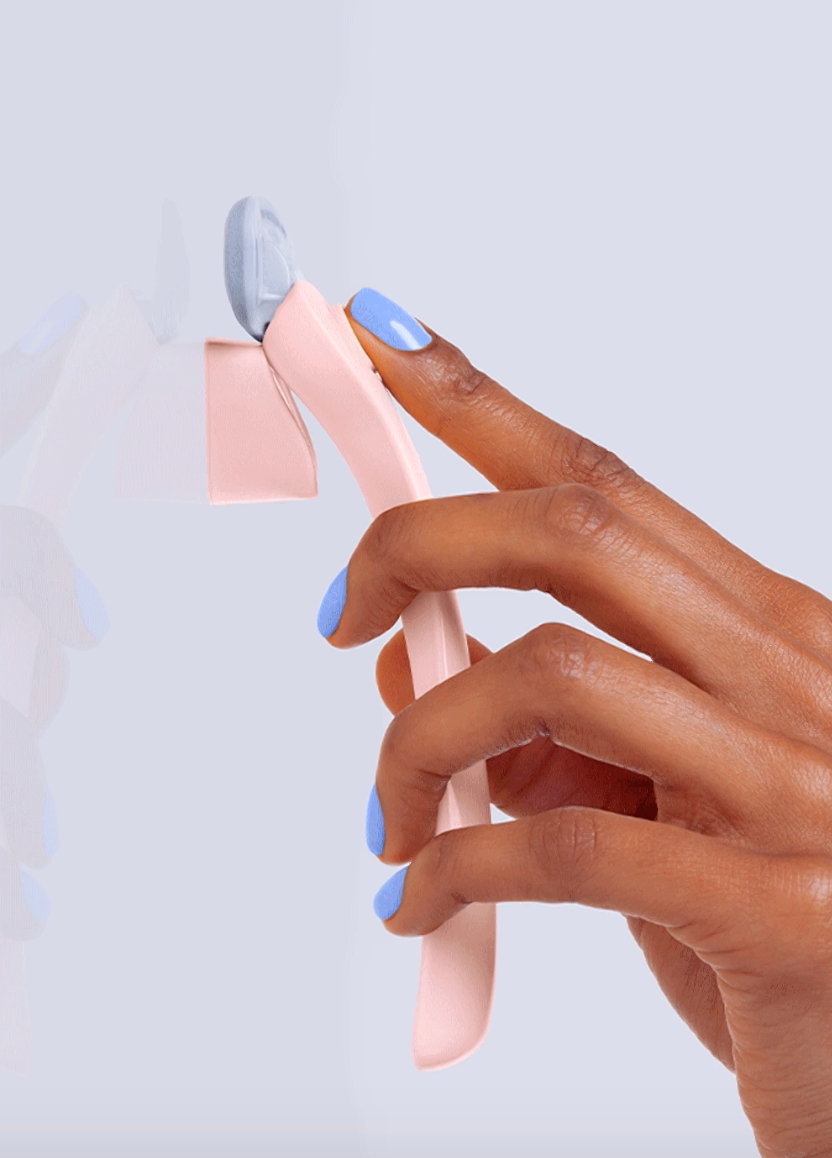 A pair of earrings to lend your ears a hand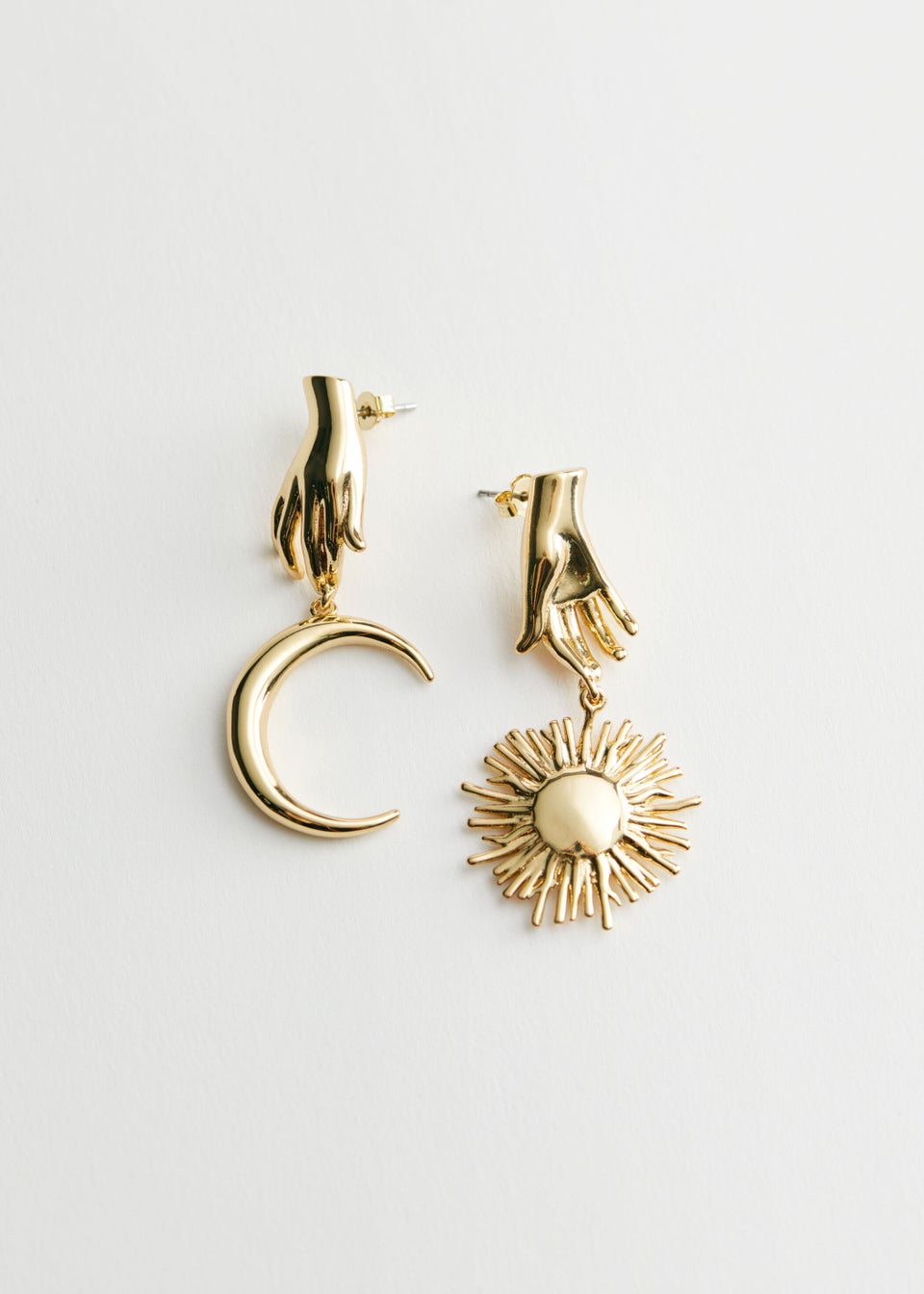 A facialist-recommended Vitamin C serum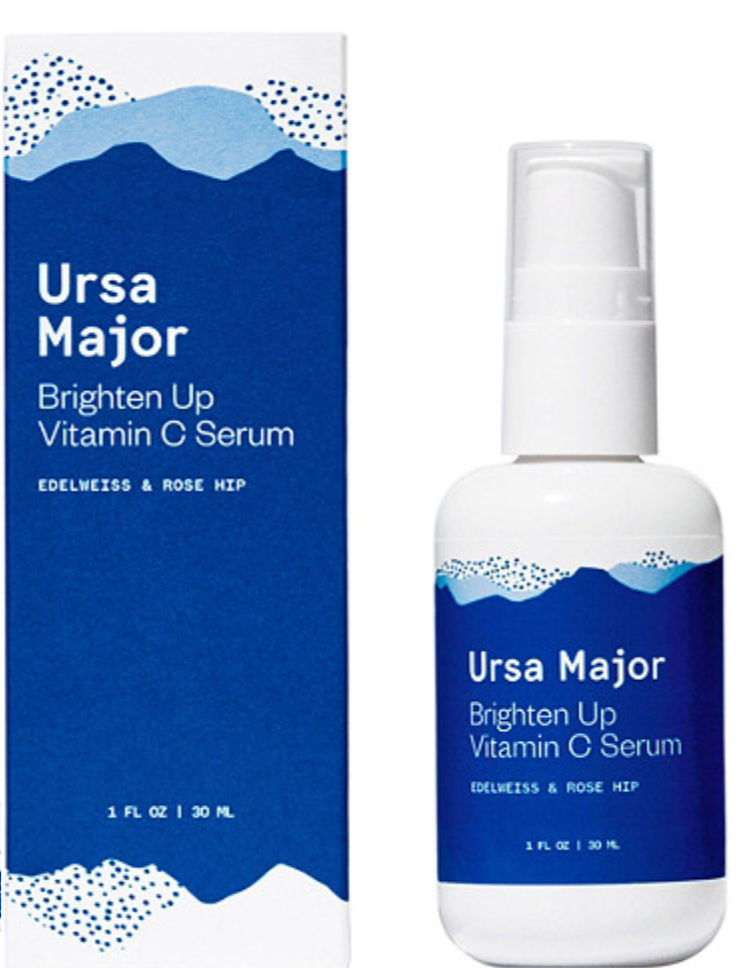 A supportive bra for when a bralette just won't do