The message sent on Twitter didn't mention President Donald Trump by name.
"Look, I'm in a business where you've got to sell tickets," he told Esquire in 2017. "But, my God, I would not be able to look at myself in the mirror if I felt strongly about something and didn't speak up."
And if that means some people won't see his movies as a result?
"I'm OK with that," he said.
Before You Go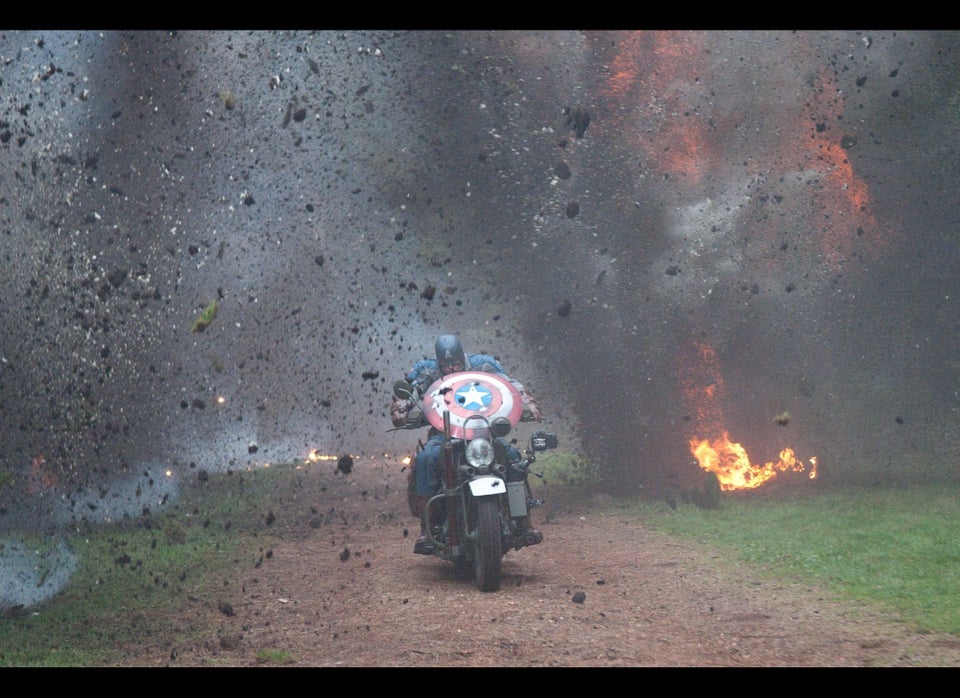 'Captain America' Still Photos: Chris Evans Stars In New Marvel Film
Popular in the Community