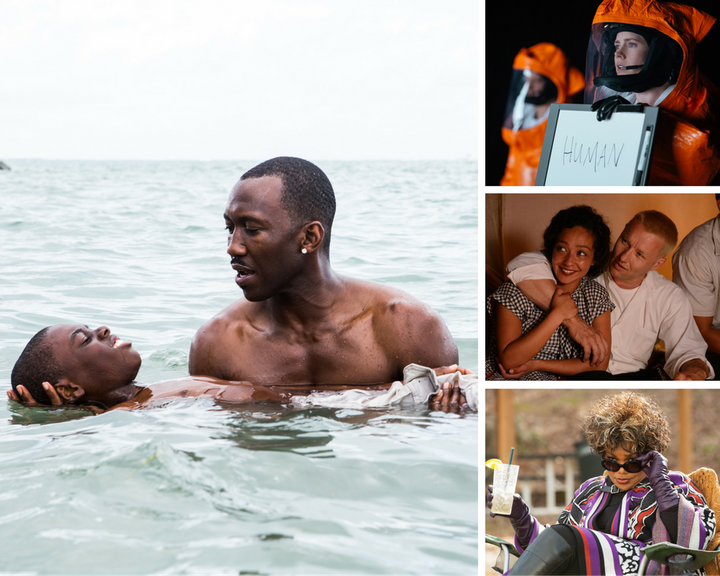 In times of national despair, art is a respite. As corny and reductive as that may sound in the wake of Donald Trump's election, moral crossroads are what gave us, for better or worse, Bob Dylan's 1960s protest songs, the AIDS epic "Angels in America," N.W.A.'s race anthems, post-9/11 novels like The Emperor's Children and Extremely Loud and Incredibly Close, and the feminist undercurrents sprinkled across Beyoncé's recent work.
On the 1963 track "I Shall Be Free," Dylan proposed that pop culture can unite a country. He sang: "Well, my telephone rang, it would not stop / It's President Kennedy callin' me up / He said, 'My friend Bob, what do we need to make the country grow?' / I said, 'My friend John, Brigitte Bardot, Anita Ekberg, Sophia Loren' / Country'll grow." It's a joke, of course. Three beautiful European actresses will not bridge a moral gulf. They do, however, serve as emblems of idealized aspirations, and of a harmony that is readily found in entertainment, if you know where to look.
If we're facing a leadership with a proven record of sexism, racism, classism, homophobia and xenophobia, the least the next four years can provide is a bastion of reactionary artwork. For now, those who are crushed by Hillary Clinton's defeat need solace. We need self-care.
Popular culture won't erase all worries, but the experience shared in a movie theater can be therapeutic. Lights dimming around oversized screens is one of America's finest marks of unity. The stories that unfold can prove enlightening, or they can offer much-needed escapism. For the span of a few hours, there's nothing wrong with seeking an escape. 
Here are 12 titles to go see this weekend, depending on the mood you're in. Share these films with your American brothers and sisters, no matter their politics. Some are currently in theaters, but I've also recommended a few new streaming options, in case you're cozier on your couch. Wherever it is, use these stories to feel more connected, more spirited, more resilient. 
REAL LIFE. REAL NEWS. REAL VOICES.
Help us tell more of the stories that matter from voices that too often remain unheard.
BEFORE YOU GO
PHOTO GALLERY
Best Movies of 2015