Quist has won over voters in traditionally GOP areas of the state. His progressive platform, which includes support for a single-payer health care system, has helped to bring national attention to a special election for Montana's only House seat, recently vacated by President Donald Trump's interior secretary pick, Ryan Zinke.
"To me, the war on drugs has been an abject failure," Quist said when asked if he supported legalizing both medicinal and recreational marijuana. "I think the majority of Montanans and Americans agree they would like to see the decriminalization go forward and not criminalize people for something that should not be criminal."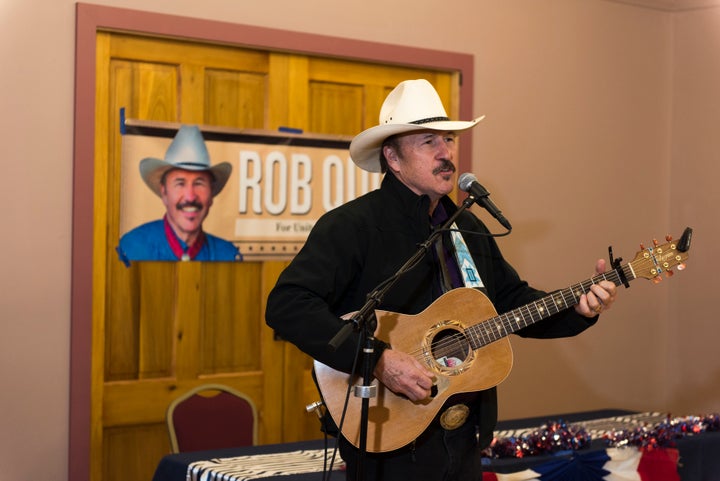 Gianforte said he supported some access to medical marijuana but warned against legalization, comparing marijuana to more addictive drugs.
The two candidates clashed over a wide range of issues in their only televised debate before the hotly contested May 25 special election.
"This pejorative of a millionaire? Again, I've been clear: I'm in favor of prosperity. I'm an electrical engineer. Honestly, I think we have too many lawyers in Washington," Gianforte said. "Maybe we need some more engineers. They're trained to solve problems and we can actually do math, which is a desperately needed skill back there."
When Quist brought up the issue of Gianforte's investments, Gianforte dismissed any concerns about them.
"We have a broad range of investments. Anyone who invests in emerging markets around the world has investments in Russia," he said. "This is a tiny portion of our portfolio."
Quist and Gianforte also staked out clear positions on Trump's executive order to review national monument designations, which conservationists say could endanger public lands, a major issue in Montana. Both candidates have promoted themselves as advocates for preserving public lands.
Quist warned that Trump's order, which could affect at least two dozen monuments, could lead to their privatization.
"People have worked on these monuments and some of these wilderness areas for years at a time, and they're great economic boons for the areas that have them," Quist said. "I really have deep concerns about this process, and I think the people of America are going to stand up against it."
Gianforte defended the order, attempting to thread a thin needle between environmental protection and resource extraction.
"What we're asking for is local input from the people," Gianforte said. "This review process allows local input to occur."
"I don't believe that organization has been a particularly good steward of resources," Gianforte said.
Libertarian candidate Mark Wicks compared himself and his opponents to cars, saying that Quist is similar to "a little half-ton pickup" and Gianforte a "luxury car."
"It's really smooth and comfortable getting down the road. But at the end of the day, it just wants to be parked with the other luxury cars down at the country club," Wicks said, before adding that, if elected, he would be "the work truck."
The Montana House race has drawn the interest of young Democrats hoping to make electoral gains amid a groundswell of anti-Trump activism.
Before You Go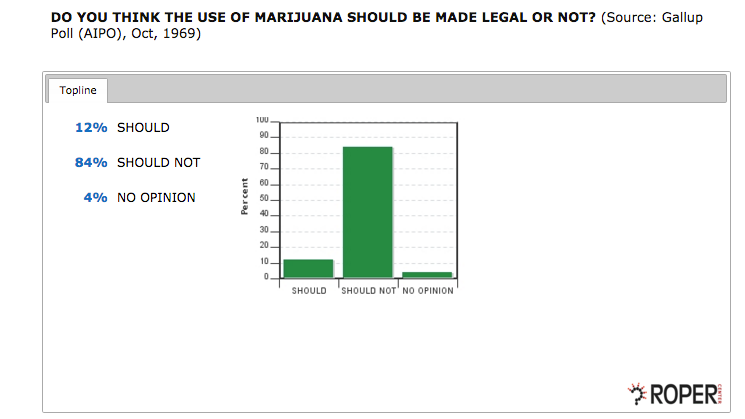 50 Years Of Marijuana Polling
Popular in the Community