The entrepreneur and former fiancé of actress Sofia Vergara, whom he's famously suing over frozen embryos, is working on creating a Hollywood retelling of the 1973 landmark Supreme Court case that legalized abortion across the U.S.
The anti-abortion movie, promoted as "Roe v. Wade the Movie," is being filmed in Louisiana and advertises itself as telling "the untold story of how people lied, how the media lied, and how the courts were manipulated," according to a GoFundMe page linked to its website.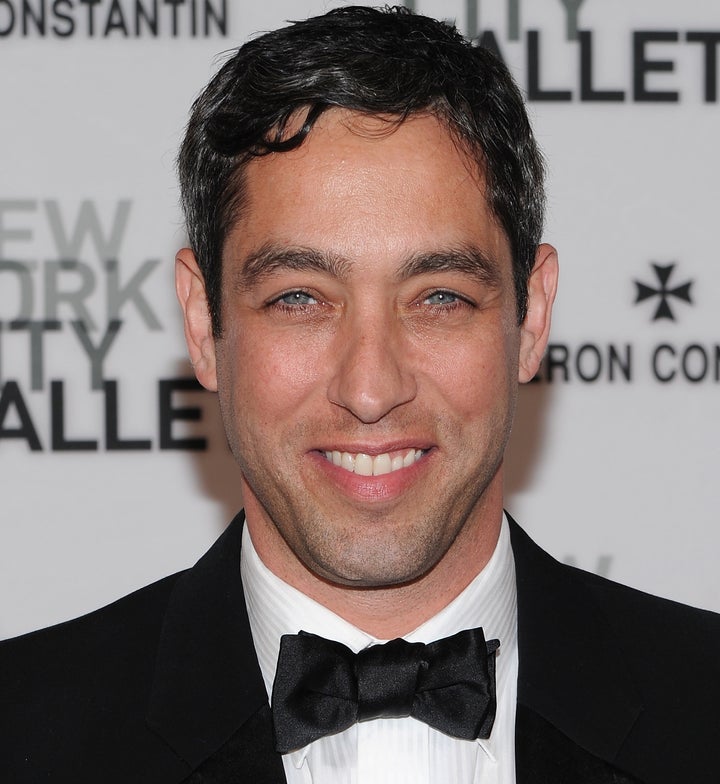 Loeb, who is listed as directing and starring in the movie, told the news outlet that he would like to have the film in theaters before Supreme Court Justice Anthony Kennedy's replacement is confirmed, in hopes that the movie's message will influence the appointment of a judge who opposes abortion rights.
At the moment, production has faced a number of challenges, Loeb said, including getting location permits and funding, and dealing with the loss of crew members who quit because of the movie's subject.
Louisiana State University and Tulane University both rescinded permits to film the movie on their campuses after learning what the subject was, Loeb told The Hollywood Reporter.
A representative of LSU denied that claim, telling HuffPost on Tuesday that it was a case of logistical issues.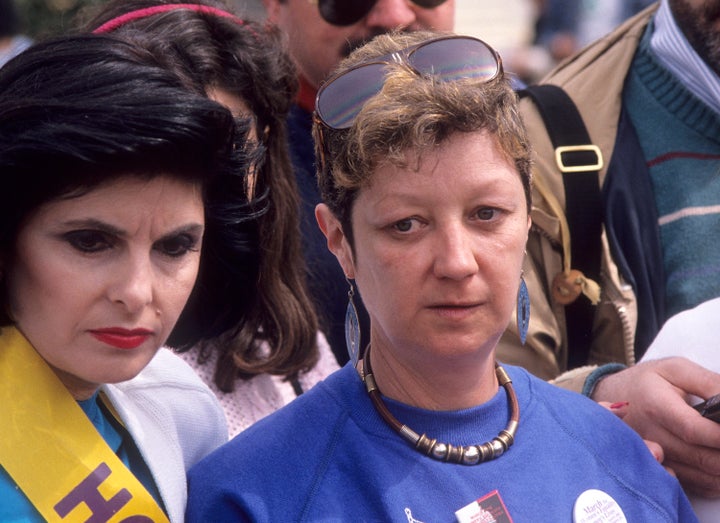 "The university receives a number of filming requests per year and each is treated in the same manner in determining whether the project can proceed on campus or not," a spokesman said in an email.
A spokesman for Tulane also said they were unable to accommodate the filming because the requested space on campus was already in use.
In May, Loeb told Fox News that his production's fundraising efforts had been challenging and that Facebook initially blocked ads that sought support for the film.
"A lot of the truth that we talk about in the film, a lot of people didn't want to get out," Loeb told host Tucker Carlson.
According to The Hollywood Reporter, Loeb has signed a number of conservative actors to his film, including Jon Voight, who will portray a judge, and "Clueless" star and former Fox News contributor Stacey Dash, who attempted to run for Congress this spring.
Dash will reportedly portray Mildred Jefferson, the first black woman to graduate from Harvard Medical School and the former president of National Right to Life. Author and anti-abortion activist Alveda King, who is a fellow Fox News contributor and a niece of Martin Luther King Jr., is co-producing the movie and will reportedly have a cameo.
Loeb, according to his IMDB profile, will portray Dr. Bernard Nathanson, an obstetrician-gynecologist who became a prominent opponent of abortions after years of performing them.
The Times-Picayune reported last month that the film, whose estimated budget is listed at $6.8 million, potentially qualifies for $2.3 million in state-issued tax incentives.
Loeb reportedly moved to Louisiana last month after filing a lawsuit there against Vergara over their two frozen embryos that he wants to bring to term without her consent, the New York Post reported. Vergara has asked that the case be tossed out since Loeb has no connection to the state.
This story has been updated with a response from Tulane University.
Popular in the Community