HuffPost may receive a share from purchases made via links on this page. Prices and availability subject to change.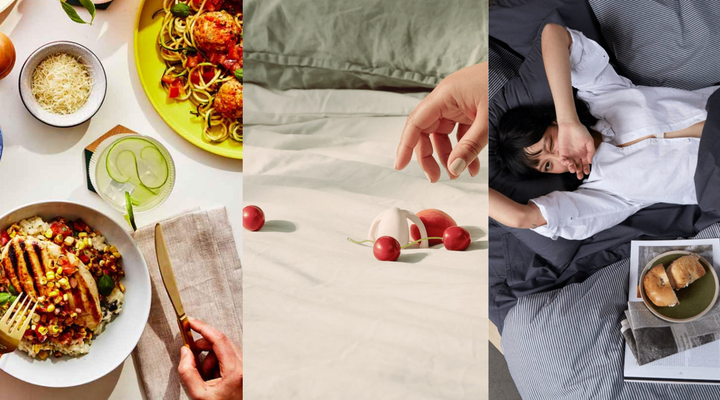 When we started this "Top Shopped" series back in January, we didn't quite know what 2020 had in store for us — our shopping editors just wanted to see what really resonated with HuffPost readers each month.
Since 2020 was, well, 2020, the series also gave us a glimpse into how shopping — and what we're shopping for — has changed.
And now that 2020 is almost officially over, we wanted to see the things that readers couldn't get enough of this year — whether it was a splurge or just under $20.
Below, you'll find the most popular products that HuffPost readers bought in 2020. If you're curious, you can find every single edition of this series right here.
Take a look at what was "Top Shopped" throughout 2020:
A set of cotton sheets to stop counting sheep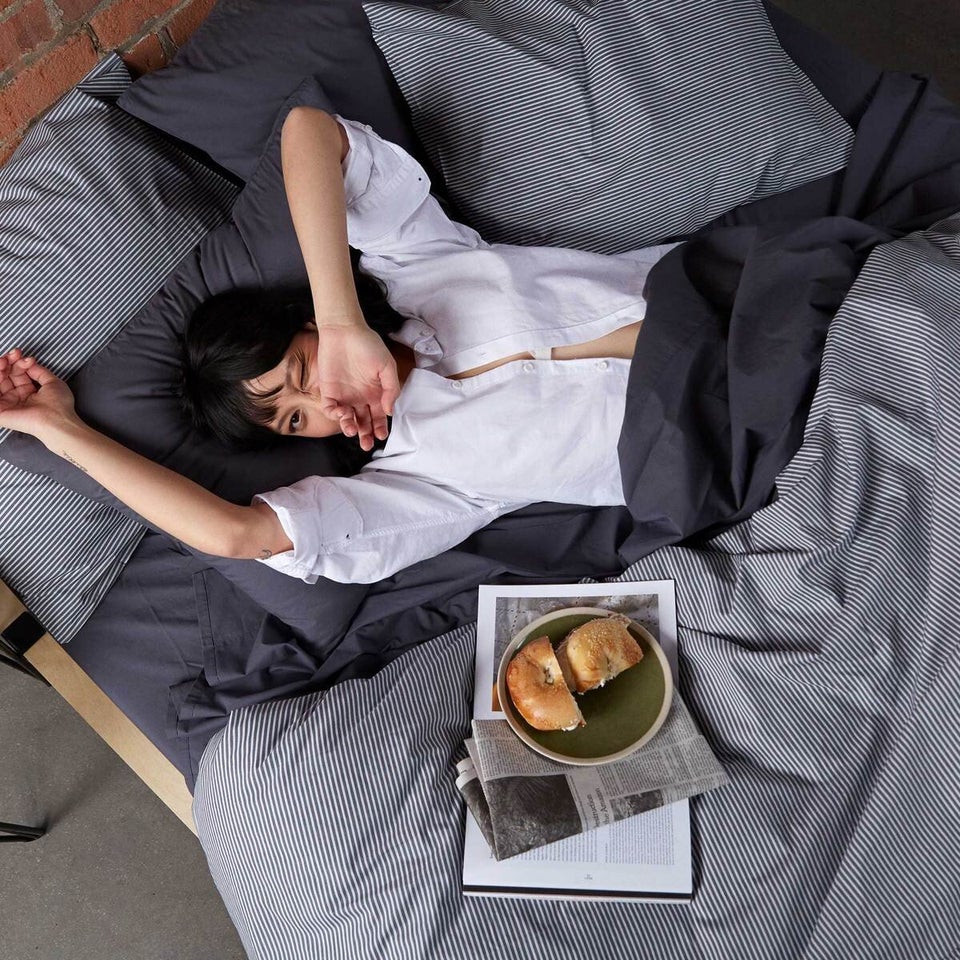 A pair of glasses to see everything spectacularly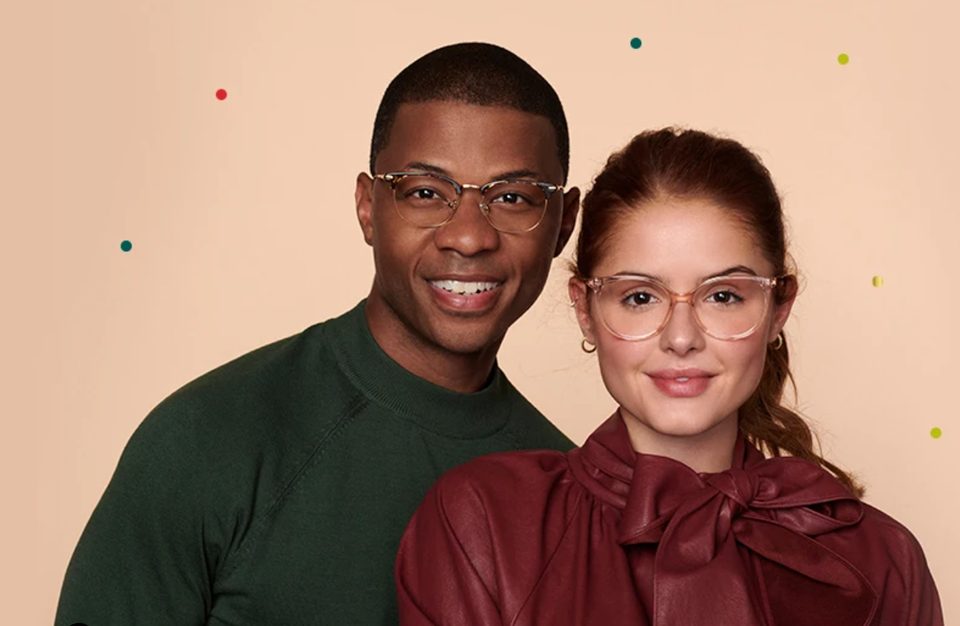 A pan that promises to "always" be there for you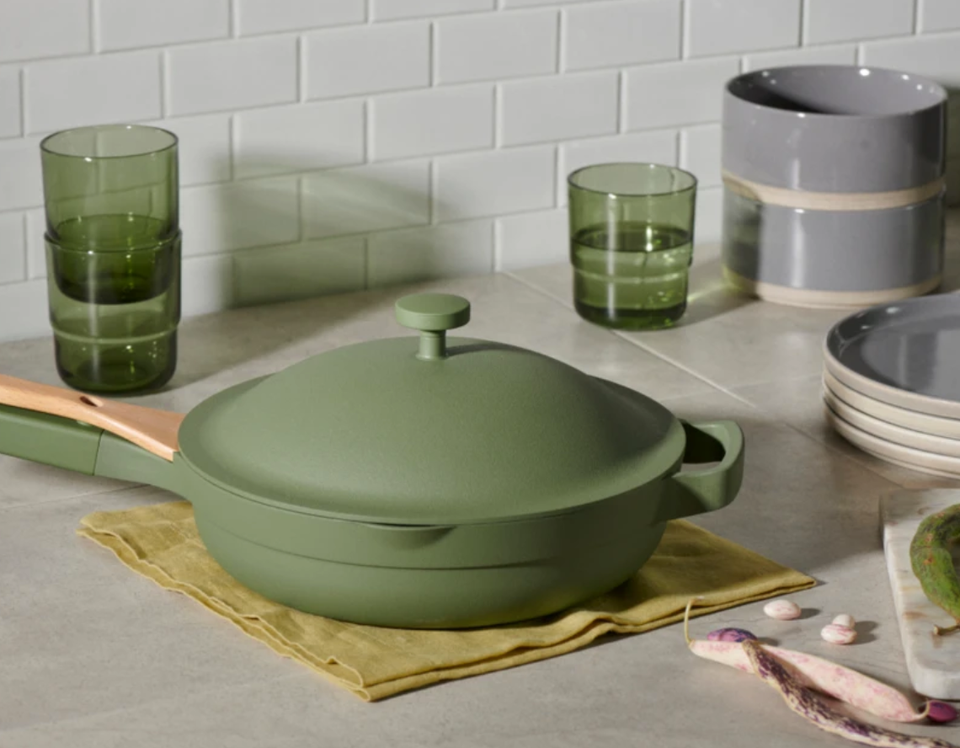 A Dyson vacuum that won't miss a spot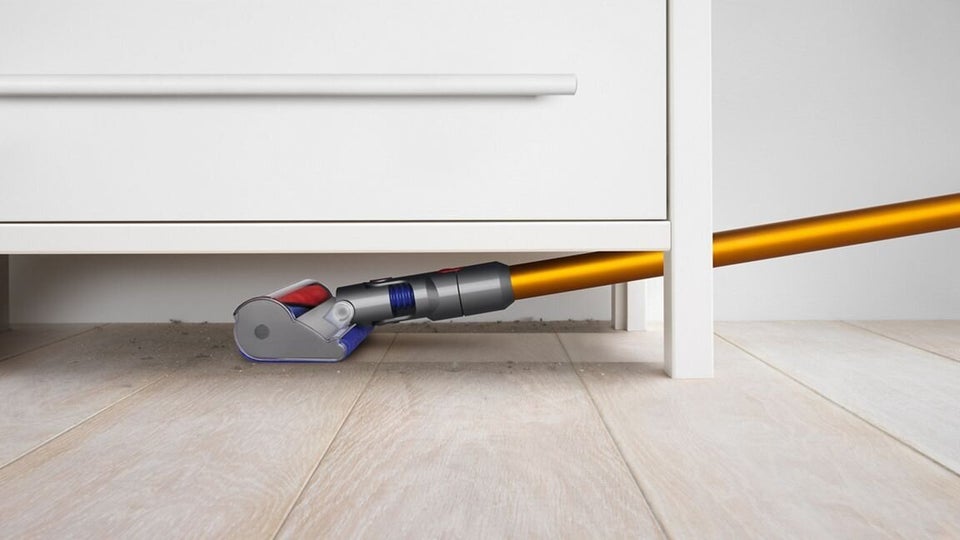 A deal on the Apple AirPods Pro worth listening up for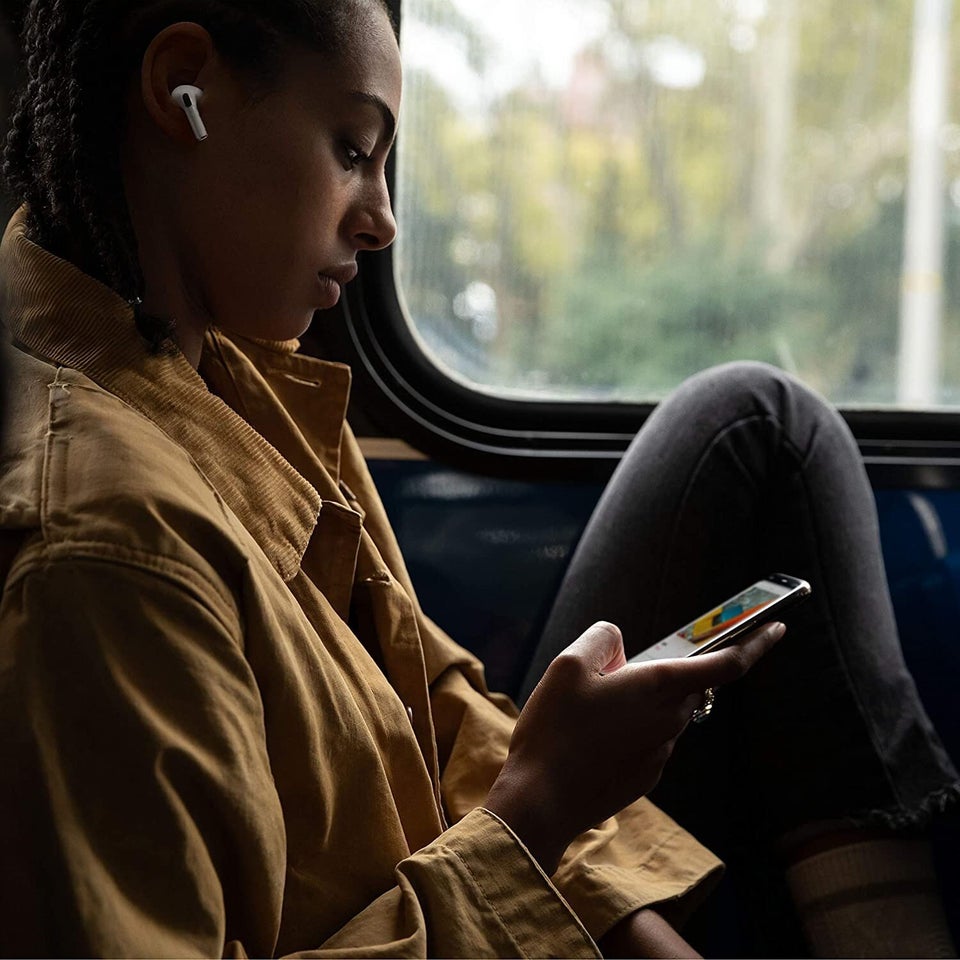 The best meal kit if you don't actually want to cook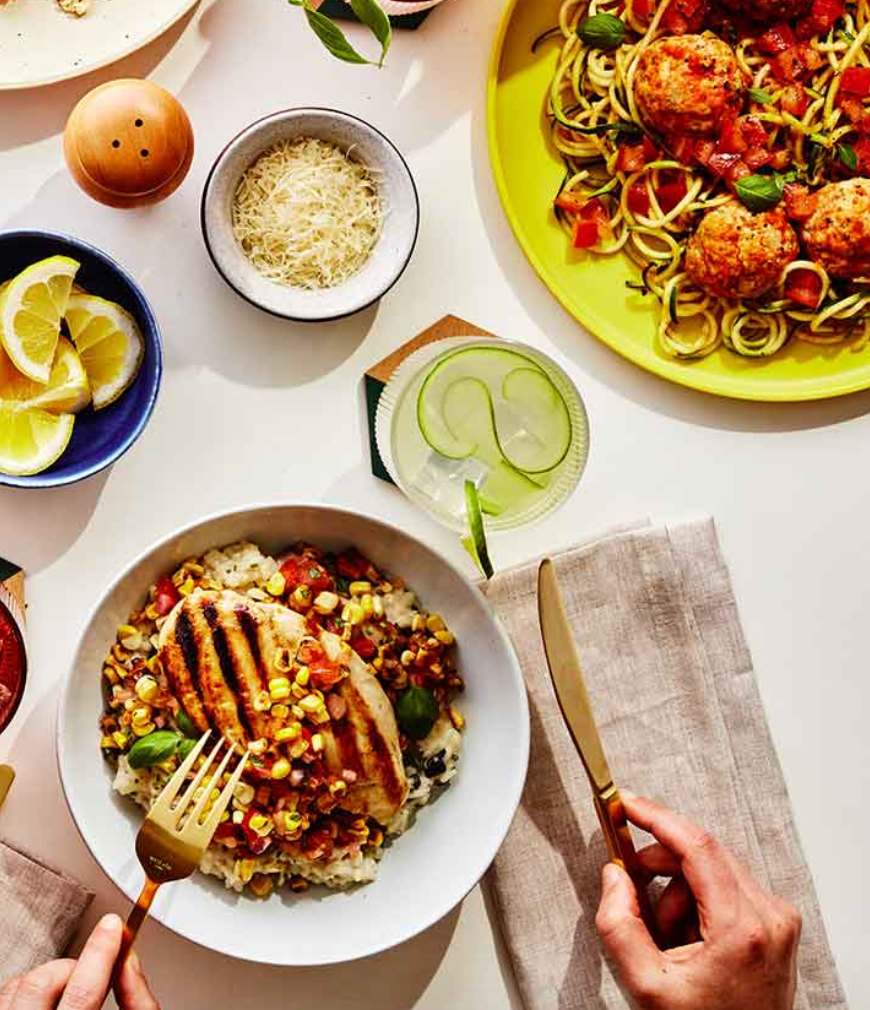 A bug spray that's all natural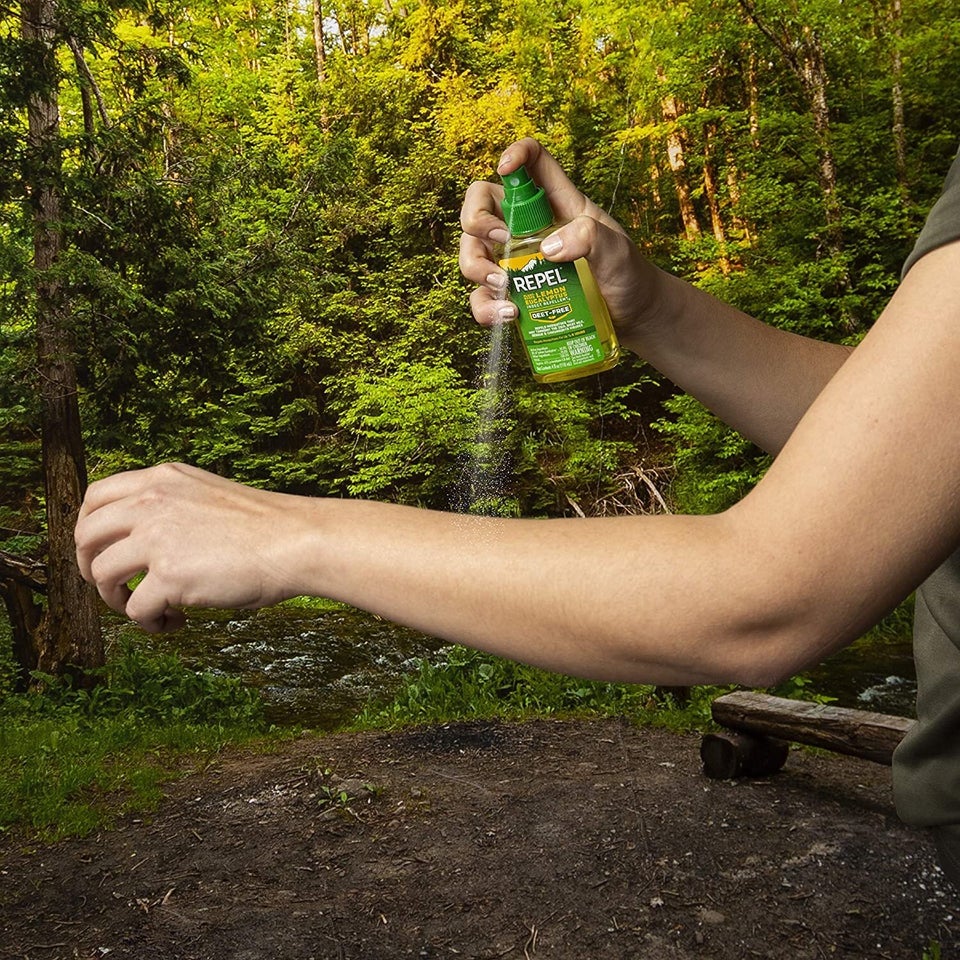 A mirror that lets you see all your workout movements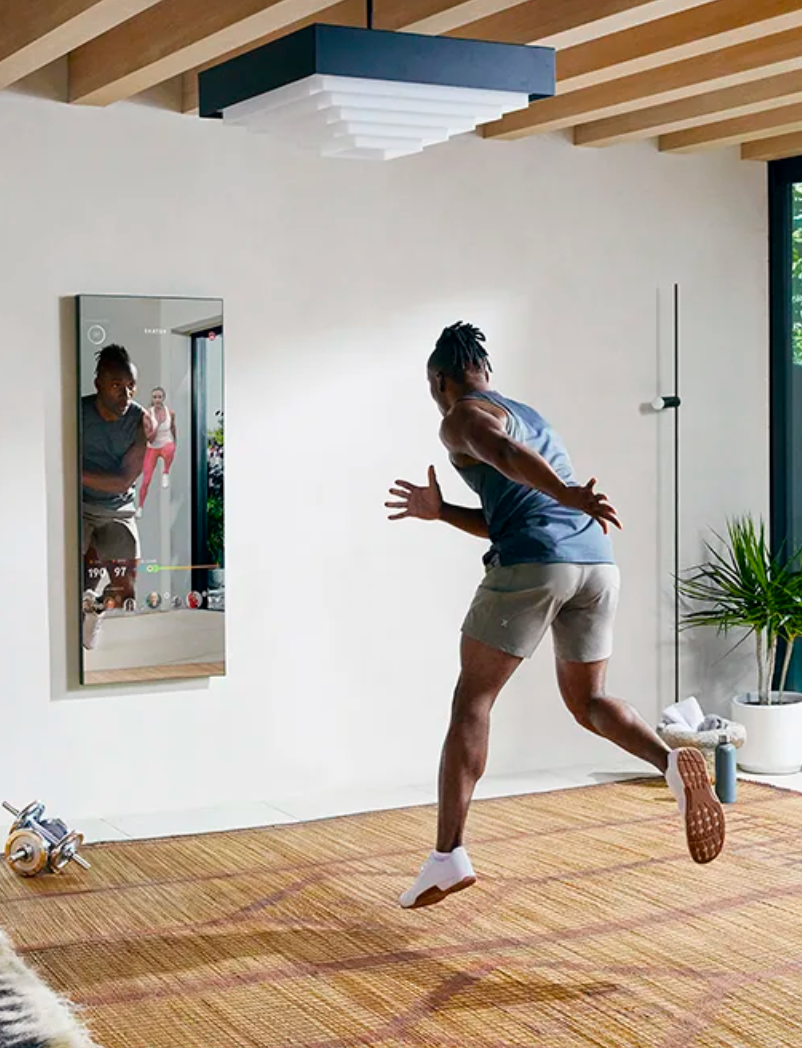 A romper that you won't want to take off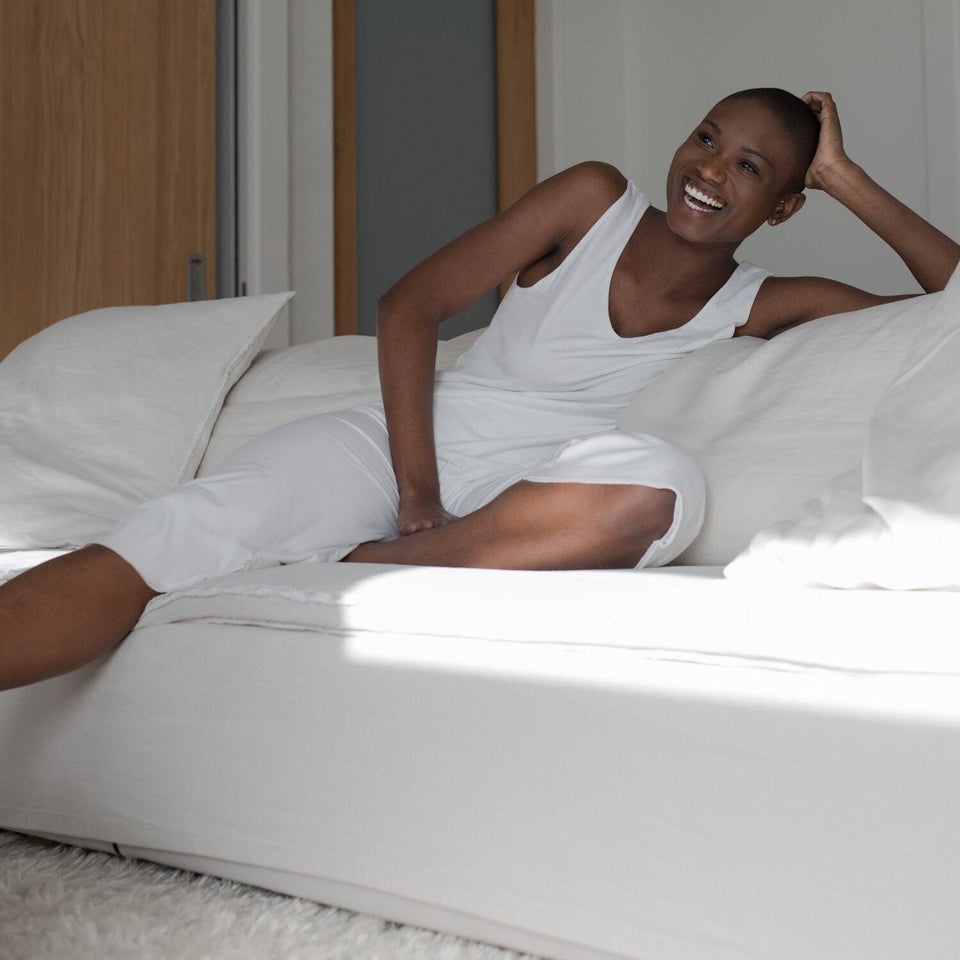 A water flosser for those pearly whites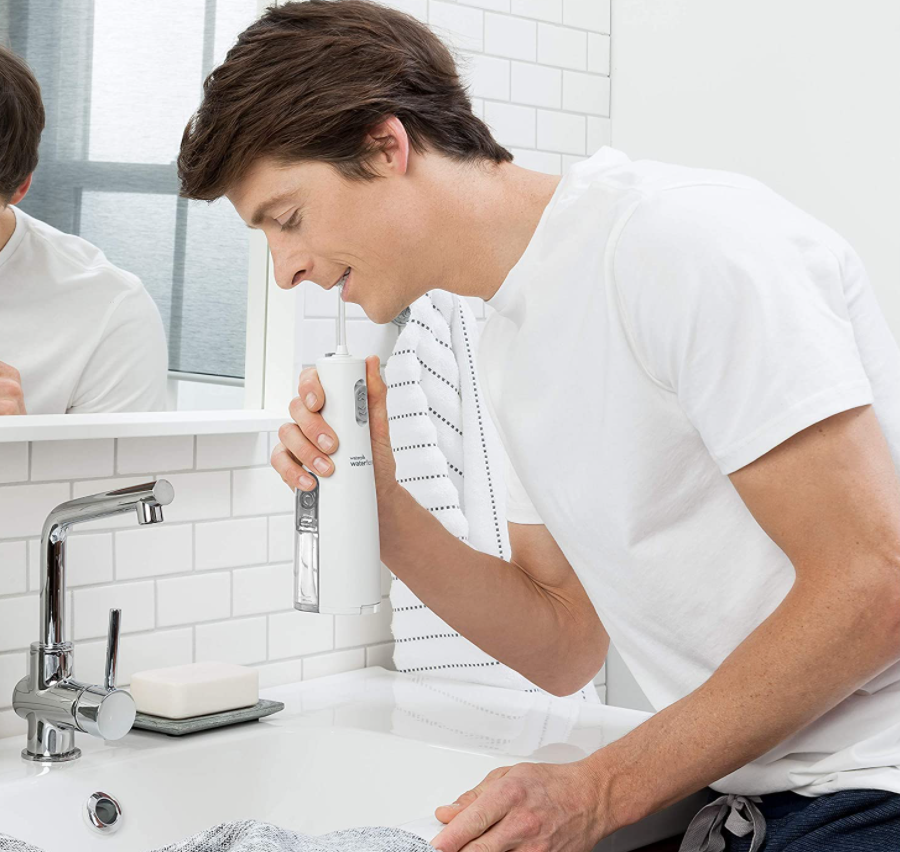 A cleaning gel that gets all those nooks and crannies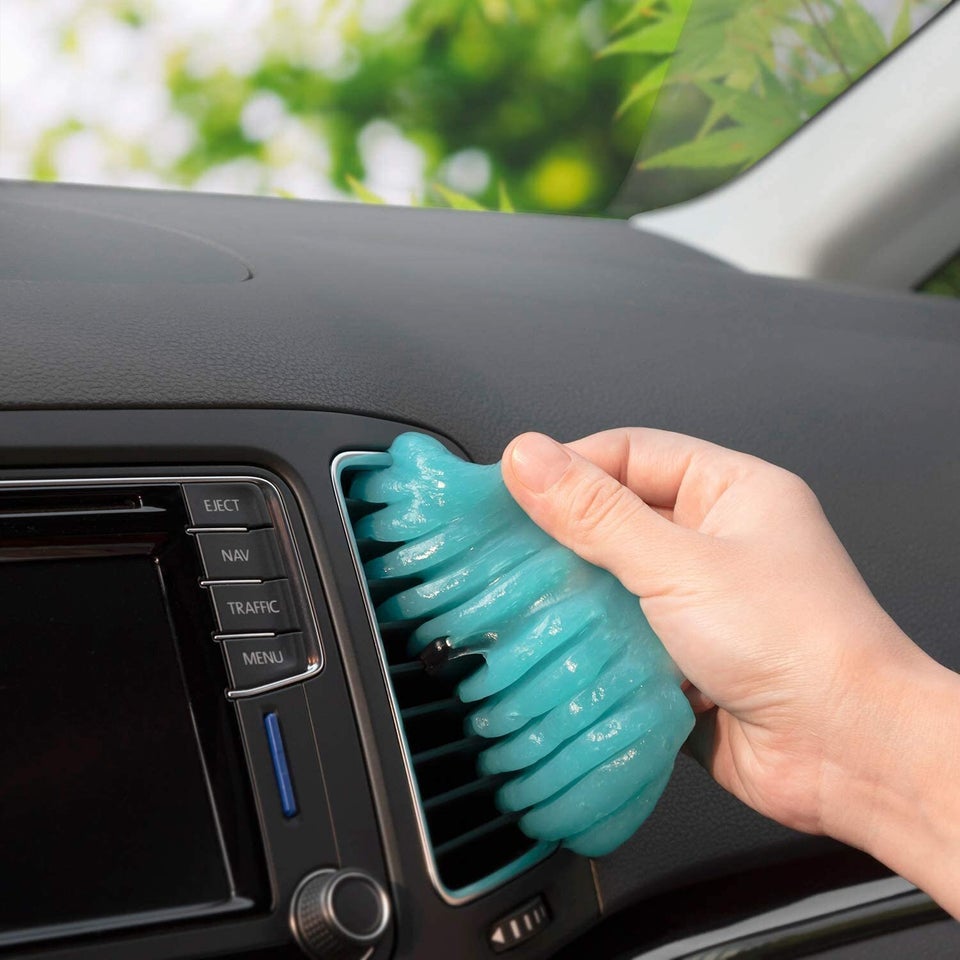 Away carry-ons for future faraway flights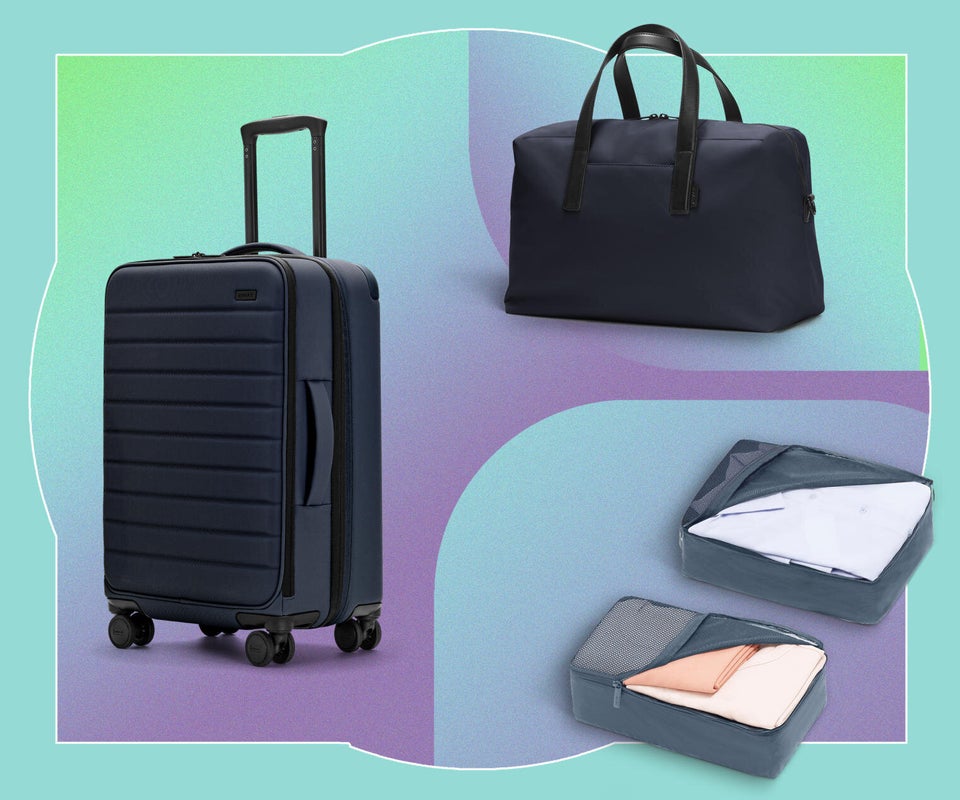 A streaming stick for movie marathons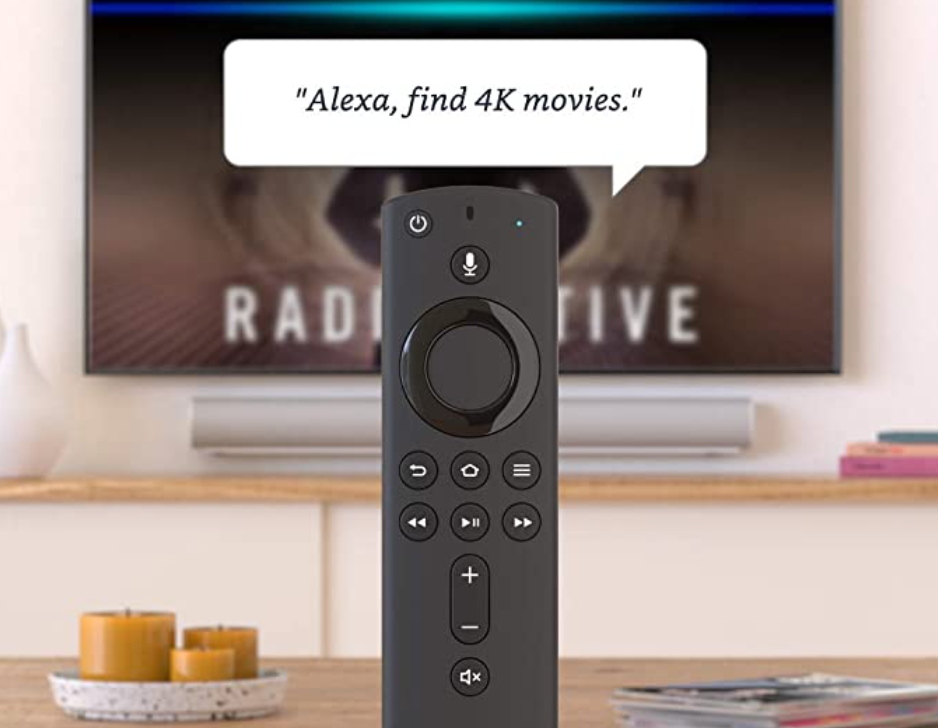 An office chair to feel in charge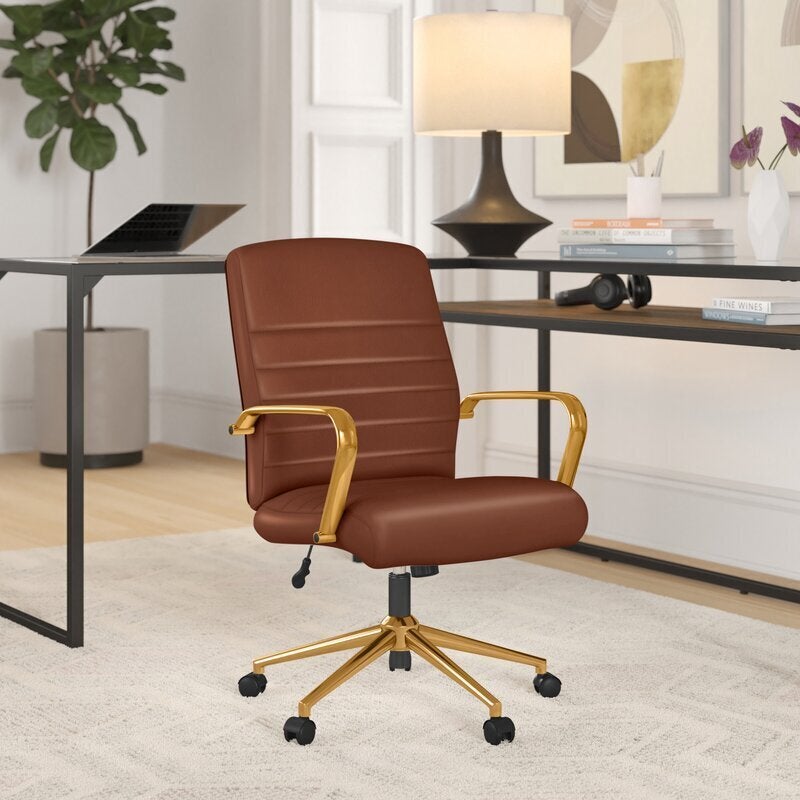 A vibrator with just the right vibe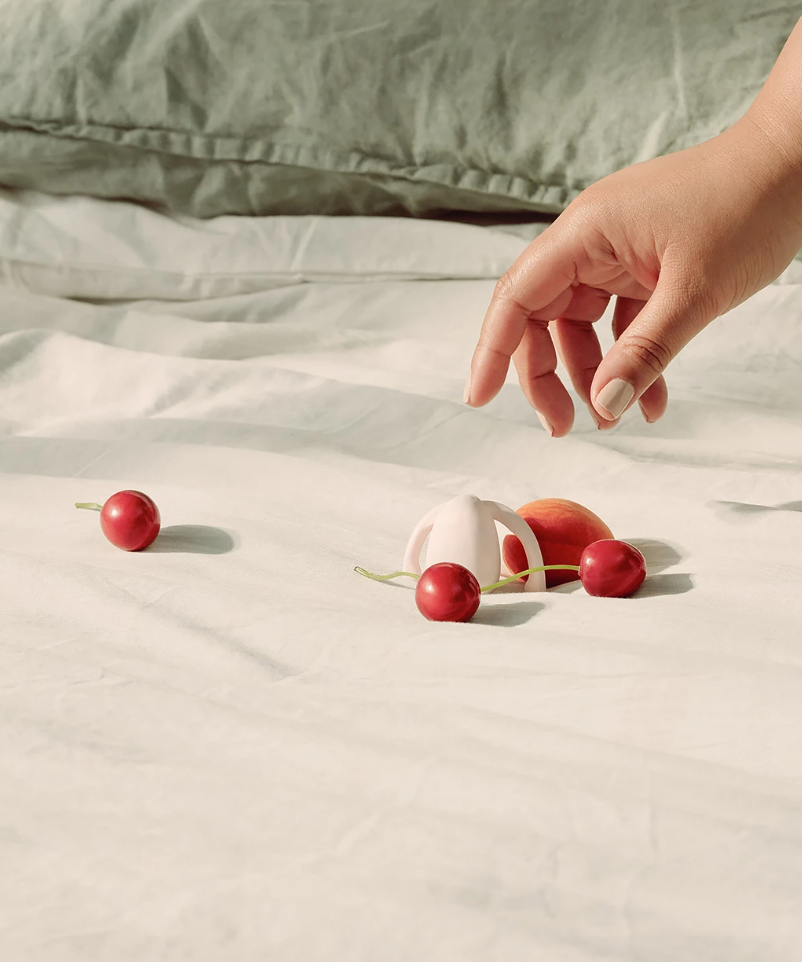 A pillow that side sleepers will drool over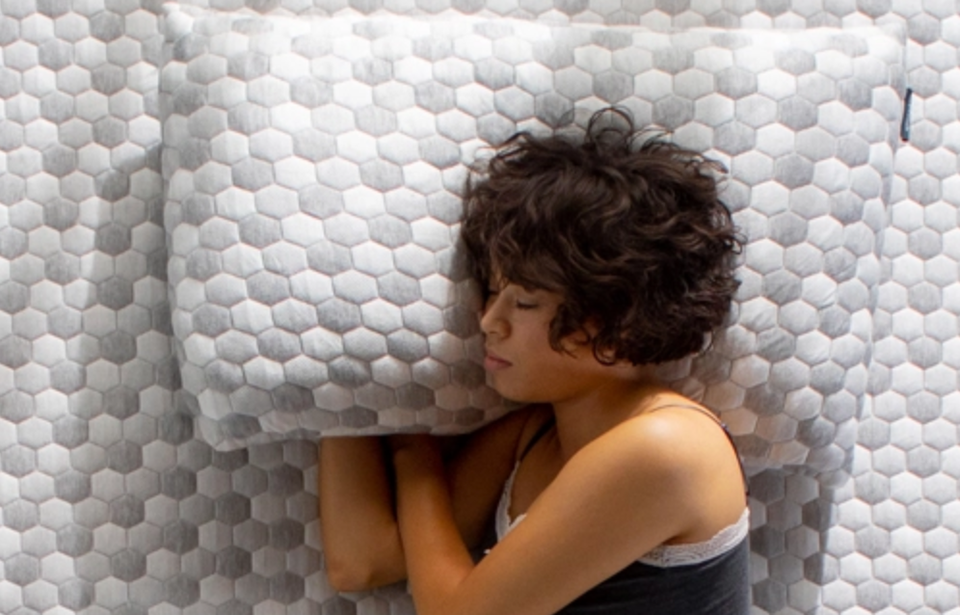 A cooling comforter that feels just like a cloud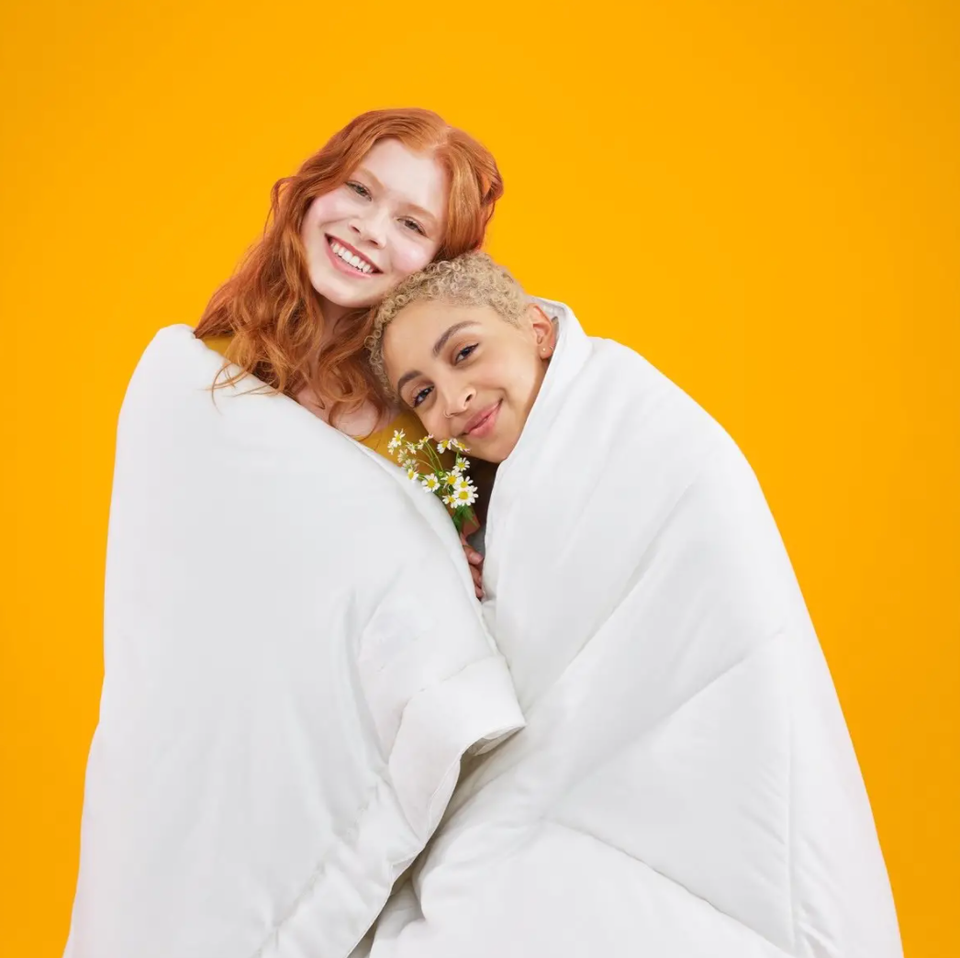 A comfortable cotton robe for lounging around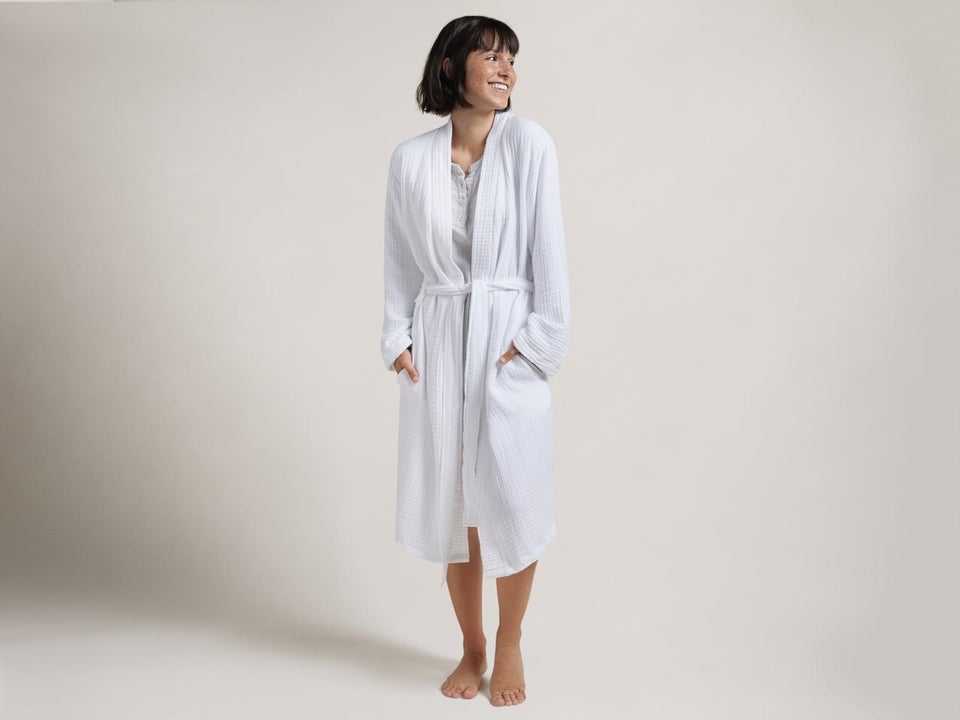 Colorful cookware from Le Creuset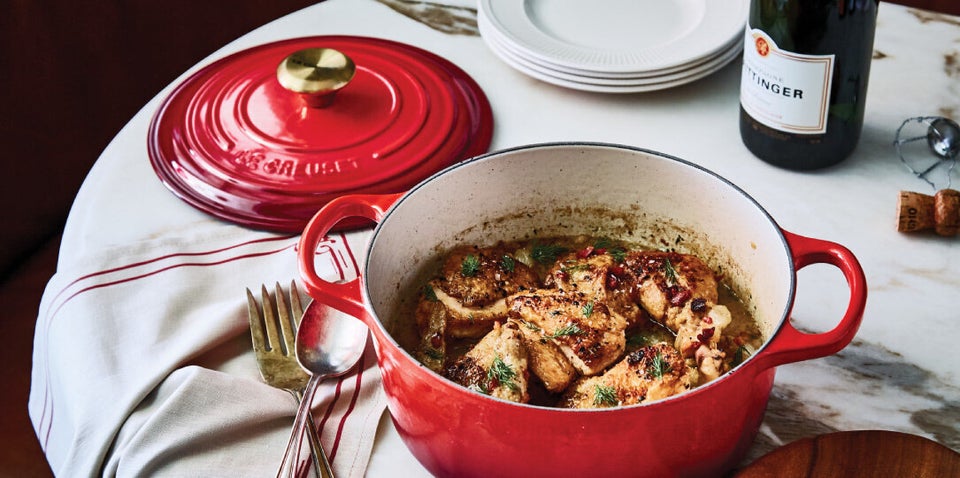 A meal kit that you can customize to your taste(s)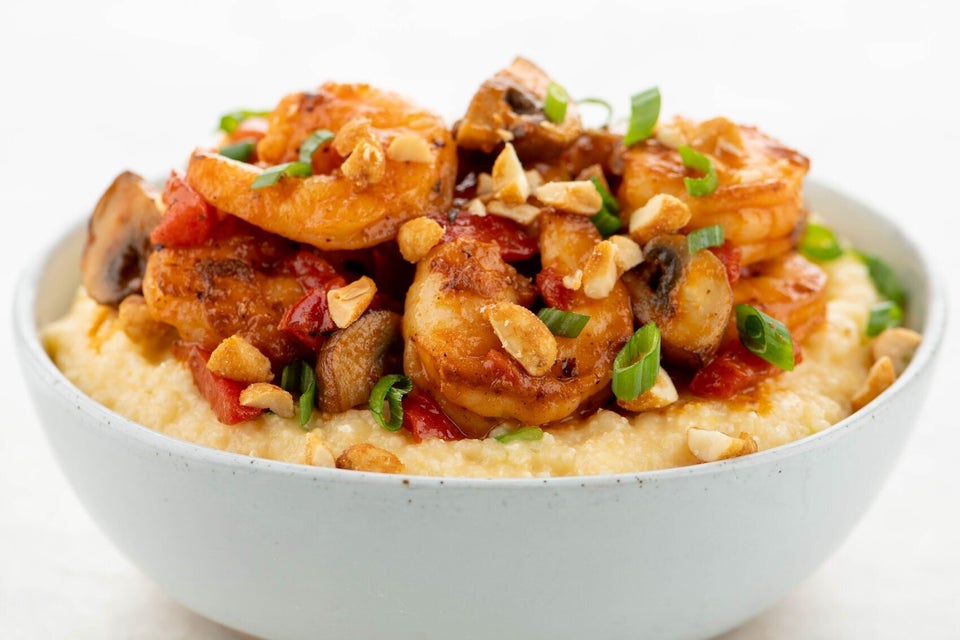 A set of silicone stretch lids to hide away leftovers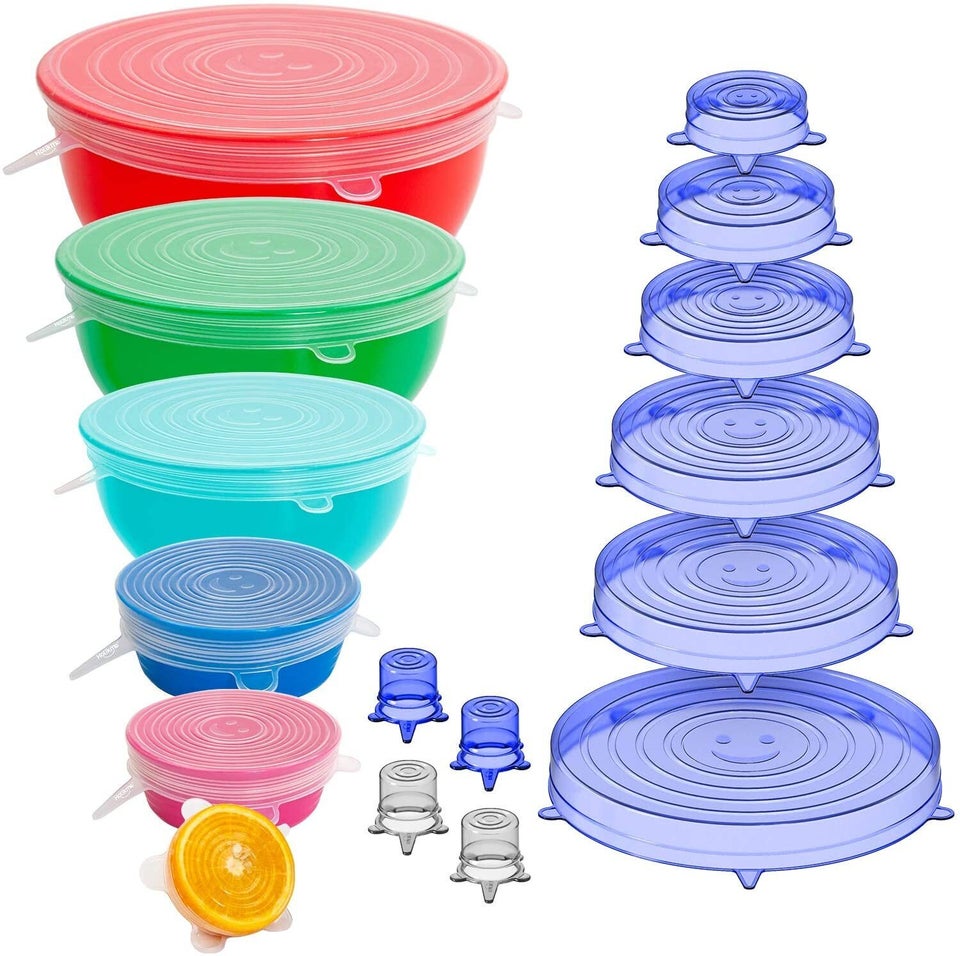 A pair of work pants that can still work for your WFH routine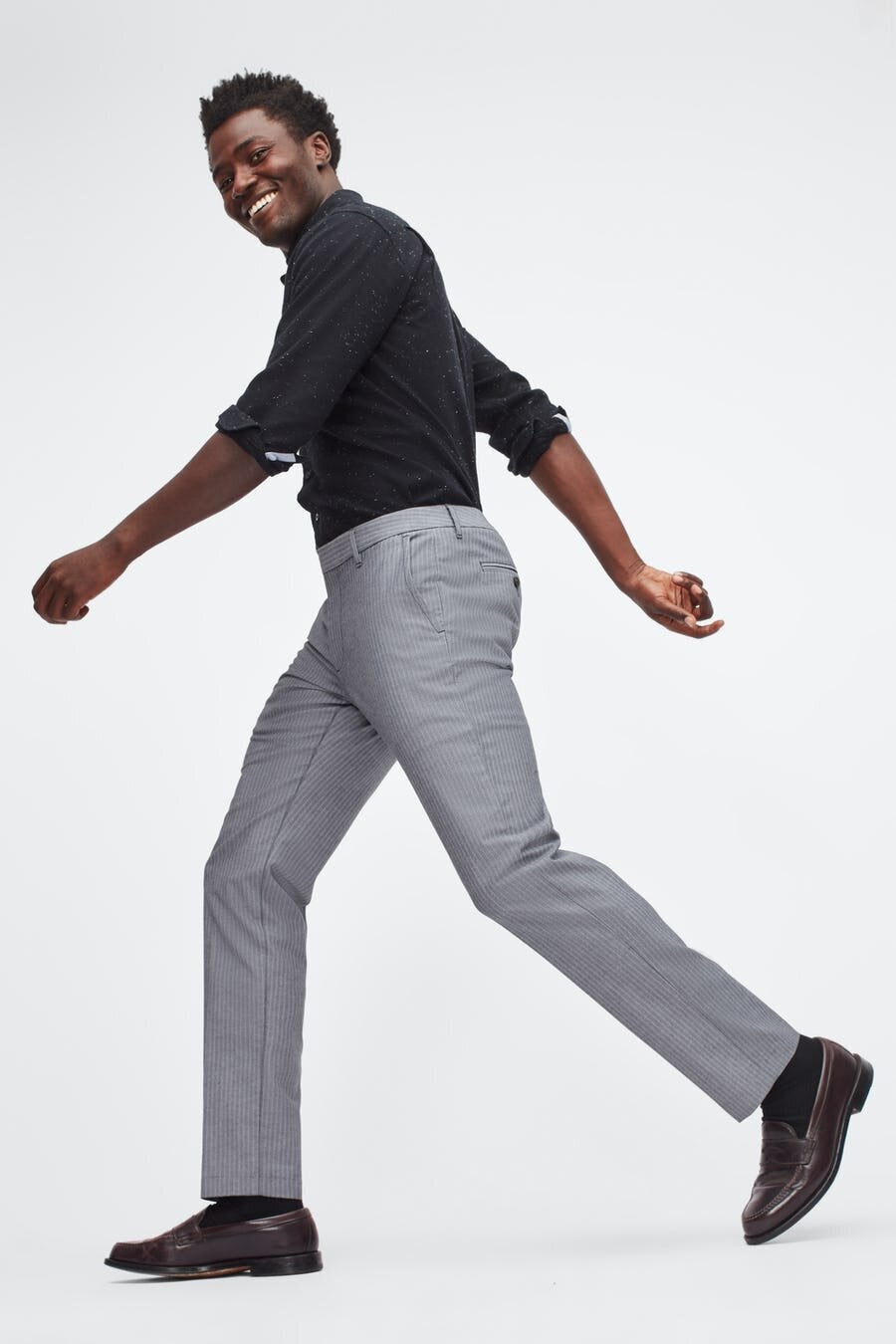 The internet's favorite hot brush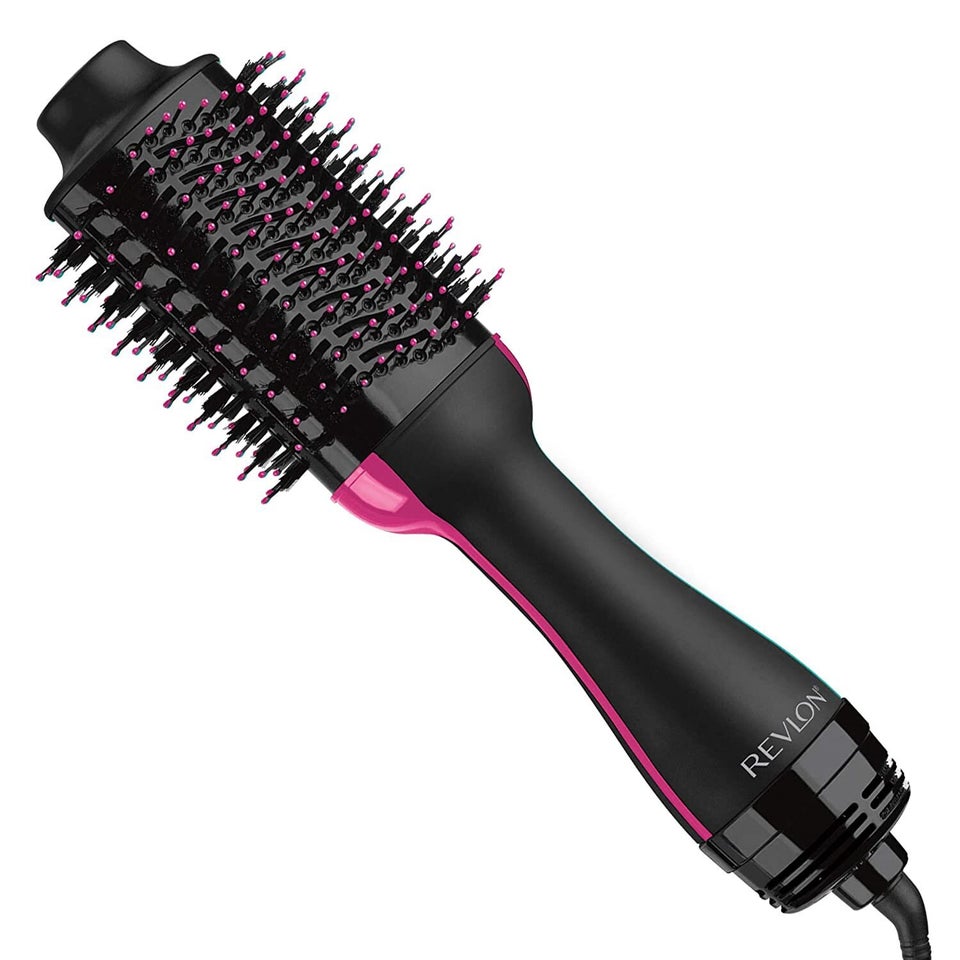 A mask for these strange times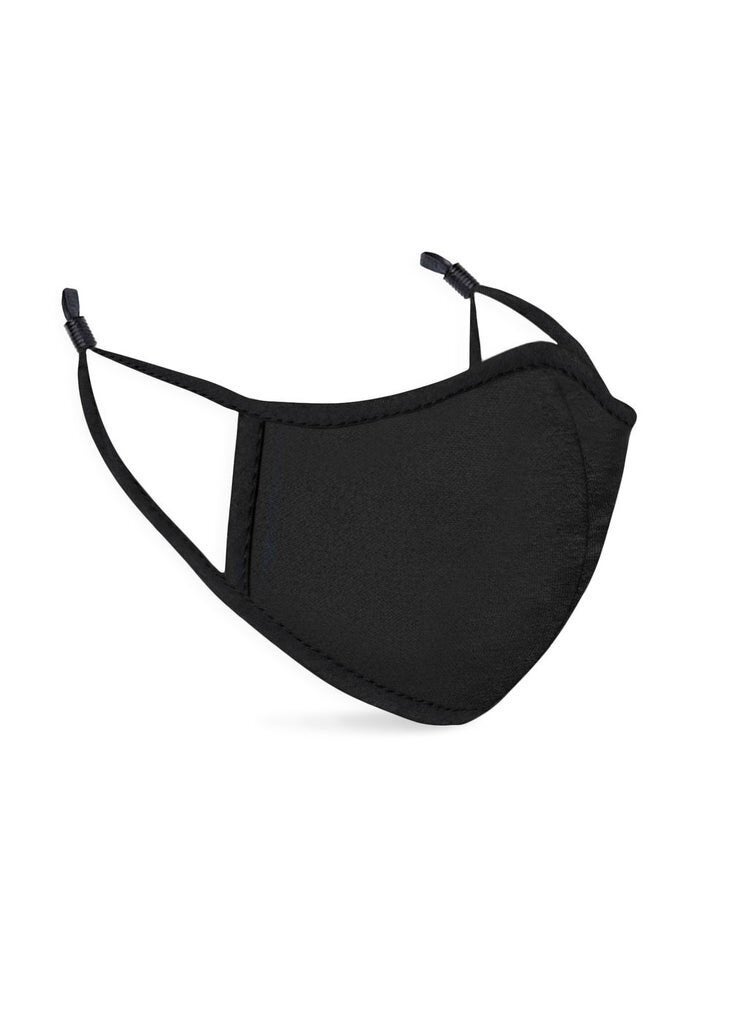 A place to charge up and recharge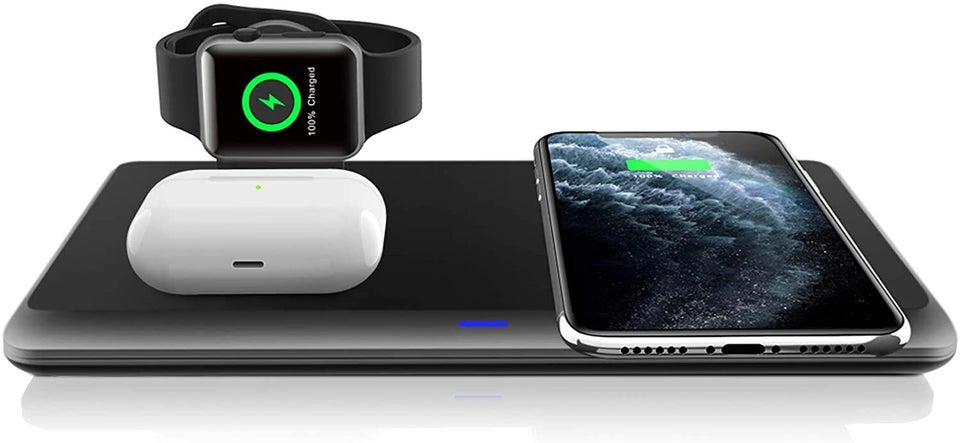 A device to make sure your screen is clean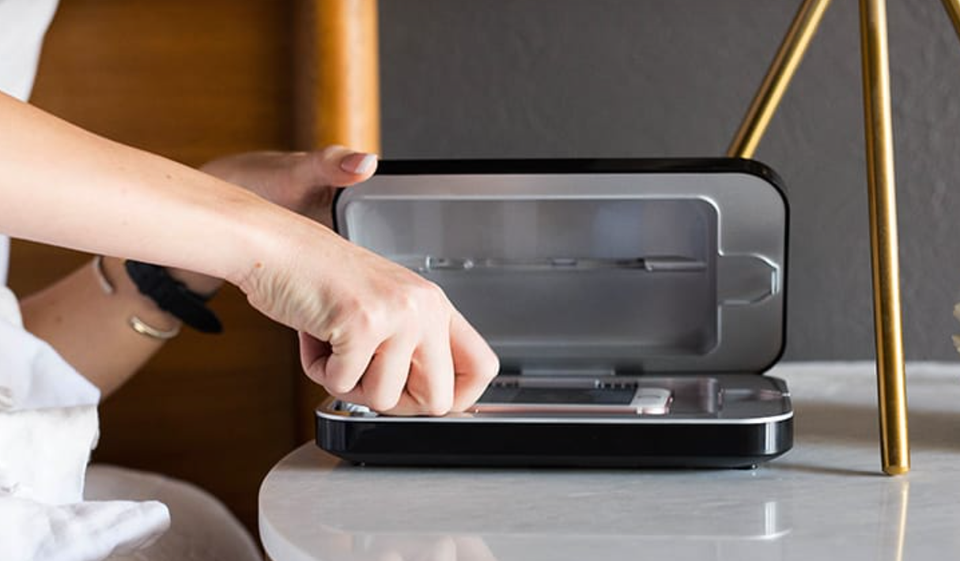 A massager to help with all that tension